50+ Best Teamwork Quotes To Inspire Your Team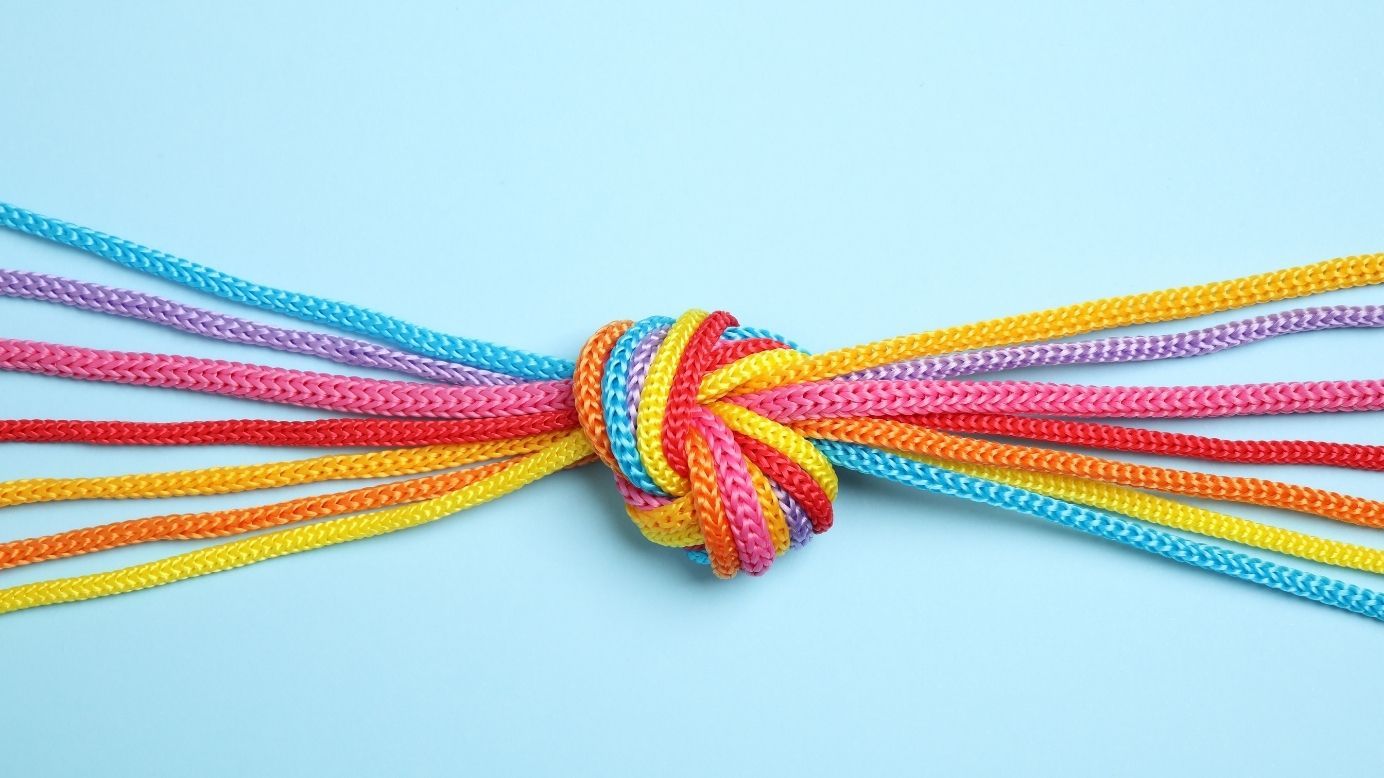 50+ Best Teamwork Quotes To Inspire Your Team
Nothing cheers up a team to hit the ground running that some team motivational quotes. Here are the best inspirational quotes for teamwork in the workplace.
Quotes can be incredibly powerful and can make a simple sentiment sound inspiring. There is also nothing better than a great quote to drag anyone out of an idle situation. So, we have put together a list of some of the most inspirational and motivational quotes from people across all walks of life. From quotes to encourage collaboration, unity, and persistence, we are sure there are some great quotes here that you can use to motivate your team.
What is a Team?
Before we get into the inspirational quotes for teamwork in the workplace, let's quickly just talk about teams. Of course, everyone knows that a team is made up of several members to form a group that works together.
But, it's also important to understand that good teams should share similar ideologies and be working together towards the same goals.
That is why team-building exercises are so important in work environments! They make everyone feel more comfortable with each other and build trust within the team.
With everyone supporting each other and working well together, work can progress faster and you'll see better outcomes. So, naturally, it's important to encourage teamwork and unity within your workplace.
To help you inspire your team to work together, here are some of the best inspirational teamwork quotes for employees.
Top Inspirational and Motivational Teamwork Quotes
Teamwork Quotes To Inspire Collaboration
Sweet And Short Teamwork Quotes
Teamwork Quotes To Inspire Determination
Quotes On Unity And Teamwork
Quotes About Growth And Excellence As A Team
Teamwork Quotes About Persistence
It's Time To Work Together
Teamwork is crucial in the workplace. Cultivating an open, collaborative environment where employees can share ideas and learn from one another can drive them to keep doing better at their work. To emphasize the importance of teamwork, try using some of these quotes to motivate your employees to work together. You could make prints of them to put up around your workspace, attach them to your emails, or pop them into your communication channels. This will make sure that your employees will see them and feel inspired.
Empuls Newsletter
Join the newsletter to receive the latest updates in your inbox.
---