Employee budget Diwali gifts to appreciate your employees. In the spirit of the festival, it's the thought and sentiment behind the gift that truly counts. Many companies today are exploring cost-effective options that still resonate with the essence of Diwali.
With Diwali's radiant aura approaching, the time has come to celebrate not just the festival of lights, but also the brilliance that each of our employees brings to our organization.
Amidst the whirlwind of preparations and festivities, one challenge stands before us - how to find the perfect Diwali gifts that express appreciation while staying within budgetary confines.
Let's take a moment and appreciate employees with messages and awesome gifts to celebrate their unwavering dedication and all the hard work they bring to the table. Show 'em the love they truly deserve.
Join us on this journey of creative generosity as we explore a trove of Employee Diwali gift ideas that not only light up faces but also lighten the burden on your wallet. In this blog, we embark on a quest to discover how meaningful tokens of gratitude need not come with a hefty price tag.
Get ready to unlock a treasure trove of budget-friendly yet heartwarming ways to honor the spirit of Diwali and the invaluable contributions of your workforce.
Diwali gifts under 2500
Personalized Diwali cards
Luxury spa kit
Amazon 2500 gift voucher
1. Personalized Diwali cards
In the modern age of technology, a custom-made paper greeting card has the ability to be a unique and heartfelt gift.
Creating special Diwali cards for potential customers, including a genuine message that thanks them for selecting your brand, can be a really touching act.
These small but thoughtful Diwali wishes and gift ideas can make your employees feel important and loved during their Diwali celebrations.
2. Spa kit
Provide your loved ones a spa-like feeling at their own homes through relaxation packages that include items like bath bombs, fragrant oils, calming music playlists, and cozy eye masks. This considerate gesture aims to assist them in relaxing during the holiday season.
Embrace the spirit of Diwali by embracing tranquility and embracing a renewed sense of well-being with spa kits Kanakam, Bath and Body, Purplle, and many more.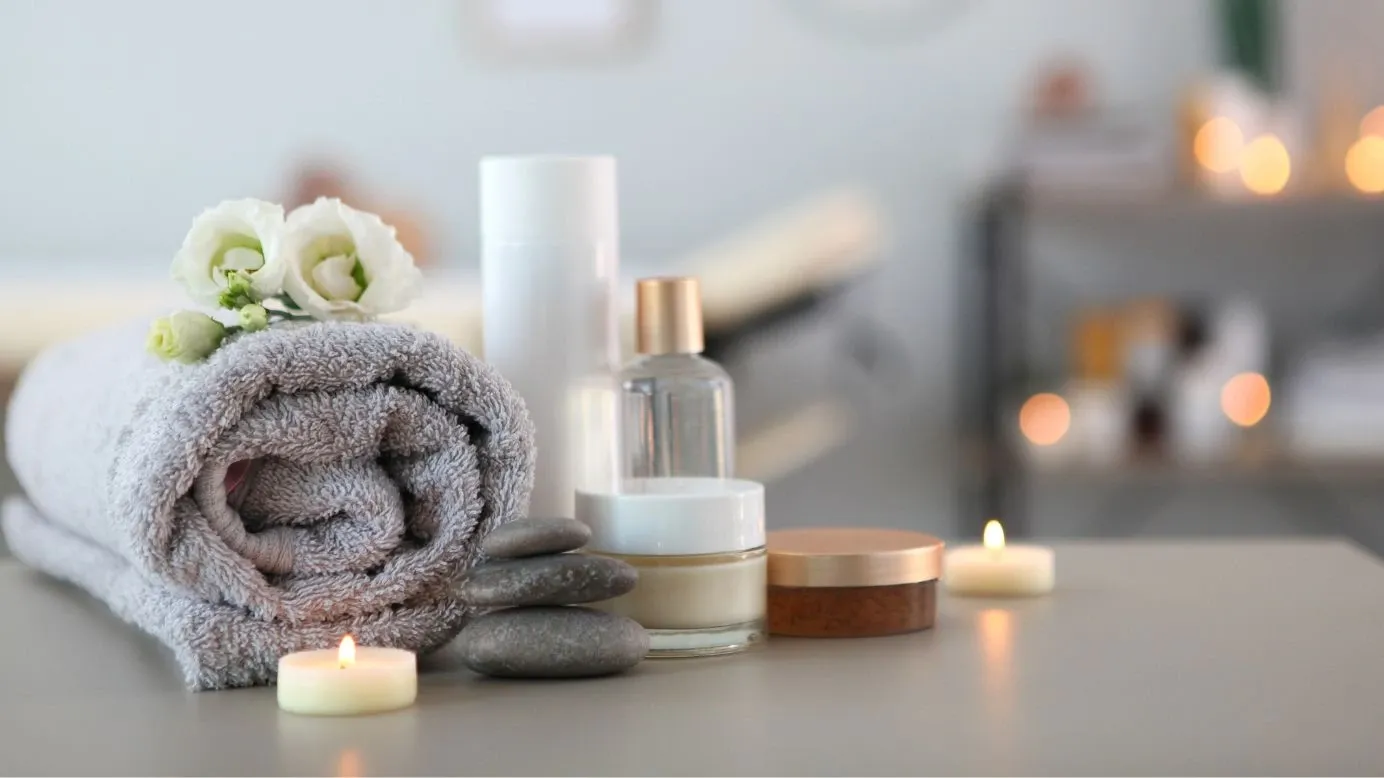 3. Amazon 2500 gift voucher
Brighten up someone's Diwali with an Amazon gift voucher. Loaded with INR 2500, this voucher can be the perfect way for your loved ones to choose from a wide array of products available on Amazon. Whether it's festive decor, fashion, electronics, or books, this voucher will bring the joy of choice this festive season.
Diwali gift under 2000
Sweets and treats box
Xoxoday gift card
Wireless speakers or headphones
Fragrance gift set
Personalized planters with seeds
Digital Gifts
Silver coin
Myntra 2000 gift voucher
4. Sweets and treats box
Celebrate Diwali with scrumptious sweets and treats! Packed with a variety of traditional delights, this festive collection brings sweetness to your festivities. From luscious ladoos to fragrant snacks, our box embodies the Diwali spirit. Whether it's for gifting or self-indulgence, our box spreads the joy and togetherness of this special occasion.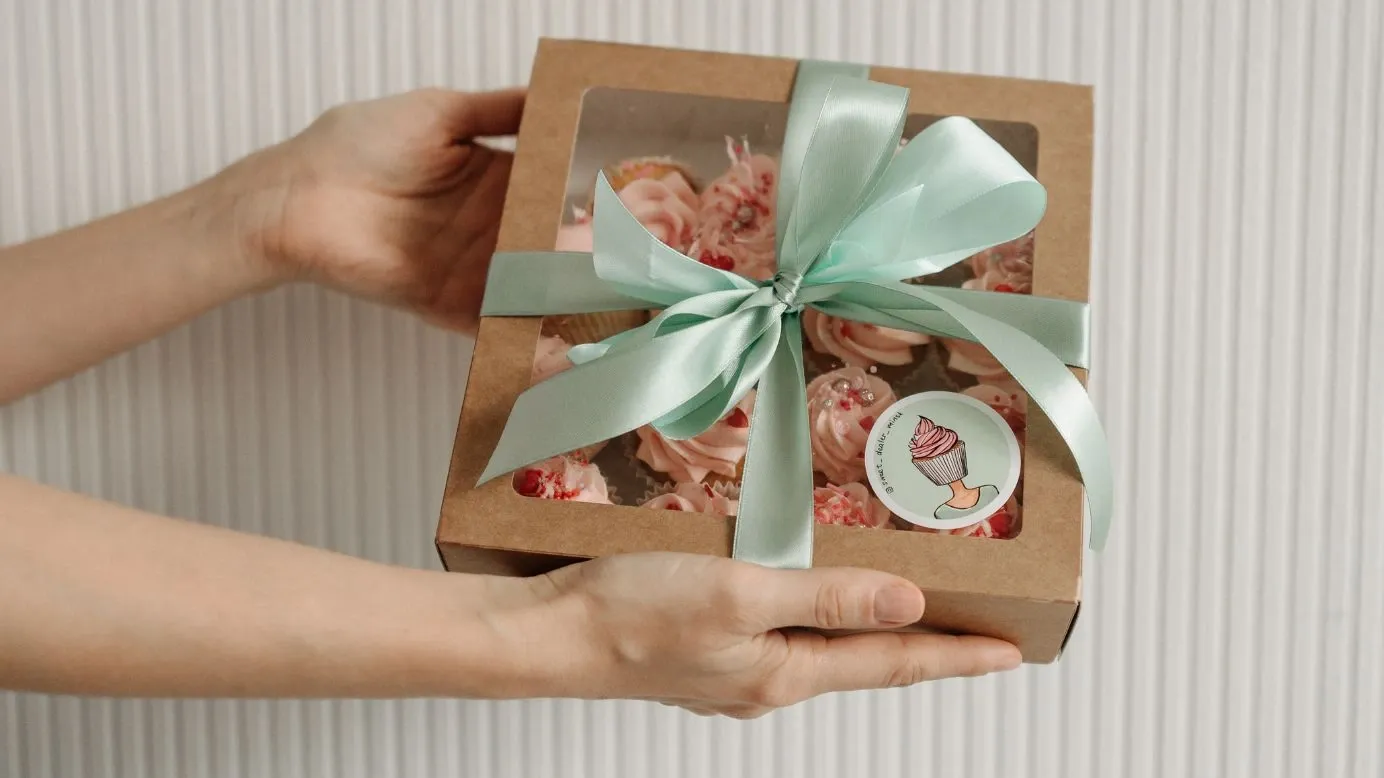 5. Xoxoday gift card
A gift card allows your employees to choose a present they like based on their preferences. They can pick from various respected online retailers, fancy restaurants, relaxing spas, or interesting bookstores.
This kind gesture shows that you understand their wishes during the Diwali celebrations.
To make it even more in line with Diwali's spirit, you can include a digital greeting card with festive designs. This card would have a heartfelt message about prosperity and upcoming success.
These options not only show thoughtfulness but also capture the festive atmosphere and important values of Diwali. They create a lasting and cherished way to thank your important employees.
Simplify the art of gifting and spread extra joy! Surprise your valued employees this Diwali by sending them Xoxoday Plum Diwali gift cards.
Want to know more? Book a demo with our corporate gifting expert now.
6. Wireless speakers or headphones
Summing it up, wireless speakers and headphones are convenient portable audio devices that connect to devices through Bluetooth. They're great Diwali gift options, offering high-quality sound without wires.
Check out Xoxoday gift cards for premium Bluetooth speakers from top brands like Sony, JBL, and Boss. Perfect for hardworking employees looking to enjoy music without cables.
7. Fragrance gift set
A Fragrance Gift Set can be a wonderful Diwali gift for your employees. It's a thoughtfully curated collection of scented items like perfumes, colognes, or scented candles, presented together in an attractive package.
This gift allows your employees to indulge in delightful aromas that can bring a sense of relaxation and joy to their homes.
Just like the festive spirit of Diwali, the Fragrance Gift Set spreads a pleasant atmosphere and shows your appreciation for their hard work and dedication throughout the year.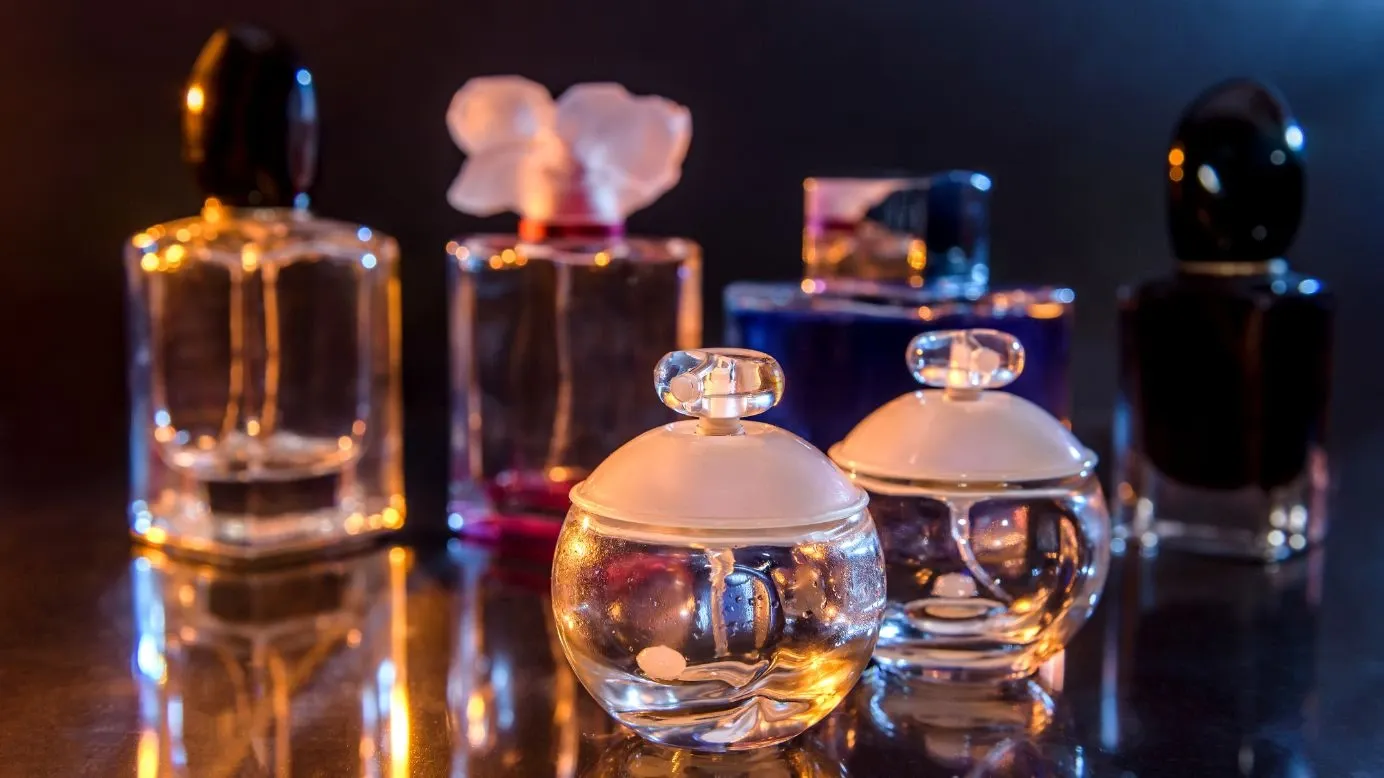 8. Personalized planters with seeds
Personalized planters with seeds make for a thoughtful Diwali gift for employees. These planters are specially designed to hold and nurture plants, and they come with a unique touch - they can be customized with the employee's name or a special message.
Along with the planter, there are seeds included that can be planted and grown into beautiful plants. It's a meaningful way to celebrate Diwali, symbolizing growth, positivity, and the nurturing of relationships.
This gift not only adds a touch of nature to the employee's space but also serves as a reminder of your appreciation for their dedication.
9. Digital Gifts
Digital gift cards for employees are like virtual presents that companies can give to their workers as a way of showing appreciation. Instead of a physical card, these are electronic and can be sent through email or a messaging app.
Employees can use these digital gift cards to buy things online or sometimes even in physical stores, depending on the brand.
It's a convenient way for employers to say "thank you" or recognize their employees' hard work with a little something special that they can choose how to use. Check out these digital gift cards by Xoxoday to explore and enhance your Diwali experience.
10. Silver coin
A silver coin is a thoughtful and traditional Diwali gift that holds significance and value. Just like how Diwali symbolizes the victory of light over darkness, gifting a silver coin reflects your appreciation for your employee's hard work and dedication.
It's a symbol of prosperity and good luck, making it a wonderful gesture to wish them well for the year ahead. A silver coin is not only a tangible token but also a heartfelt way to express your gratitude and best wishes during this festive season.
11. Myntra 2000 gift voucher
Add a touch of style to the festivities with a Myntra gift voucher worth INR 2000. Allow your friends and family to indulge in the latest fashion trends, accessories, and more, ensuring they step out in style for the festive celebrations.
🎁
Elevate your corporate gifting game this Diwali with unique gift packages from
Youforia
. Spread the festive cheer and show your team some appreciation with our high-quality Corporate Diwali Gift Boxes. Personalize them with your company's logo for an extra special touch.
Diwali gifts under 1000
Here are 9 gifts for Diwali under 1000:
Handmade soaps
Scented candles
Festive scarf or stole
Home decor voucher
Gaming zone vouchers
Restaurants gift cards
Discounts on music app subscription
Virtual event experience
Xoxo points
12. Handmade soaps
Handmade soaps make a thoughtful Diwali gift for employees. These soaps are carefully crafted with natural ingredients, like essential oils and herbs, which are beneficial for the skin and provide a luxurious bathing experience. Unlike commercial soaps, they don't contain harsh chemicals that might irritate the skin.
By choosing handmade soaps, you're not only offering a practical gift, but also one that shows your consideration for their well-being.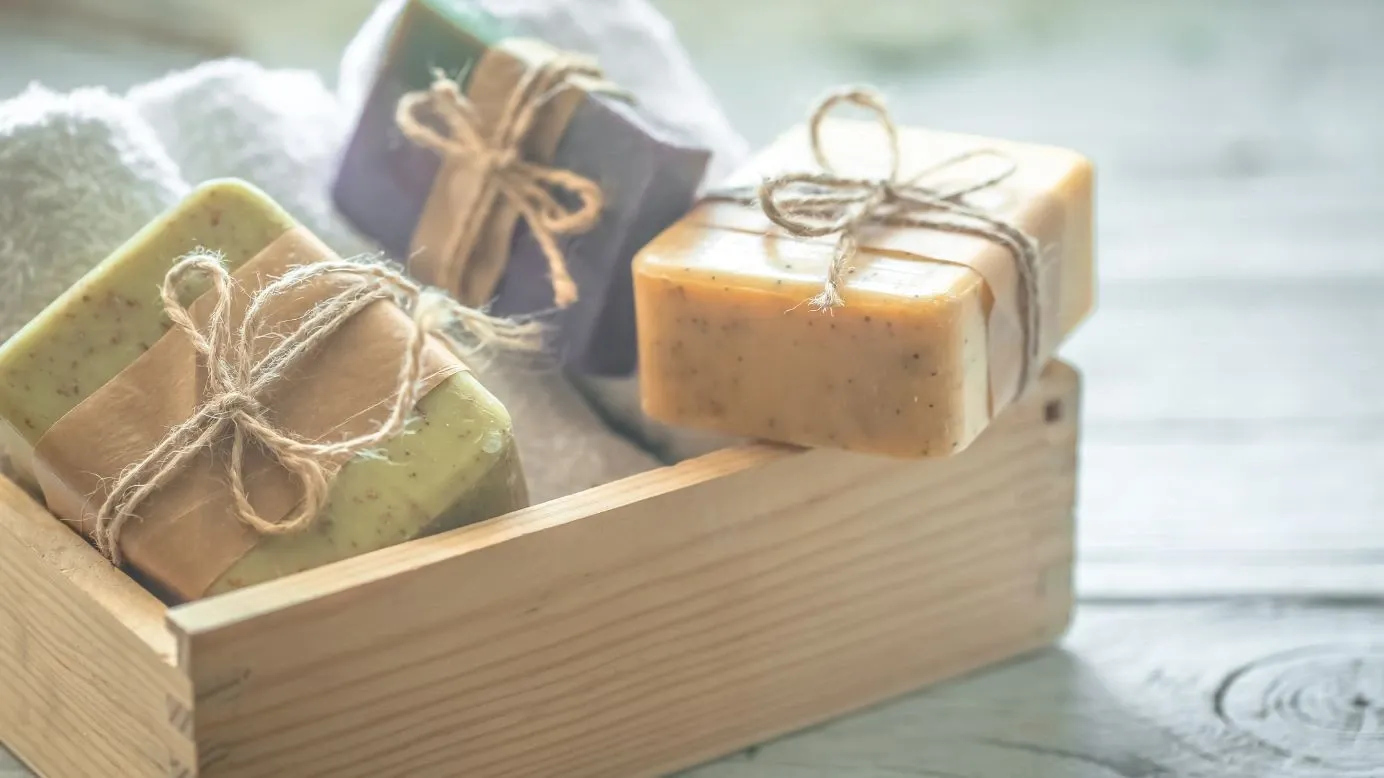 13. Festive scarf or stole
A Festive Scarf makes for a wonderful Diwali gift for your employees. This colorful and stylish accessory not only adds a touch of celebration to their outfits but also conveys your appreciation for their hard work and dedication.
Just like Diwali, which is a festival of lights and joy, this scarf symbolizes warmth and goodwill. It's a thoughtful gesture to show that you value your employees and wish them happiness during this special occasion.
14. Home decor voucher
By giving a voucher for home decor, you're giving people the chance to choose and get creative. They can pick out things they really like, which adds an extra touch to their Diwali festivities.
This shows that you care about their happiness and want them to feel comfortable. It fits in well with the festive vibe, with options like Home Centre, Amazon, Chumbak, Market 99, Ikea, HomeSense and others. Check out these Xoxoday's home decor gift cards for great gifting ideas and give impressive gifts to those you want to impress.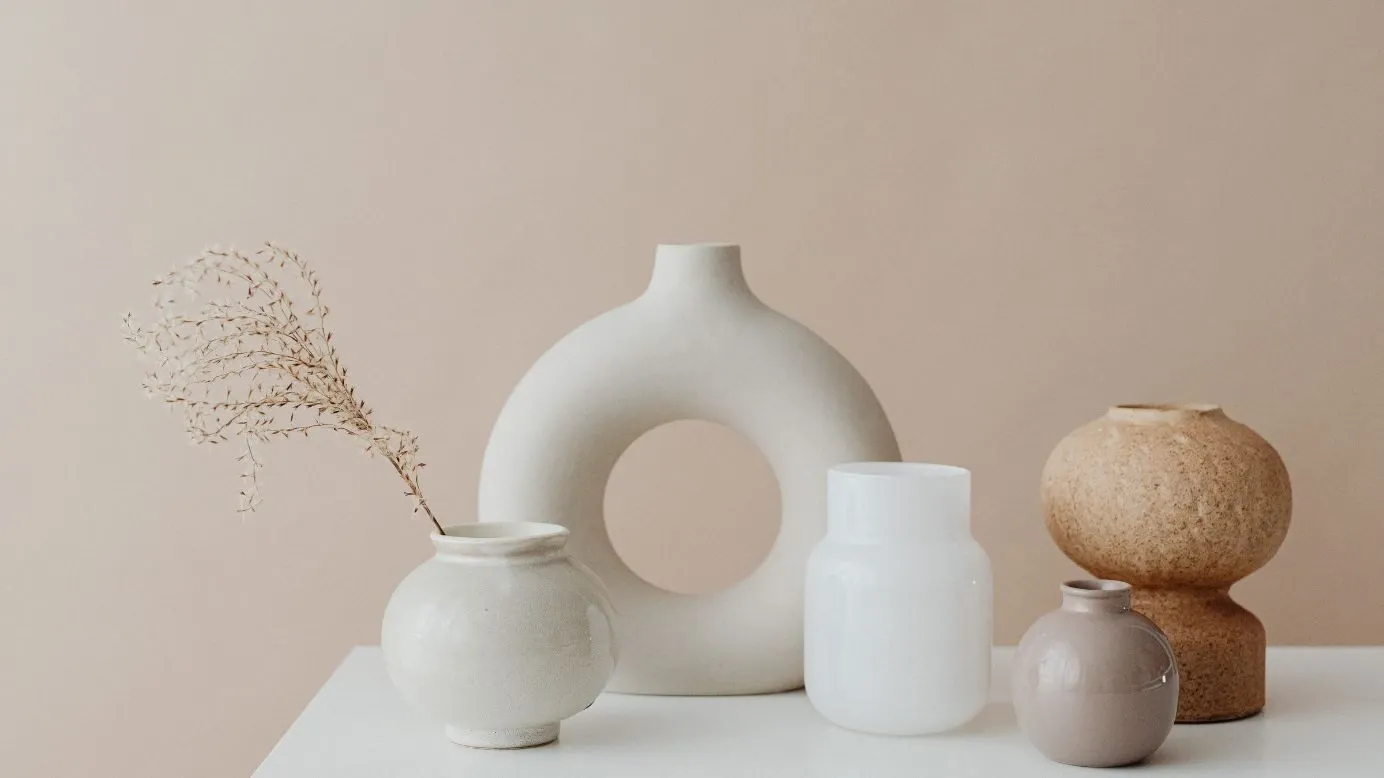 🎁
Hey there, ready to elevate your Diwali gifting game? Xoxoday's got your back with fantastic choices that'll knock your socks off! From cool virtual experiences to tangible goodies, or even a mix of both, we've got the magic formula for unforgettable Diwali presents. No more waiting.
Snatch up the catalog
now and get your gifting on point.
15. Gaming zone vouchers
Diwali is a big and special festival where people celebrate and have fun. Giving someone a gaming zone voucher fits really well with the festive atmosphere.
It's a great opportunity to motivate potential customers to step away from their usual activities and enjoy quality time with their children and family, diving into the realm of entertainment and gaming.
Bring forth the happiness of giving with the introduction of Xoxoday Gaming Zone Gift Cards for your potential customers, which can be used at places like Hamleys, Timezone, XBOX, Splash, and numerous other options.
16. Restaurant gift cards
This Diwali let's change the strategy of gifting. Here is a whole new strategy for you to improve giving gifts for Diwali by thinking about the enjoyable idea of giving your valued potential recipients gift cards for restaurants or snacks.
This considerate action lets them enjoy wonderful dining moments or relish tasty snacks of their choosing.
Experience the pleasure of gifting and spreading happiness: Explore Xoxoday's hotel gift cards for Restaurants, designed to provide your prospects with memorable experiences from places.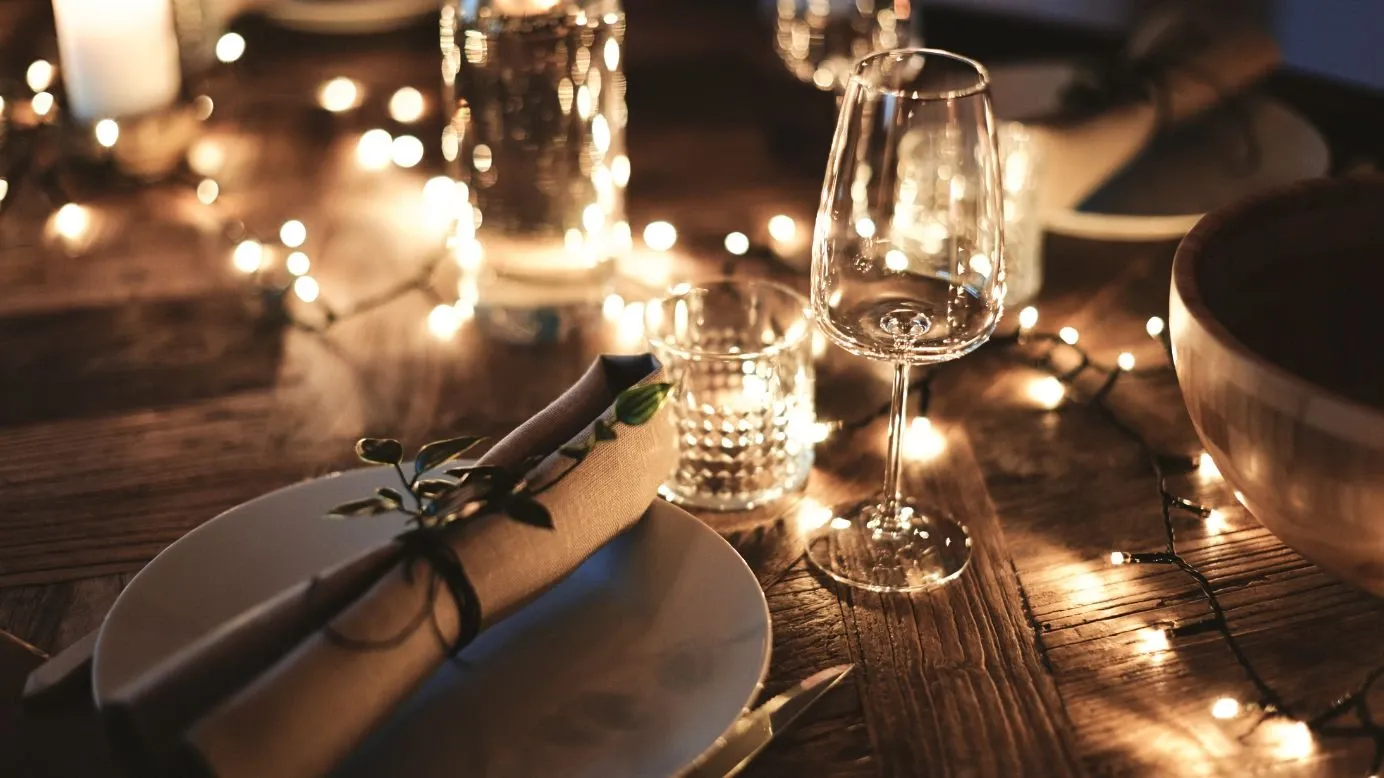 17. Discounts on music app subscription
Providing discounted music app subscriptions as a Diwali present for the employees is a delightful and harmonious decision. Music has the ability to surpass cultural limits, transforming into a worldwide means of festivity expression.
So, what are you waiting for? Check out Xoxoday Gift cards, which offer a variety of music app subscriptions including Gaana, Spotify, iTunes, an0d Youtube Music.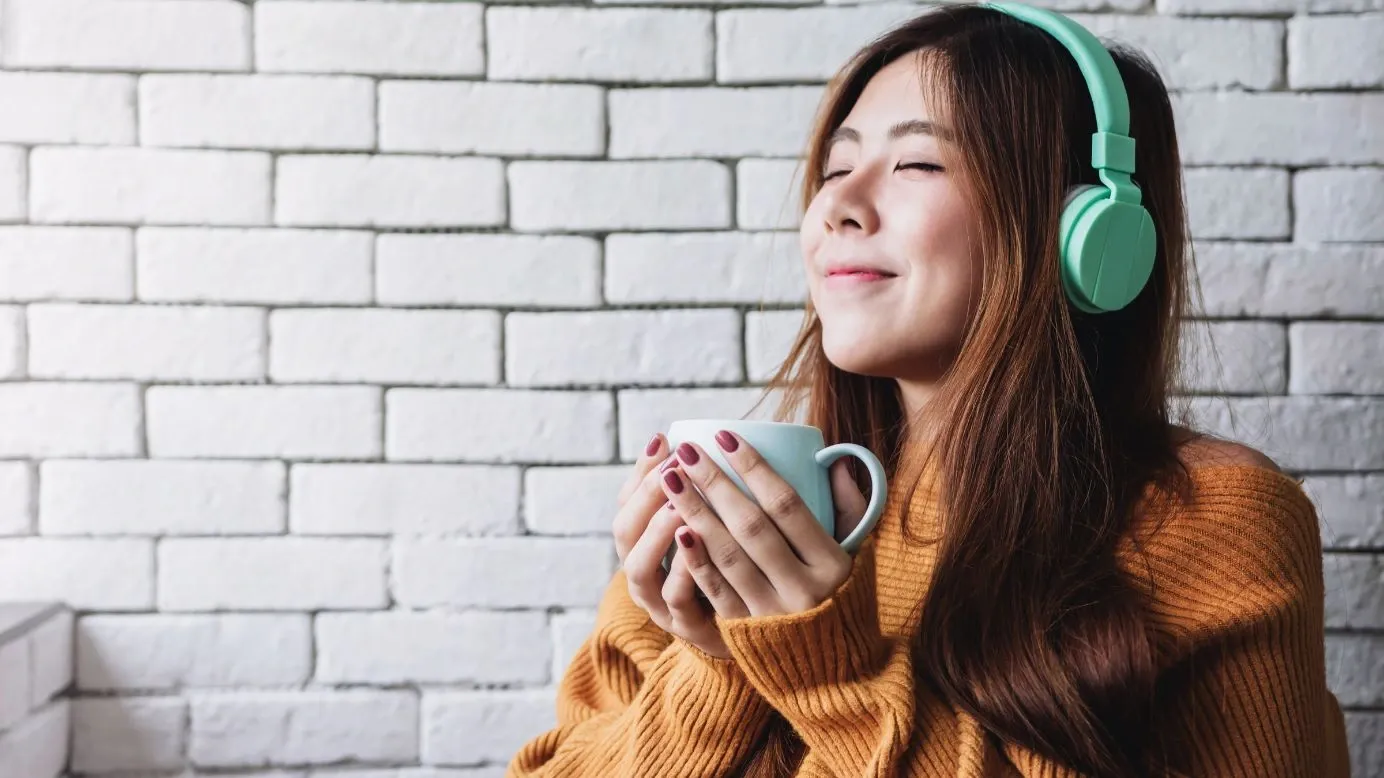 18. Virtual event experience
In today's era of being connected online, giving your employees a unique virtual event centered around Diwali is a special idea.
This event could involve different choices, like a virtual musical performance, an online presentation diving into Diwali's customs and celebrations, or even a digital cooking lesson featuring traditional festive dishes.
This idea offers your employees a great chance to connect with the cultural significance of the festival and enjoy a truly special experience.
19. Xoxo points
Try this fantastic way to reward your team and partners. Introducing Xoxo points! These magical coins are perfect for HR heads and CXOs to spread positivity and rewards. You can use them to appreciate employees, stakeholders, and partners.
Plus, they're redeemable on the Plum store platform, where the fun begins!
Here's the scoop:
Rewarding is based on the points collected or received.
1 point = 1 INR (or your preferred currency).
Points last for a year.
Instant transfer to the user's account.
Customize templates before sending via Xoxoday Plum.
Don't miss out on boosting celebrations and appreciate your team with Xoxo points!
20. Flipkart 1000 gift voucher
Spread the joy of the festival with a Flipkart gift voucher worth INR 1000. A treasure for shopaholics, this voucher can be redeemed against a wide range of products from electronics to home decor, ensuring a delightful shopping experience for your loved ones.
22. Scented candles
Scented candles can make a wonderful Diwali gift for your employees. These candles are not only visually appealing but also emit pleasant fragrances when lit. They create a warm and cozy ambiance, perfect for celebrating the Festival of Lights.
They can help your employees relax and unwind after a busy day while adding a touch of elegance to their homes. It's a thoughtful and practical gift that shows appreciation for your employees' hard work.
Corporate diwali gifts under 500
Corporate Diwali gifts play an important role in building and maintaining professional relationships while celebrating the festive spirit.
These gifts are thoughtful gestures that show appreciation for clients, employees, and business partners. They reflect the company's values and help strengthen connections. Here are 4 corporate diwali gifts under 500:
Mini indoor plant
Floral potpourri bow
Eco-friendly gifts
Xoxoday voucher box
22. Mini indoor plant
A Mini Indoor Plant can make a wonderful Diwali gift for your employees. It's a small plant that can be kept indoors, like on a desk or a windowsill.
These plants are easy to care for and can bring a touch of nature to their workspace. They not only add a splash of greenery but also contribute to a healthier indoor environment by purifying the air.
Explore the Xoxoday Bloem & plant gift card for an enhanced experience in your journey of planting and gardening.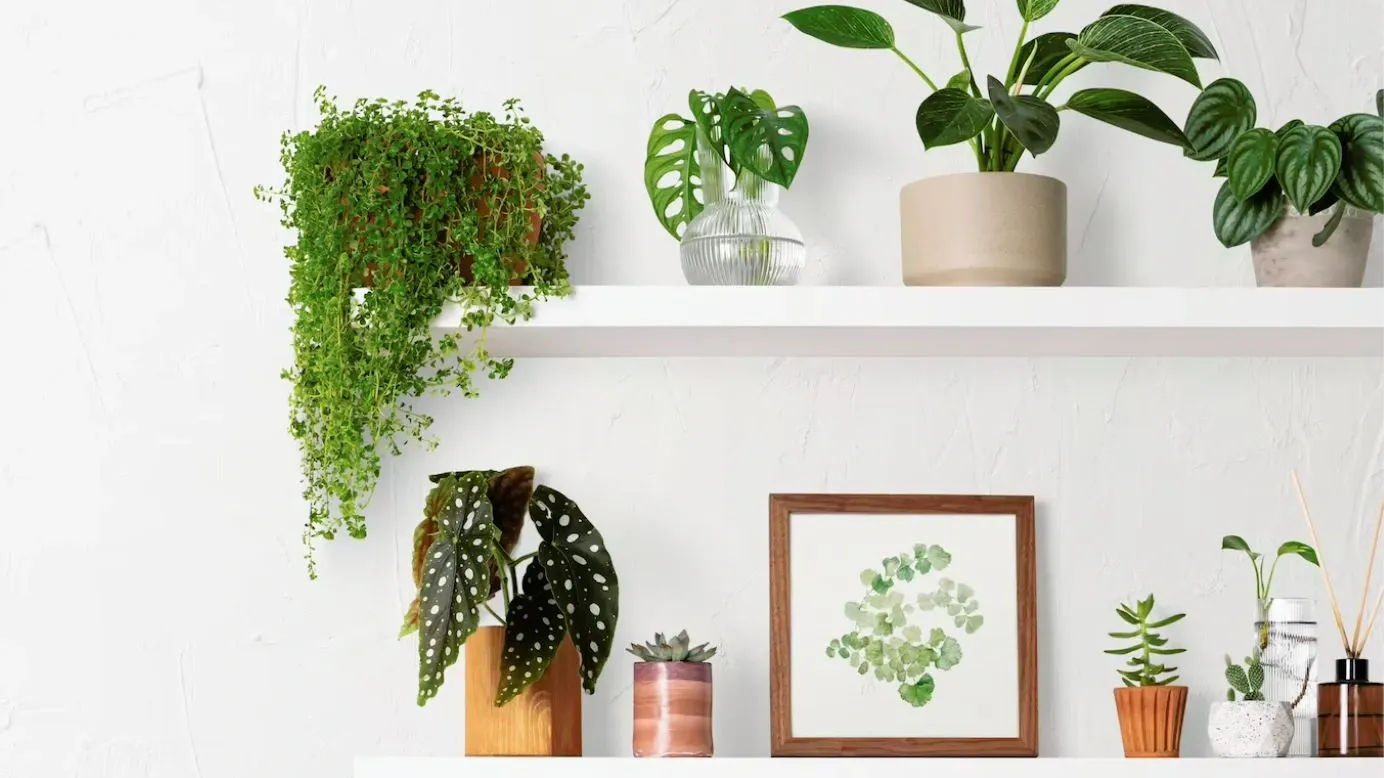 23. Floral potpourri bow
A "Floral Potpourri Bow" is a lovely Diwali gift idea for your employees. It's a decorative arrangement that includes a mixture of dried flowers and aromatic botanicals.
The potpourri is not only visually appealing, but it also releases a pleasant fragrance when placed in a room. The "bow" part might refer to the packaging or presentation of the potpourri, making it look like a beautiful and festive gift.
This thoughtful gesture can add a touch of elegance and a delightful scent to your employees' homes, making it a perfect Diwali present.
24. Eco-friendly gifts
As companies place a growing emphasis on being environmentally conscious, eco-friendly presents have gained popularity. Think about giving indoor plants as gifts. They not only add a lively touch to workspaces but also enhance the air we breathe.
You can also explore alternatives like durable shopping bags, bamboo items for desks, or products crafted from reused materials. These presents are an excellent method to demonstrate your company's dedication to taking care of the environment.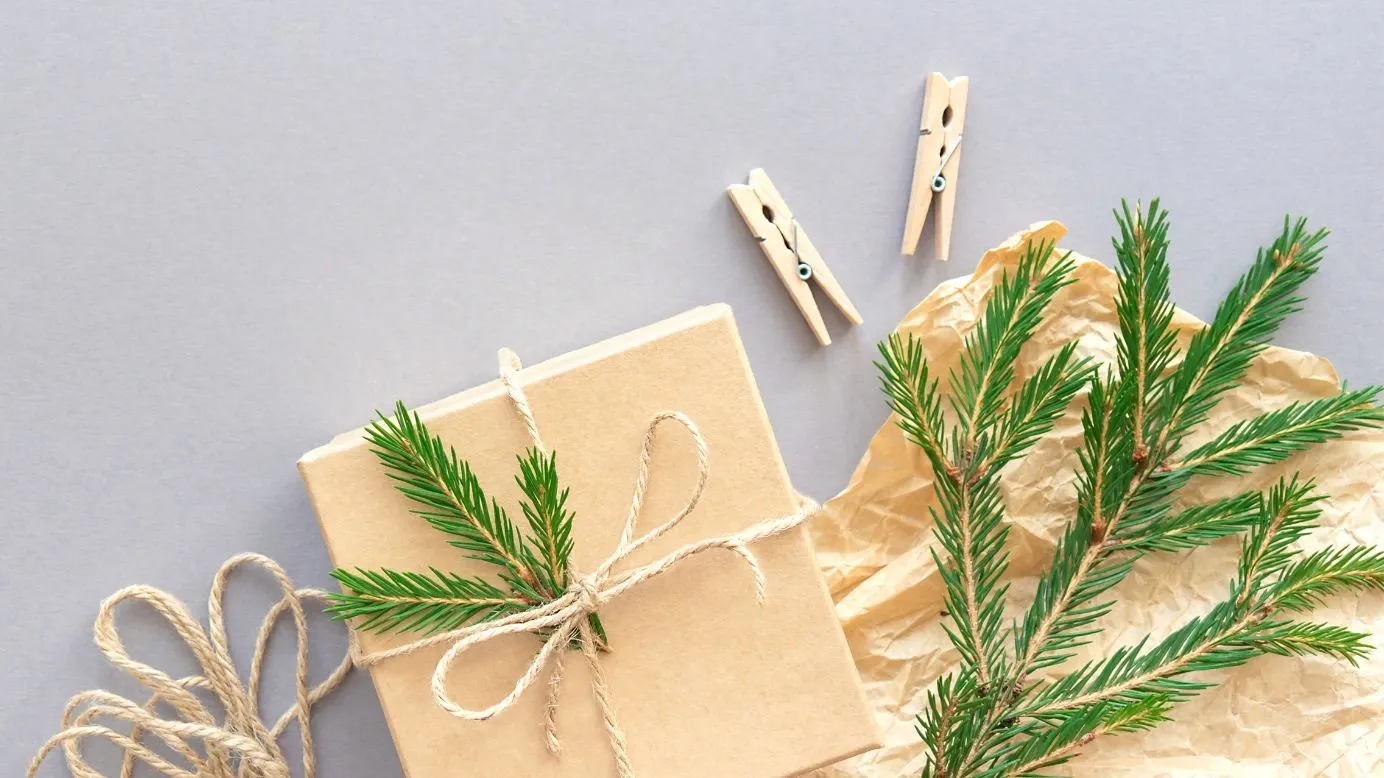 25. Xoxoday gift vouchers
Xoxoday gift vouchers are the ultimate gift of freedom. Imagine treating your employees with awesome online stores, swanky restaurants, soothing spas, or delightful bookstores. It's like a personalized treasure hunt for the perfect gift. By handing someone a Xoxoday gift voucher, you're basically saying, "You deserve something you truly love." It's not just a gift, it's a chance to make their day and show how much you care. Let the gift-giving adventure begin!
Diwali gifts under 500
Here are 8 Diwali gift ideas under 500:
Snacks
Chocolates
Decorative rangoli
Customized keychain
Photo frame
Desk organizer set
26. Snacks
Giving snacks as a Diwali gift to employees is a thoughtful and delightful gesture. Snacks are a great way to spread joy and appreciation during the festive season. These snacks can range from traditional Indian sweets and namkeens to a variety of treats. By giving snacks as a Diwali gift, show gratitude for the dedication of employees.
Experience the delight of giving with Xoxoday's snacks gift cards for unforgettable treats from Starbucks, Zomato, Swiggy and more.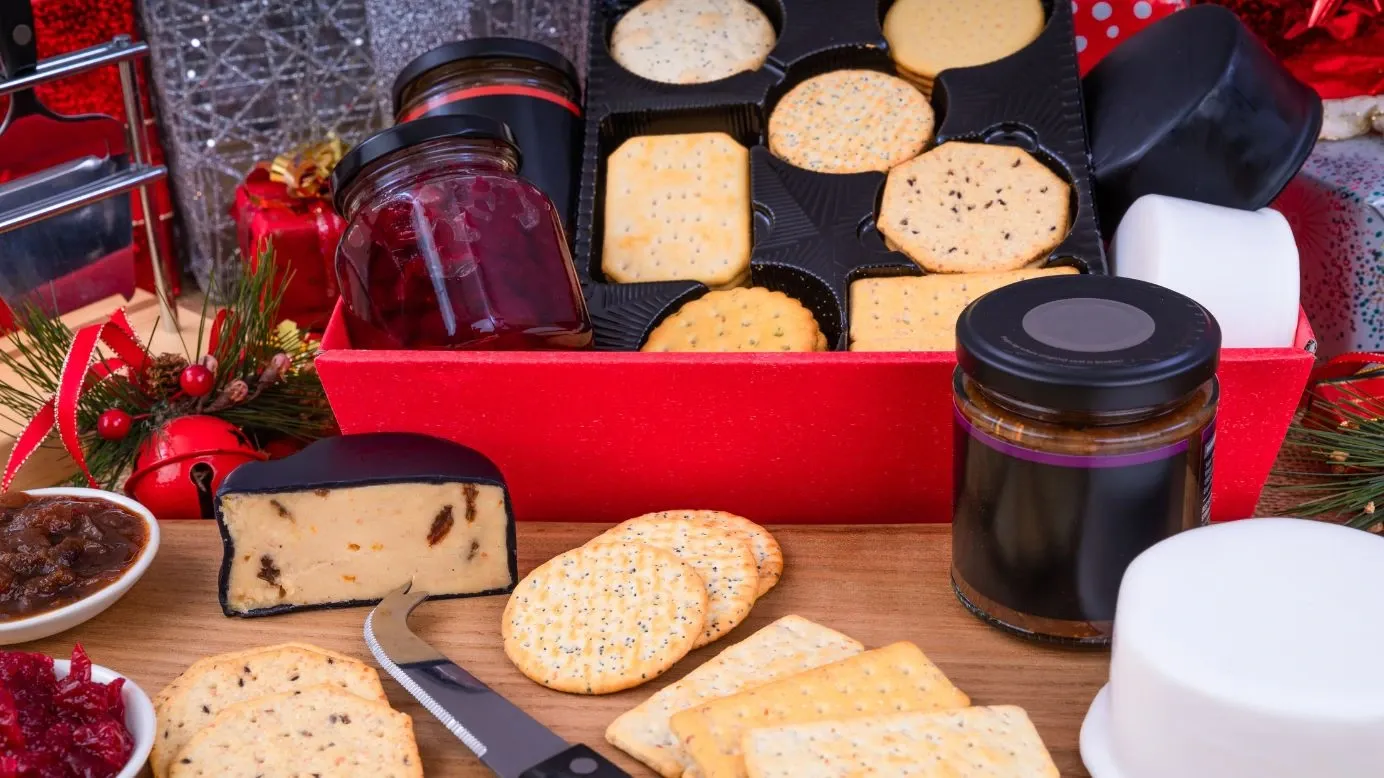 27. Chocolates
Chocolates make a delightful Diwali gift for employees. Their rich and sweet flavors symbolize the joy and sweetness of the festival. Gifting chocolates is a thoughtful way to show appreciation for your employees' hard work and dedication throughout the year. Just as Diwali brings light and happiness, these chocolates can bring a smile to their faces and make them feel valued.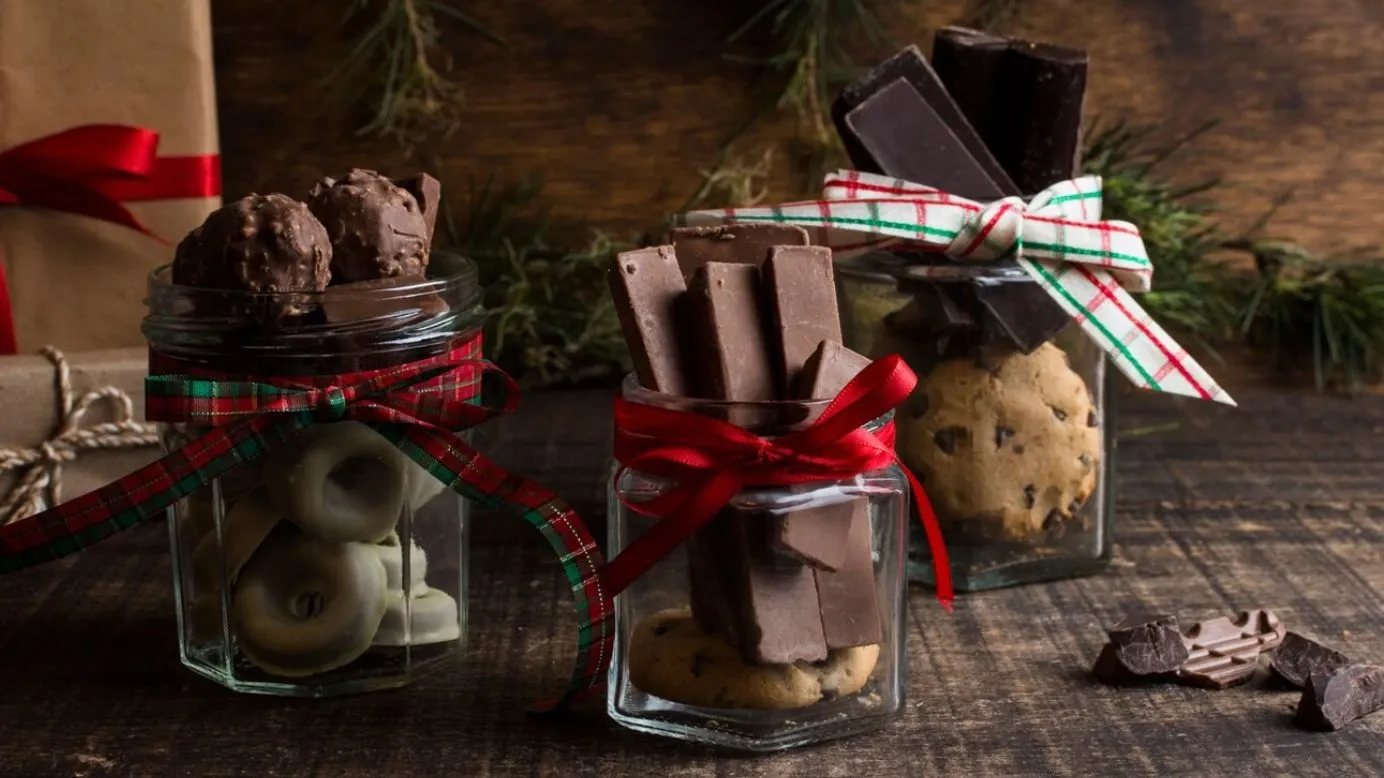 28. Decorative rangoli
Decorative Rangoli is a traditional art seen during Diwali, the Festival of Lights. It involves creating colorful and intricate patterns on the floor using materials like colored powders and flowers.
As a Diwali gift for employees, it holds special meaning as a symbol of light conquering darkness and welcoming prosperity. It appreciates their hard work and brings a festive atmosphere to the workplace, fostering unity and happiness during Diwali.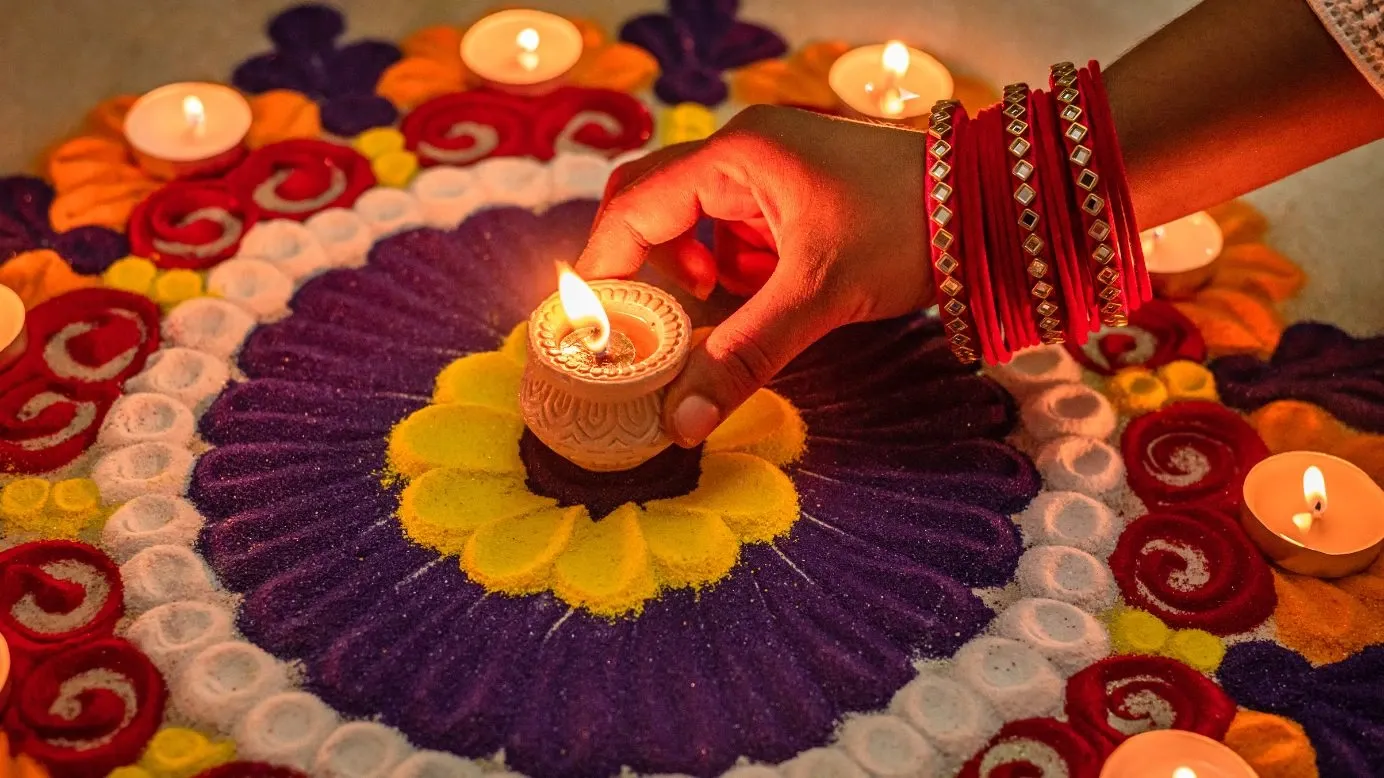 29. Customized keychain
A personalized keychain is a thoughtful Diwali gift idea for employees. Picture a stylish accessory that holds keys and can easily fit in a pocket or purse. You can make it extra special by adding their name, a meaningful message, or a design they'll like.
This gift shows your appreciation for their hard work and celebrates the festival together. It's a small but meaningful way to spread joy and strengthen your team's connection during Diwali.
30. Photo frame
A photo frame makes a great Diwali gift for an employee. It's like a beautiful border for special memories.
Choose a picture that holds a special moment you shared, like a team event or office outing. By giving this gift, you show appreciation for their work and celebrate Diwali's joy.
Pick a frame that matches their style, making it a personal and meaningful present that reflects your bond and the festive spirit of Diwali.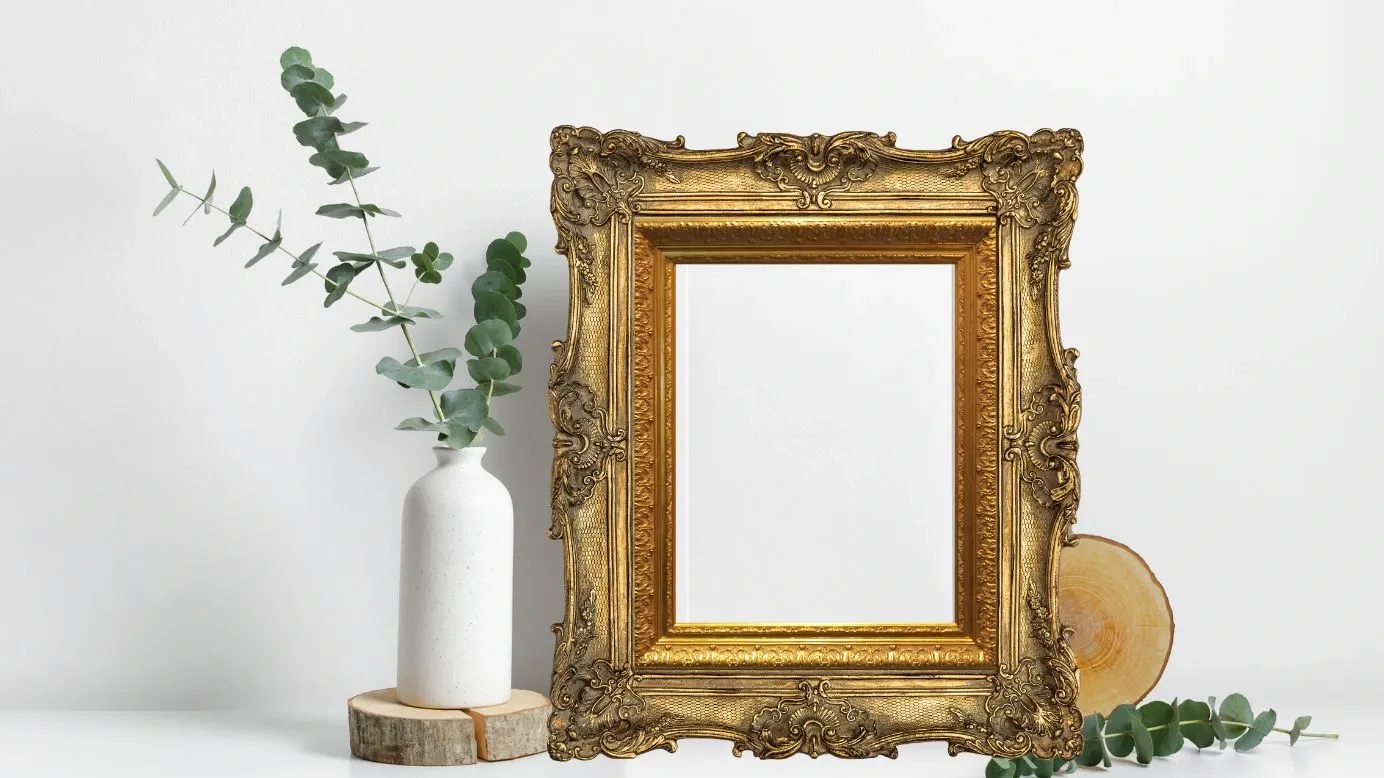 31. Desk organizer set
A Desk Organizer Set is a great Diwali gift for employees. It includes items like pen holders, document trays, and compartments for keeping their workspace neat.
This thoughtful gift shows appreciation for their work and helps create an organized and efficient environment. It boosts productivity by making things easily accessible and adds a practical touch to their daily routine.
Conclusion
As we dim the lights on our exploration of budget-friendly Diwali gift ideas for our wonderful employees, we're reminded that the essence of this festival goes beyond just the physical exchange of presents. It's about fostering a sense of unity, gratitude, and warmth within our workplace family.
Remember, it's not about the cost, but the sentiment behind the gesture that truly matters. Whether it's a personalized note, a small token of appreciation, or a shared moment of celebration, the essence of Diwali lies in spreading happiness and gratitude.
May these gift ideas serve as a reminder that meaningful gestures often hold more value than extravagant ones, and that the light of appreciation can outshine even the brightest fireworks.
So, as the festive lights twinkle and the festive fervor fades, let's keep the glow of gratitude alive in our hearts.
Wishing you and your team a Diwali filled with prosperity, togetherness, and the joy that comes from knowing that every effort is cherished and celebrated.
Happy Diwali!