Diwali gifts for boss are more than just a present; it's a symbol of appreciation, respect, and a gesture that can brighten professional bonds during the Festival of Lights.
Diwali is a festival of lights and joyous occasions with deep-rooted traditions honoring the cultural heritage and spreading warmth and happiness.
As the Diwali season approaches, we want to give or express gratitude to our mentors and leaders as it is considered as an essential part of the festival. Searching for the best Diwali gift for boss it's an opportunity to express respect, administration and well-wishes.
In the collection of Corporate Diwali gift ideas for your boss, we've curated a selection that encapsulates the essence of the Diwali season and sentiments attached to them.
From elegant traditional gifts, eco-friendly to luxurious gifting, which will certainly bring smiles on your boss's face and make this Diwali a memorable one.
Here are embracing Diwali offerings and meaningful diwali gift ideas for boss, which will reflect your admiration for their leadership and the season of lights.
💥
Xoxoday offers organizations a wide array of options to give personalized and thoughtful gifts this Diwali: be it through a digital experience, a physical one, or a combination of both!
Download the Diwali gifting catalog now
.
Significance of sending Diwali gift to boss
Diwali, also known as the "Festival of Lights," is one of the most significant festivals in India and is celebrated by millions of people worldwide. Presenting gifts during Diwali is a longstanding tradition that embodies the spirit of sharing and spreading joy.
Choosing a Diwali gift for your boss is a thoughtful gesture that can have several significances:
1. Strengthening professional relationships: A Diwali gift can serve as a token of appreciation and can help in nurturing a strong professional relationship with your boss.
2. Cultural appreciation: If your boss is of Indian origin or if you are working in a multicultural environment, a Diwali gift shows that you respect and value their cultural traditions.
3. Goodwill and positive intentions: Gifts during Diwali are symbolic of goodwill and best wishes for the year ahead. It can express your hopes for continued success and prosperity in your professional journey.
4. Personal touch: The choice of gift can reflect your personal touch and show your boss that you've put thought into selecting something special for them.
5. Encouraging team morale: When team members and bosses exchange gifts, it can foster a sense of unity and community in the workplace, enhancing team morale.
6. Spread of festive spirit: Gifting can help in spreading the festive spirit in the workplace, making the environment cheerful and lively.
When choosing a Diwali gift for your boss, consider their tastes, the office environment, and cultural sensitivities. Popular Diwali gifts can range from traditional sweets (like ladoos and kaju katli) to decorative items (like diyas or lanterns), luxury items, or even personalized gifts.
Always remember, it's the thought and sentiment behind the gift that counts the most.
28 Best Diwali gifts for boss
Here are the 28 best Diwali gifts for boss:
1. Diwali festive gift basket
Treat your boss with a luxurious hamper filled with assorted gourmet treats, like exotic teas, premium chocolates, artisanal snacks, and traditional Indian sweets. Diwali hamper can also include a customized recipe book with festive dishes and sweets from various corners of India.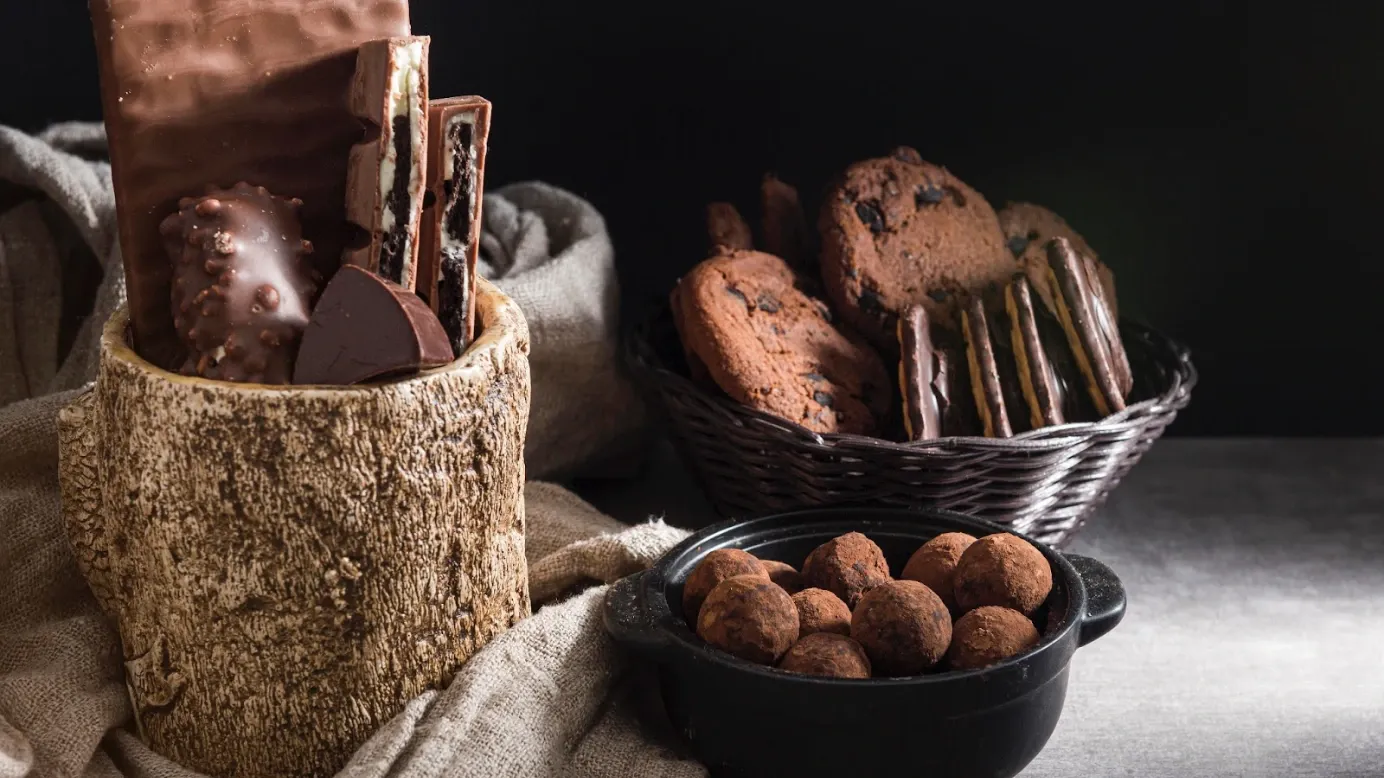 2. Charitable gifting in recognition of leadership
Make a charitable donation on behalf of your boss as a Diwali gift for your boss.
Presenting your boss with the certificate acknowledging the donation made in their name, showcasing your thoughtful commitment to making a positive impact, be it in education, the healthcare sector, or environmental conservation.
Alternatively, you could present them with a charitable donation gift card, allowing them to contribute to important global causes.
For instance, consider offering a gift card for initiatives such as "Donate for vulnerable people during Covid-19 crisis", or "Points for Good - Edu Tennis - Oxygen". You can browse through the Xoxoday Charity and Donation gift card section.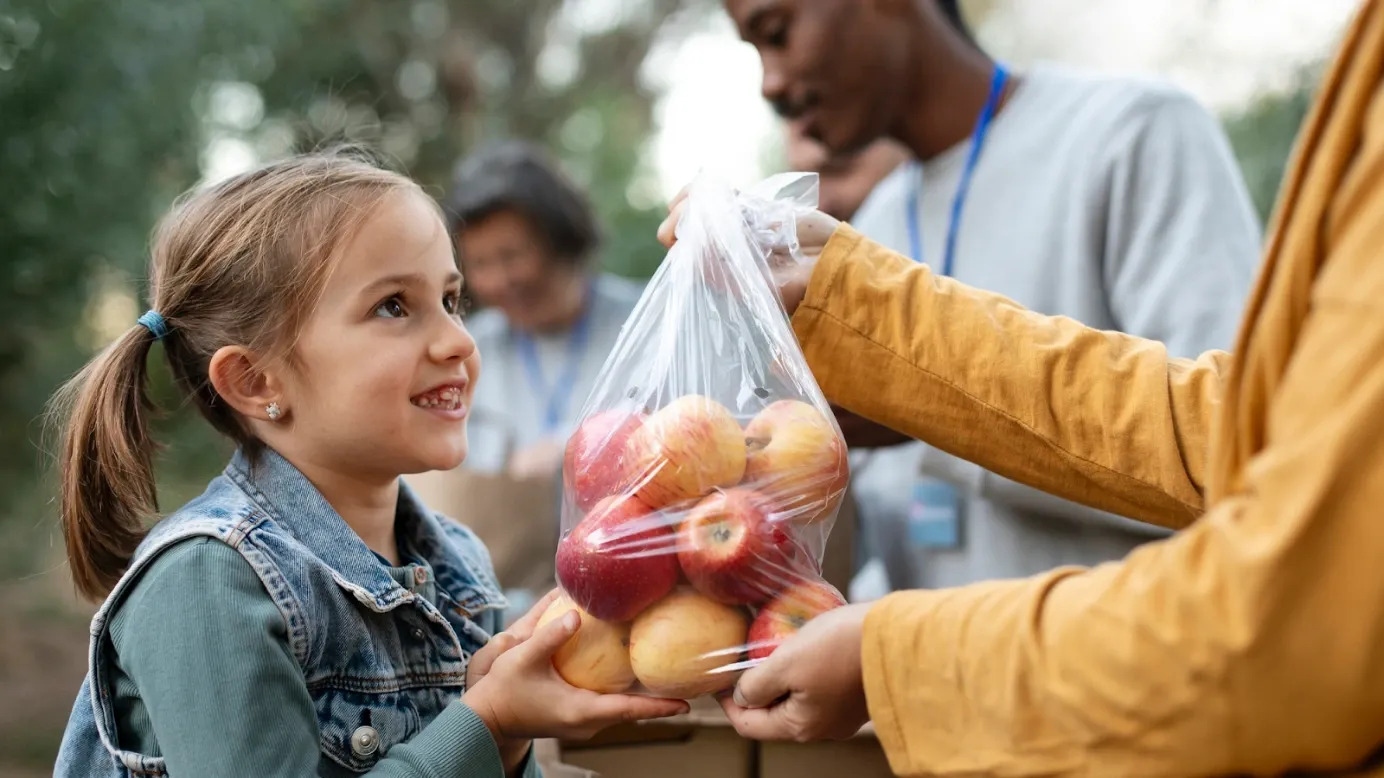 3. Artistic piece as a Diwali gift
Commission a local artist to create a unique artwork that incorporates an iconic Diwali and company's achievements or values, as this customized piece can serve as a thoughtful and memorable gift that showcases the appreciation for the boss's leadership.
4. Virtual wellness retreat
Offer your boss a virtual wellness experience to unwind and relax during the Diwali holiday season, which includes meditation sessions, wellness workshops, and a subscription to a mindfulness and wellness retreat software that rejuvenates both mentally and physically.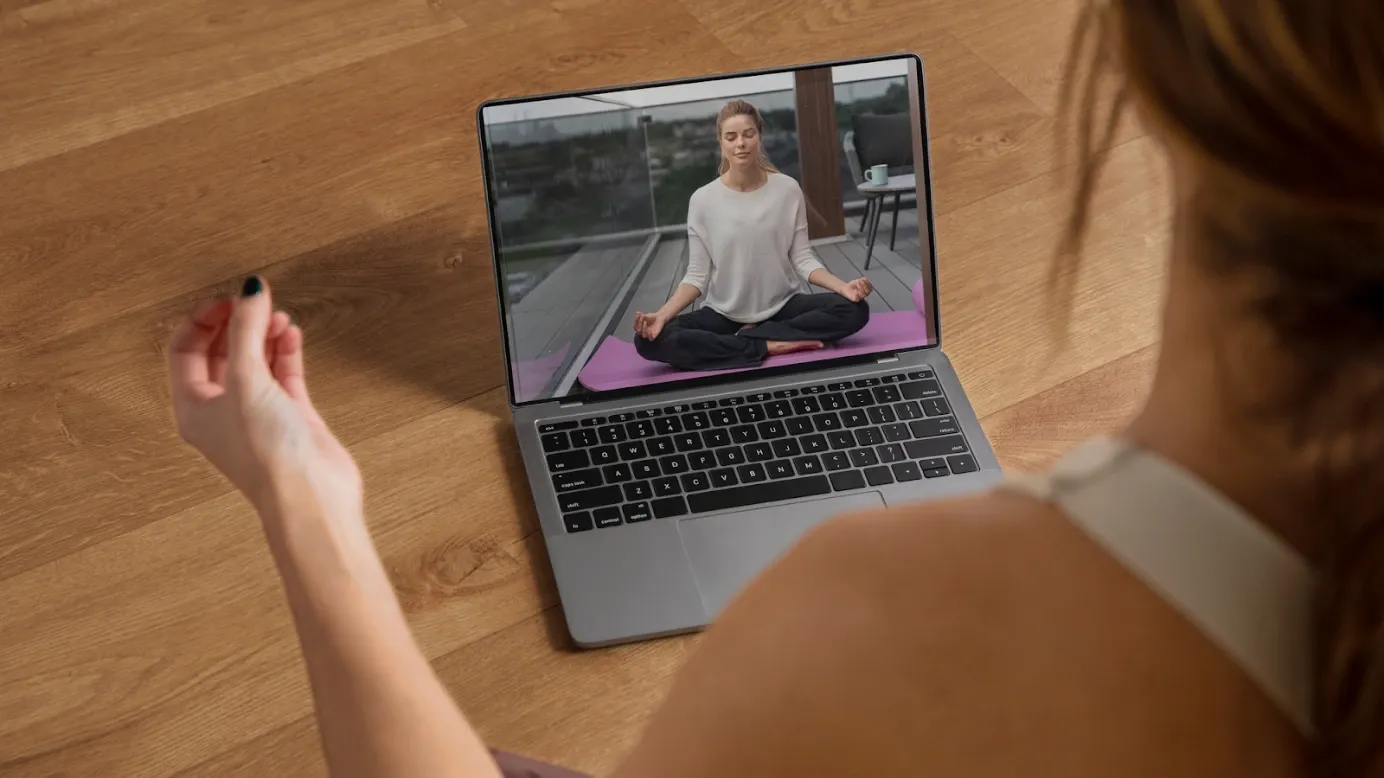 5. Customized leather goods
Offer your boss a set of high-quality leather goods; it may be a customized leather stationery notebook, or passport cover/holder. You could have their initials, or a meaningful message embossed related to Diwali or give a personalized touch.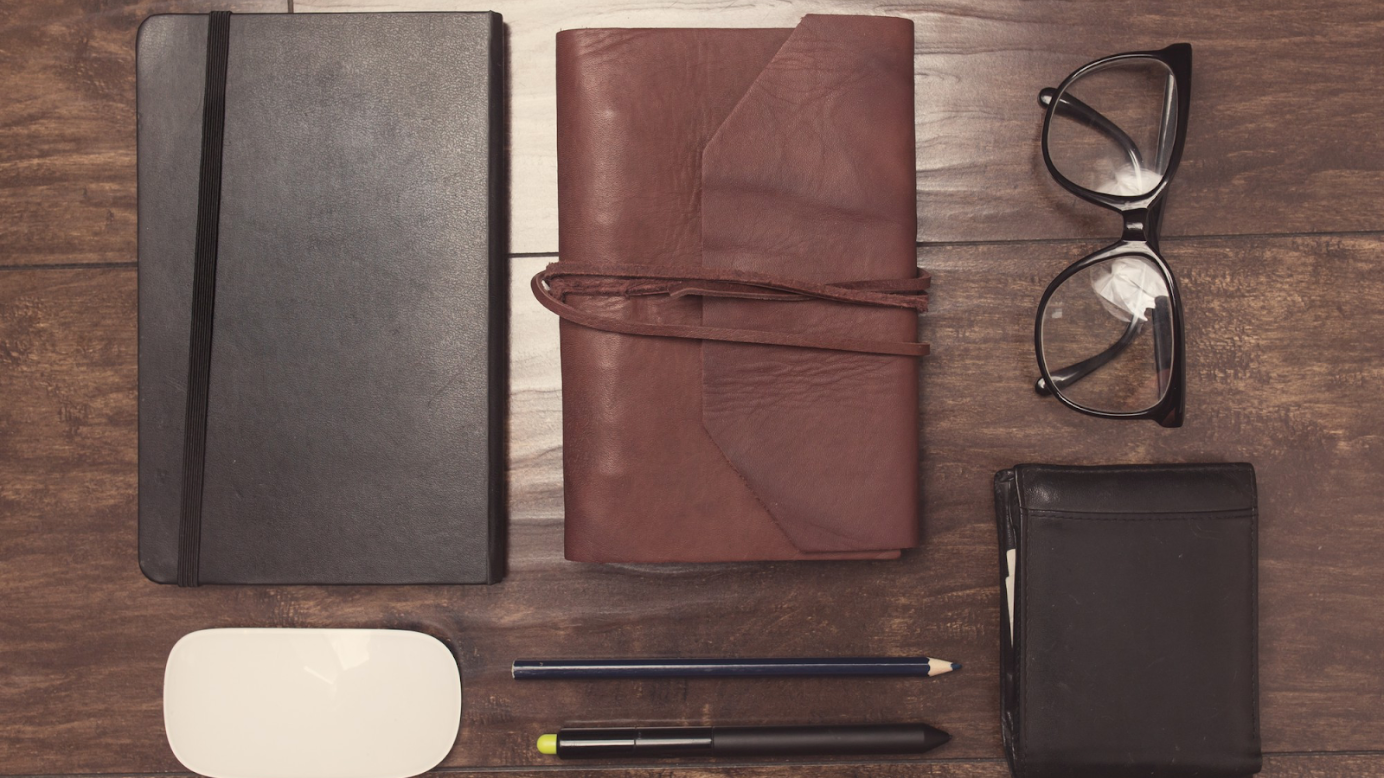 6. Tech gadgets or accessories
You can give a useful and stylish gadget like a smartwatch, portable phone charger or a laptop with a bag, which all can be included in thoughtful and fulfil the modern needs of the boss.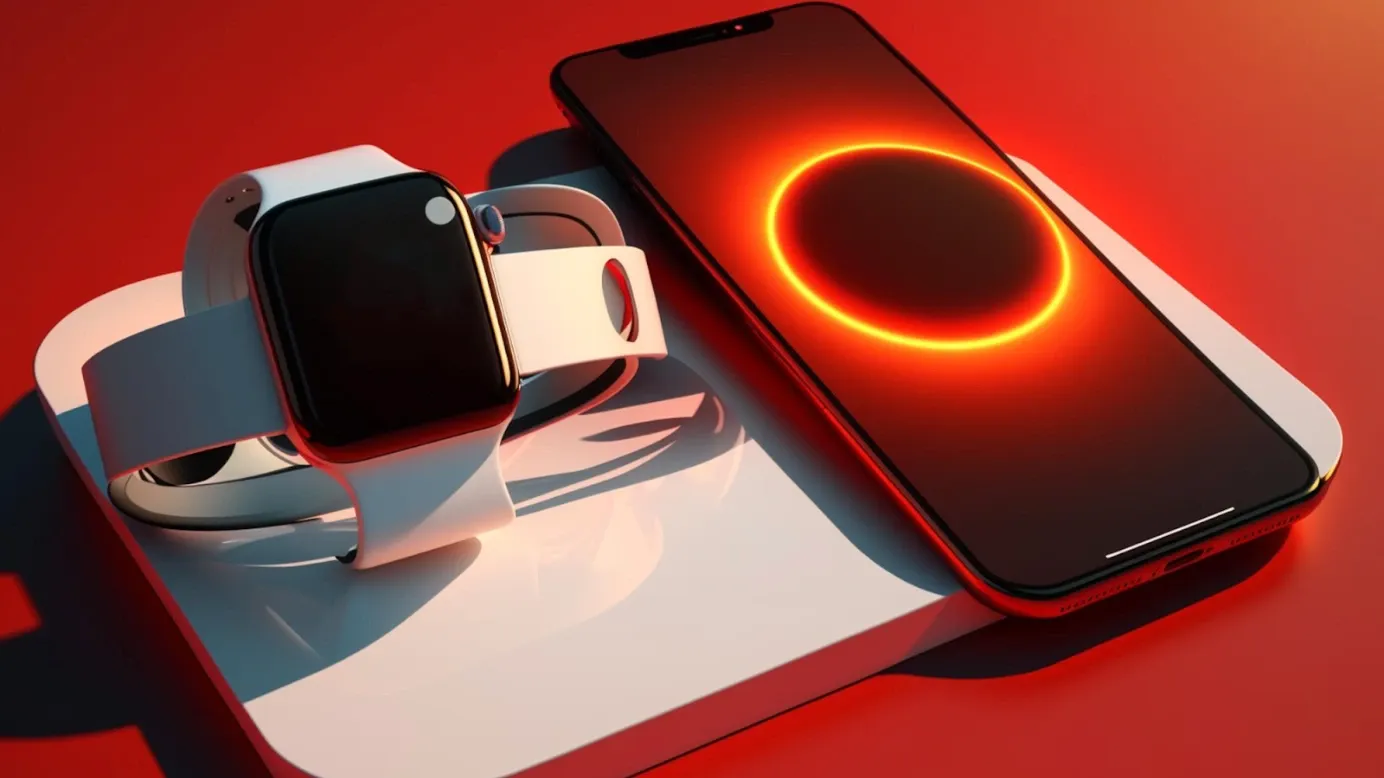 7. Luxurious desk organizer set
Surprise your boss with a sophisticated desk organizer set to enhance their workplace and is useful too. An elegant pen holder, a paper tray or other organizing tools can be some of the ideas to gift your boss on Diwali.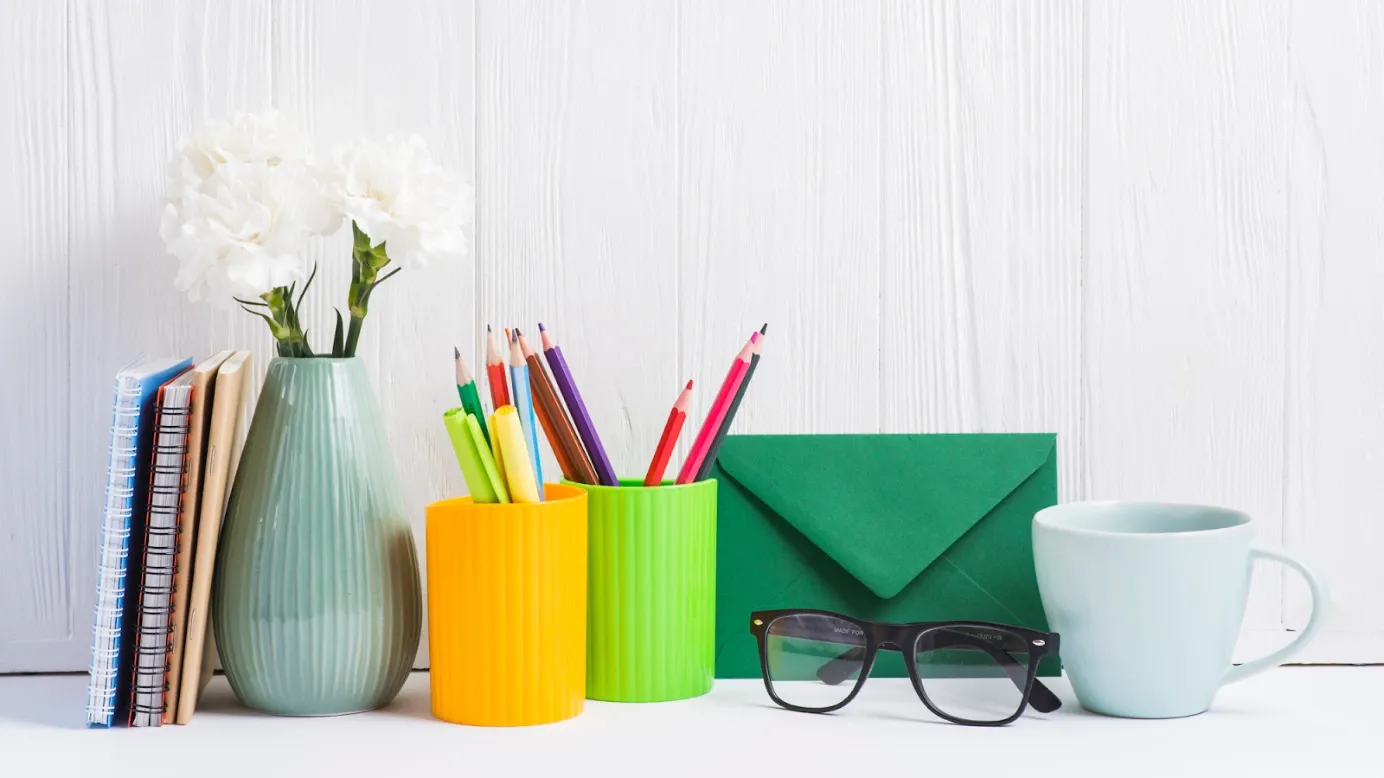 8. Luxury spa set
Get a luxurious spa set with high-quality bath and body products that helps calm down and enhance the aura with the fragrance; surprising with scented candles and soothing essential oils enhances self-care during the festive season.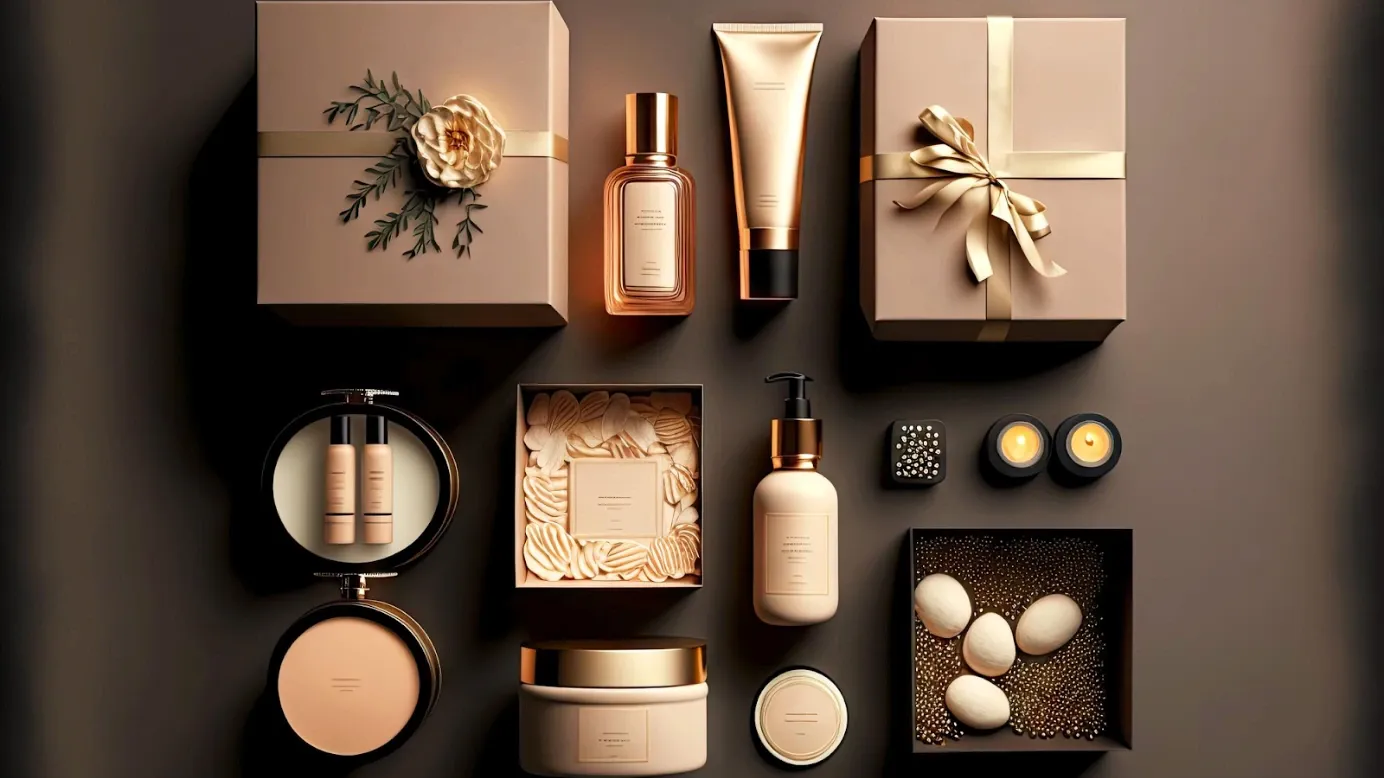 9. Digital subscription
Buying a subscription to a relevant digital service may be a premium news outlet, or a productivity tool that helps them to enhance their productivity; providing such gifts helps them in personal or professional growth.
On the Xoxoday platform, we have a great variety of entertainment subscriptions for your boss such as Amazon prime,Netflix, Gaana and many other options.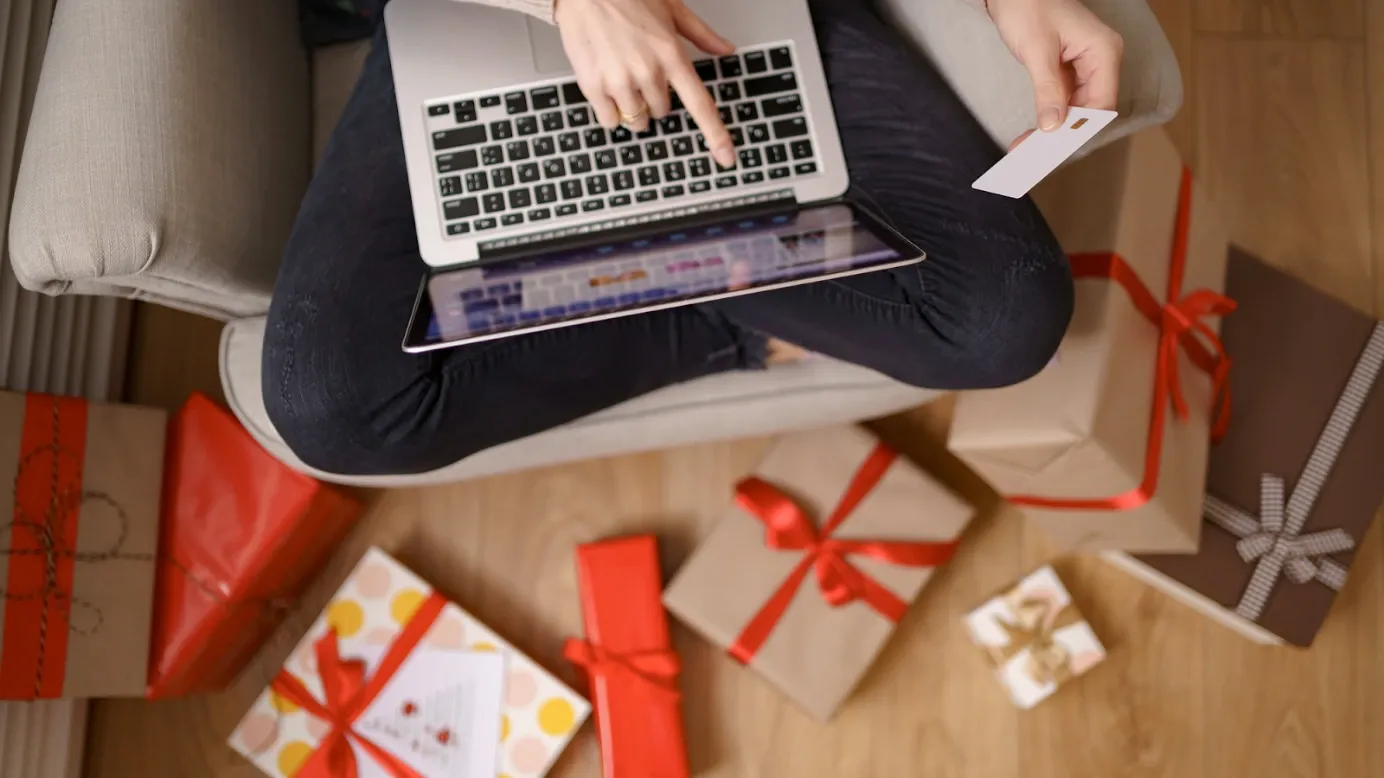 10. Artisanal tea collection
Curate a collection of exquisite teas from around the world and accompanied by a stylish tea infuser for a teapot; such Diwali gifting can be a perfectly fine beverage for relaxation and calming themselves.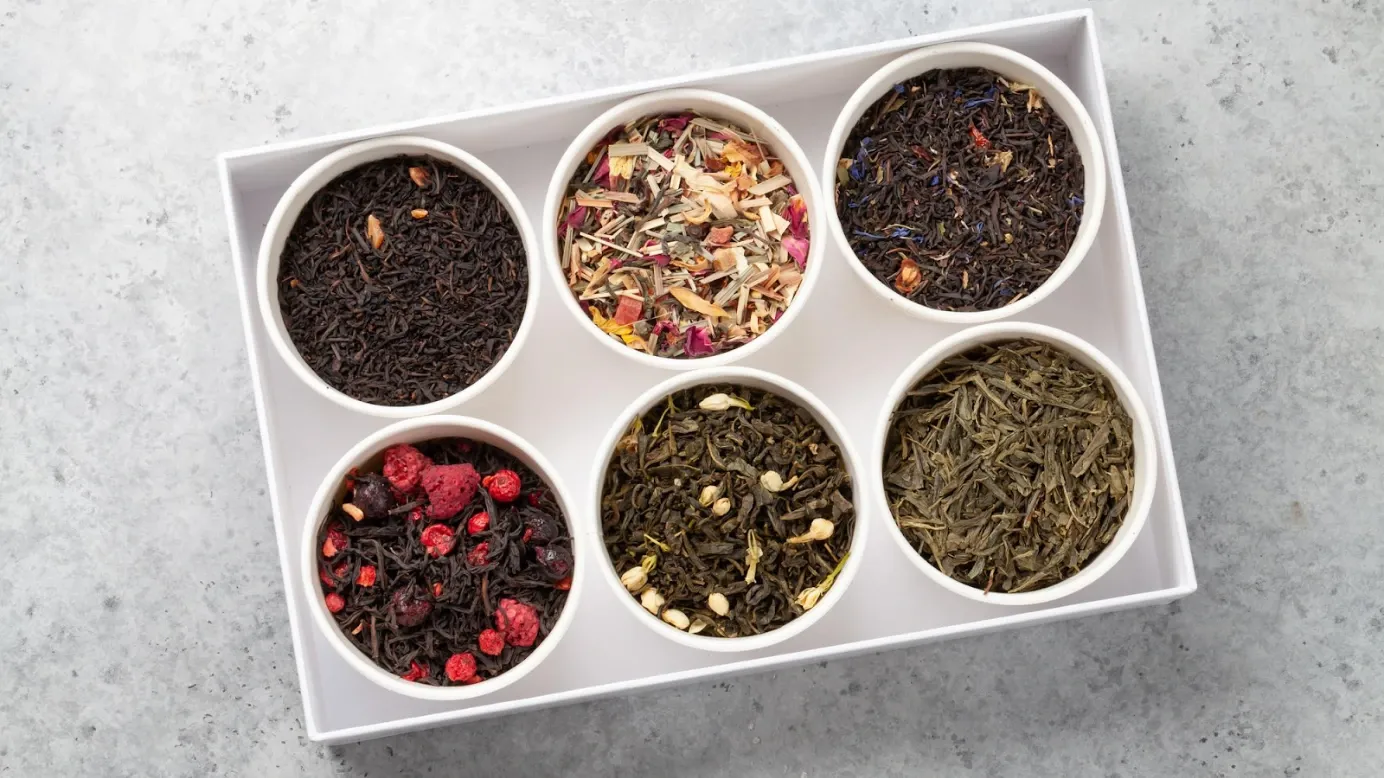 11.Sustainable home decor
Curate unique upcycled or recycled home decor items like vases made from repurposed glass or decorative pieces crafted from reclaimed materials which promotes sustainability and also looks creative while gifting.
12. Indoor air-purifying plants
Gift your boss an indoor plant for its air-purifying properties and it also looks aesthetic; the plants are not too high-maintenance. These plants can be peace lilies, snake plants or pothos, which help to enrich the indoor air quality.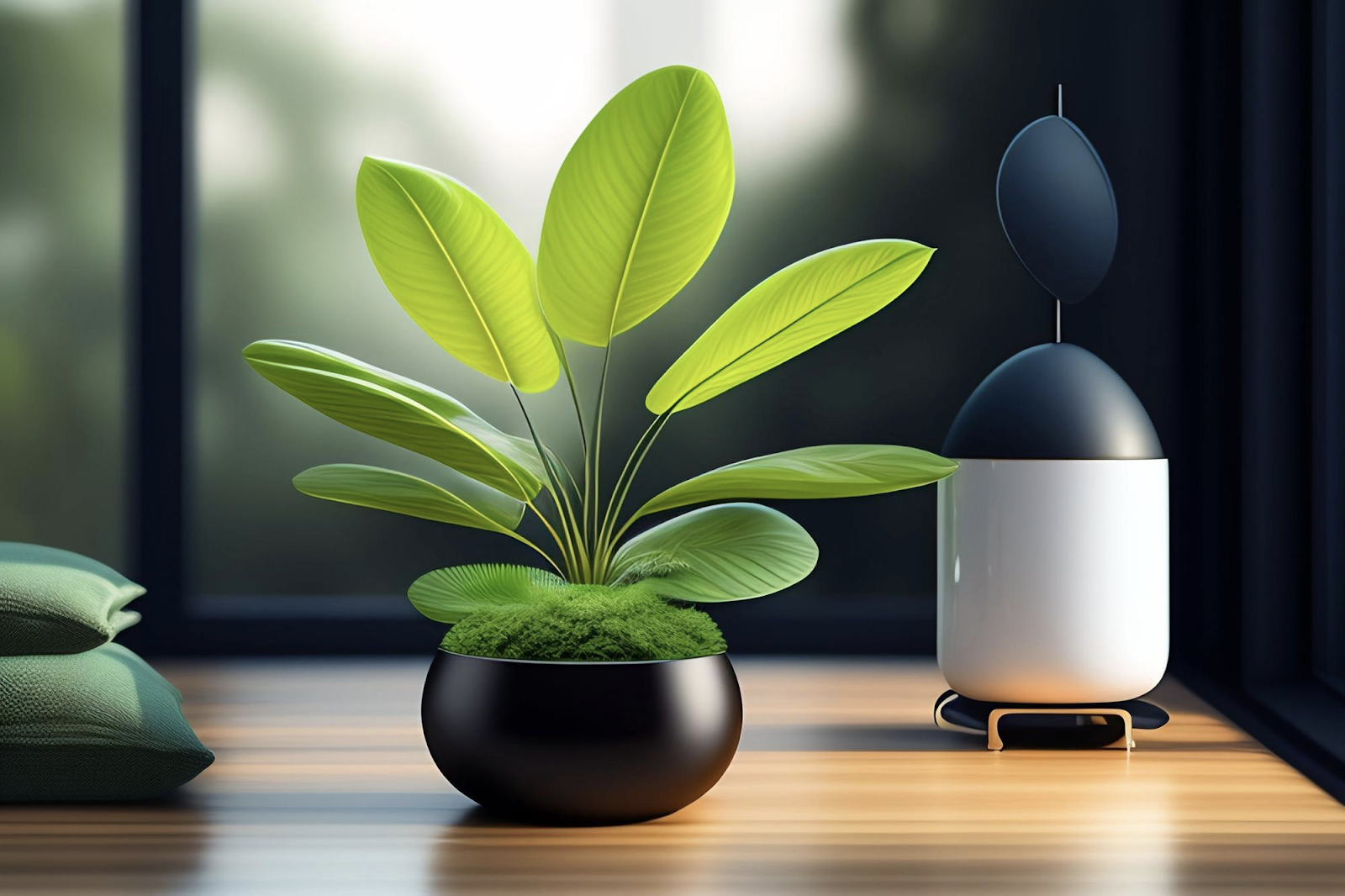 13. DIY zero-waste kit
Craft a zero-waste experience by creating a Diy sustainability kit. This thoughtful package involves necessary elegant patterned cloth napkins, a set of sleek bamboo cutlery, stainless steel straws and versatile beeswax wraps. This eco-friendly gift helps to reduce disposable waste and inspires reduced disposable waste.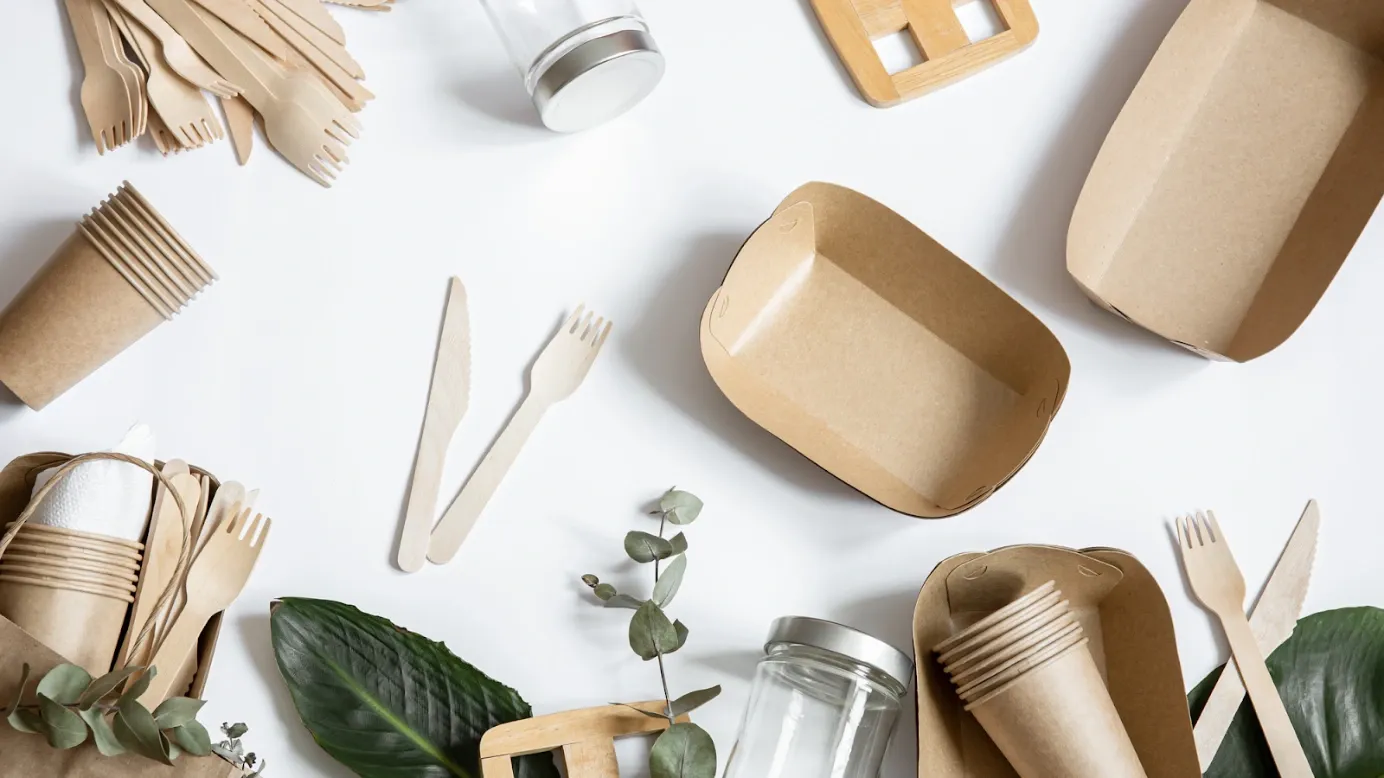 14. Diwali greeting cards
Gift your boss with a splendid greeting card radiating prosperity and warmth. As the festival is of lights that illuminate our lives and presenting a personalized card serves as a vessel for conveying warm wishes and sincere gratitude for the guidance and the leadership skills.
💥
In the digital age, a personalized, physical greeting card can be a unique and touching gift. You can design special Diwali cards for each employee, including a
heartfelt message or wish
of gratitude for their contributions. This small but thoughtful gift can make your boss feel special during the Diwali celebrations.
15. Hand-painted Diwali diya set
Curate a set of aesthetically painted Diwali diyas (Oil lamps) with vibrant colours and design them. Assemble diyas in an elegant tray as a thoughtful gift which can be utilized in the boss's home during the celebration.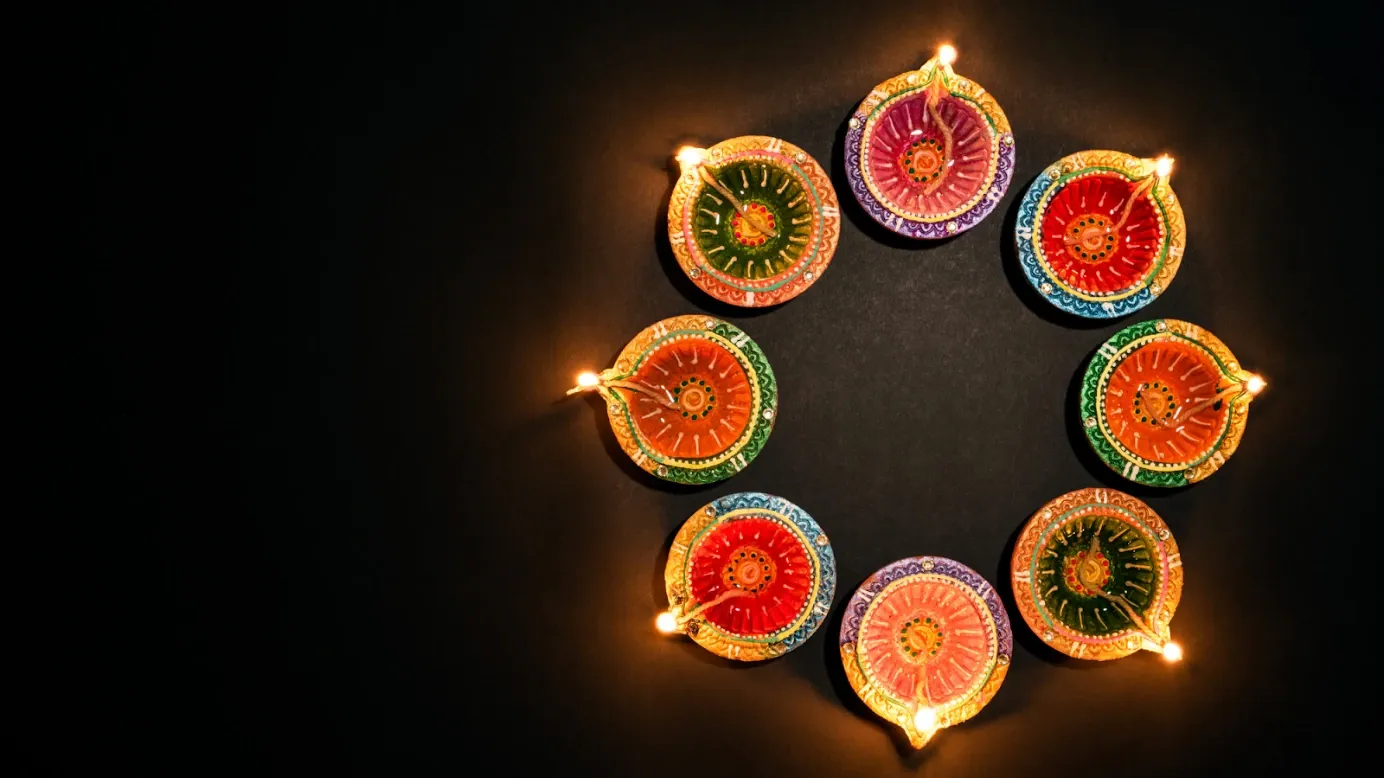 16. Crystal lotus candle holder
In Indian culture, a lotus-shaped candle holder symbolizes purity and enlightenment, which serves as a decoration and also creates a warm, inviting ambience when the candles are lit. It provides a possible aura around the home or workspace.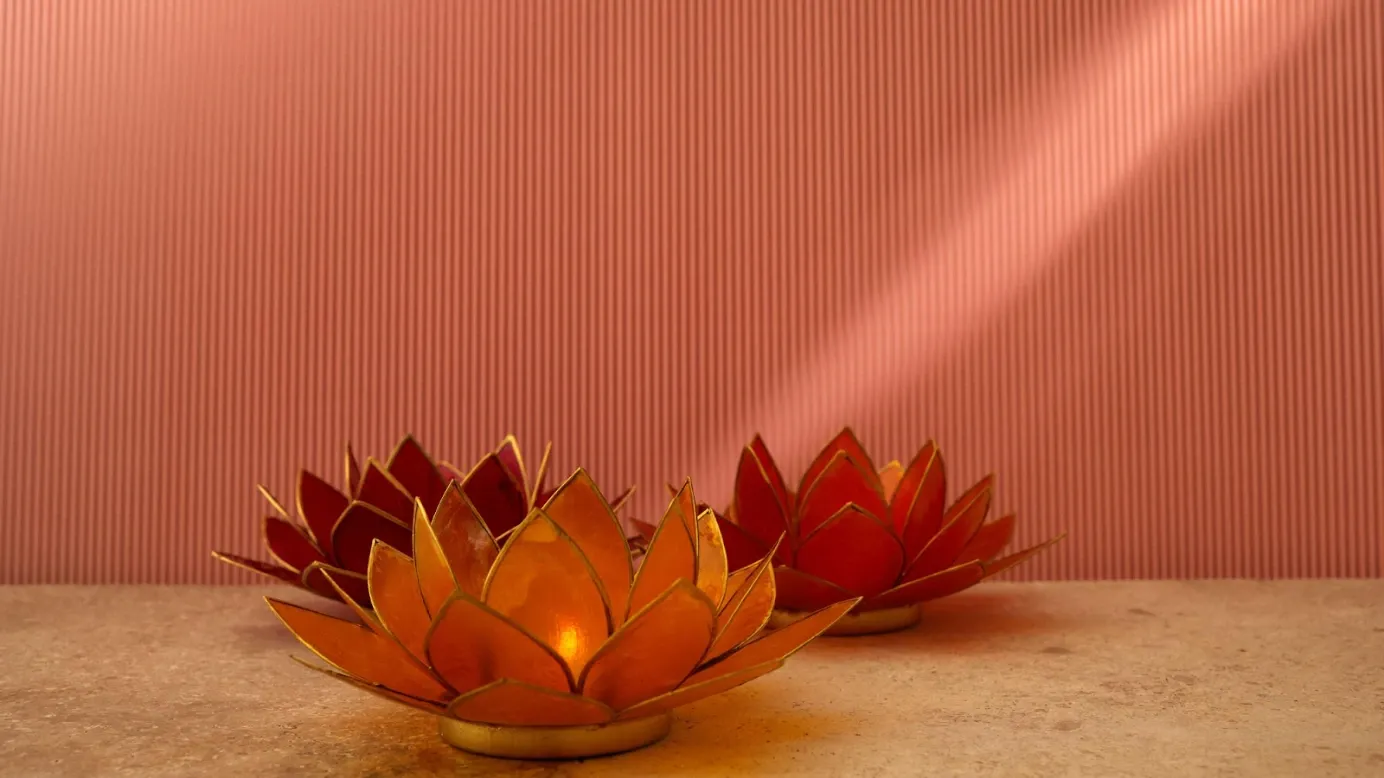 17. Decorative toran or door hanging
Find a decorative toran that features intricate beadwork, sequins and traditional motifs; the piece can be hung at the entrance, adding a touch of festivity and welcoming guests with positive vibrations.
18. Antique brass lantern
An intricately designed antique brass lantern can be an executive decorative gift. Either placed inside or outside, which adds a touch of vintage charm and can hold a candle or an LED light for the golden glow.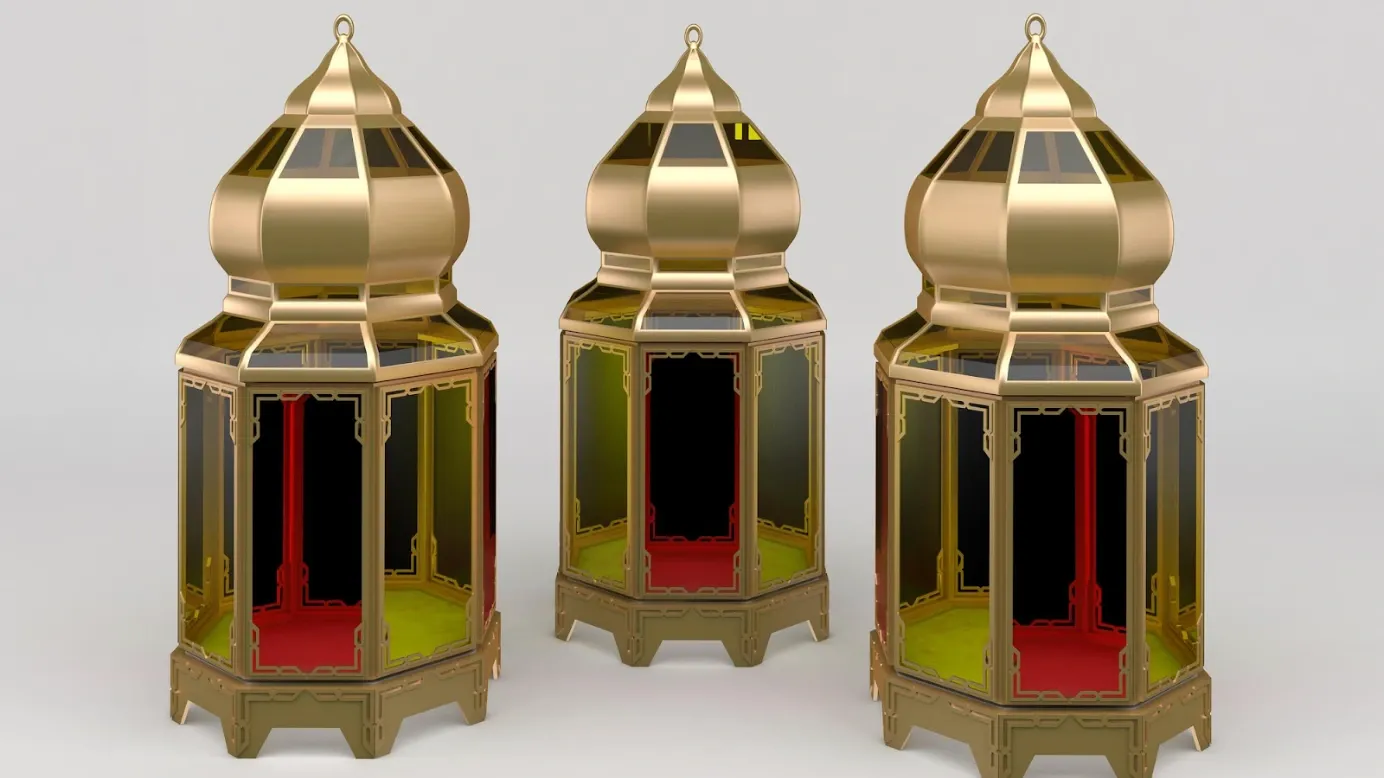 19. Silver coin
The silver coin is a popular Diwali gift, especially in Indian culture. They hold cultural and traditional significance and are often given as auspicious gifts during Diwali. Providing them with beautifully designed packaging in ornate pouches or boxes to enhance their visual appeal.
20. Personalized Leadership book
Curate a collection of leadership quotes, and stories and combine them in a scrapbook by adding a personalized creative touch, such as a message or wishes from colleagues expressing their appreciation for the boss.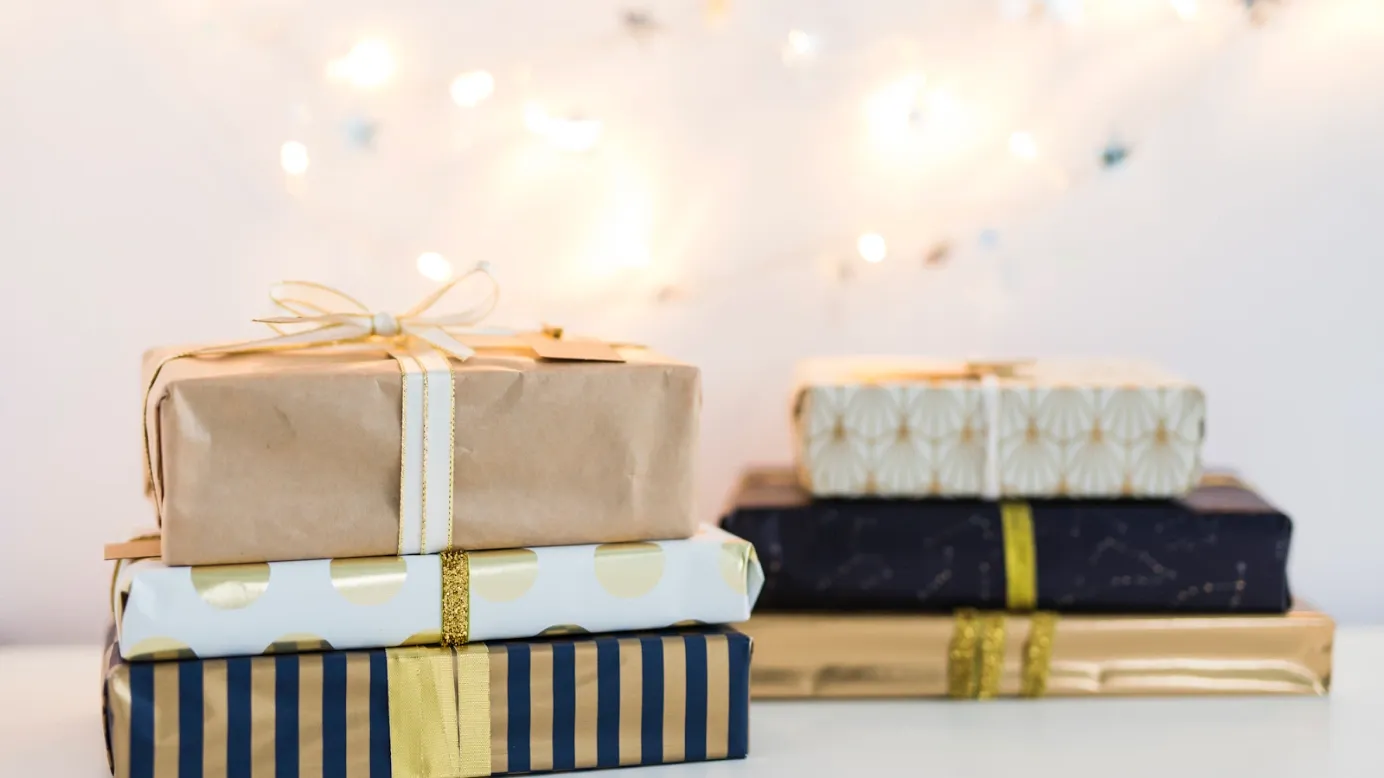 21. Designer accessories
Surprise your boss with a designer accessory that adds a touch of elegance to their wardrobe and also looks chic. A stylish leather wallet, a luxury watch,or a silk scarf from a renowned brand that exudes sophistication and practicality.
22. Bespoke jewelry
A personalized pendant, cufflinks or a bracelet with the initials of their names can also be a unique gift for the boss, which can be worn on a special occasion and showcase a sense of style.
You can check various jewelry gift card ideas from the Xoxoday rewards section to gift your boss such as Malabar, Giva, Tanishq, Kalyan and many more options.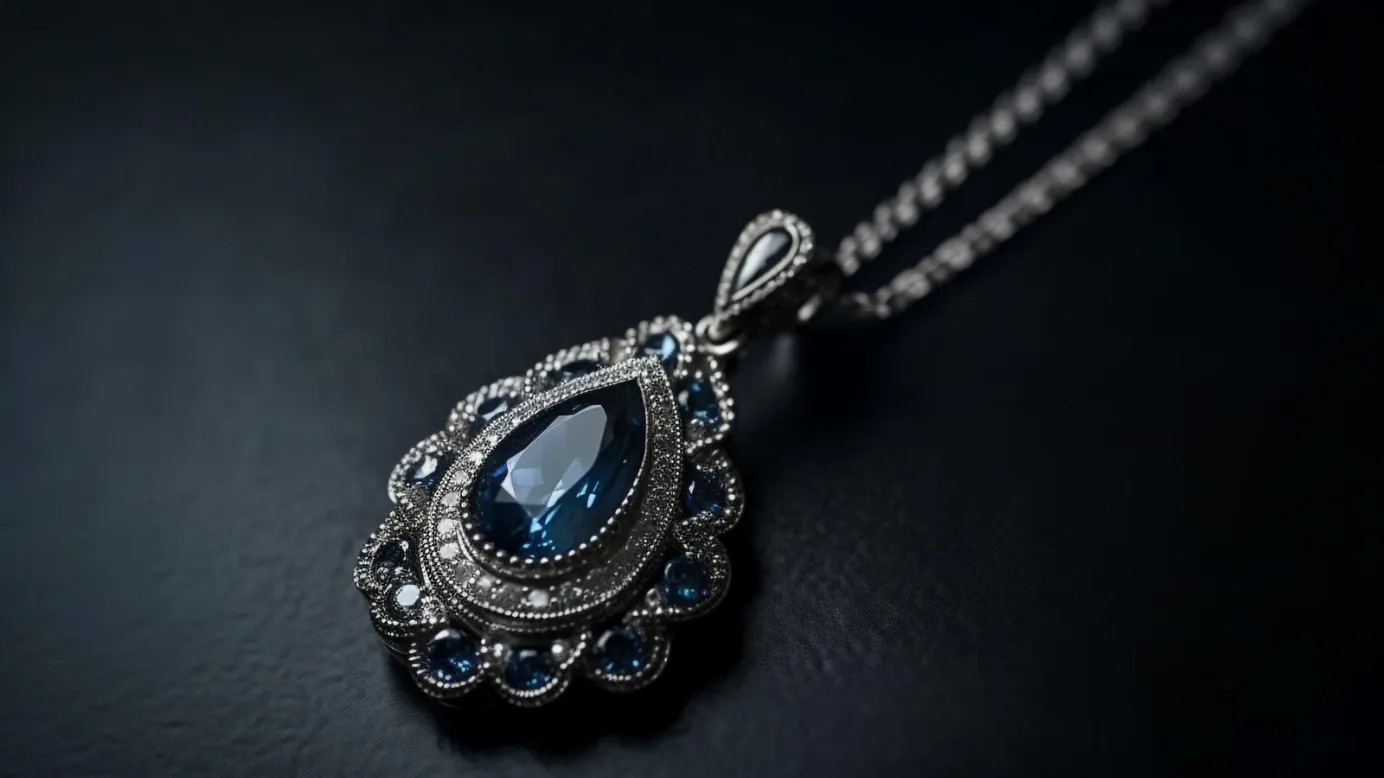 23. Luxury travel essentials
Gifting a travel wallet that includes compartments for passports, tickets and cards adds craftsmanship and functional design. Choose a designer passport holder that adds a touch of luxury to your boss's travel experience.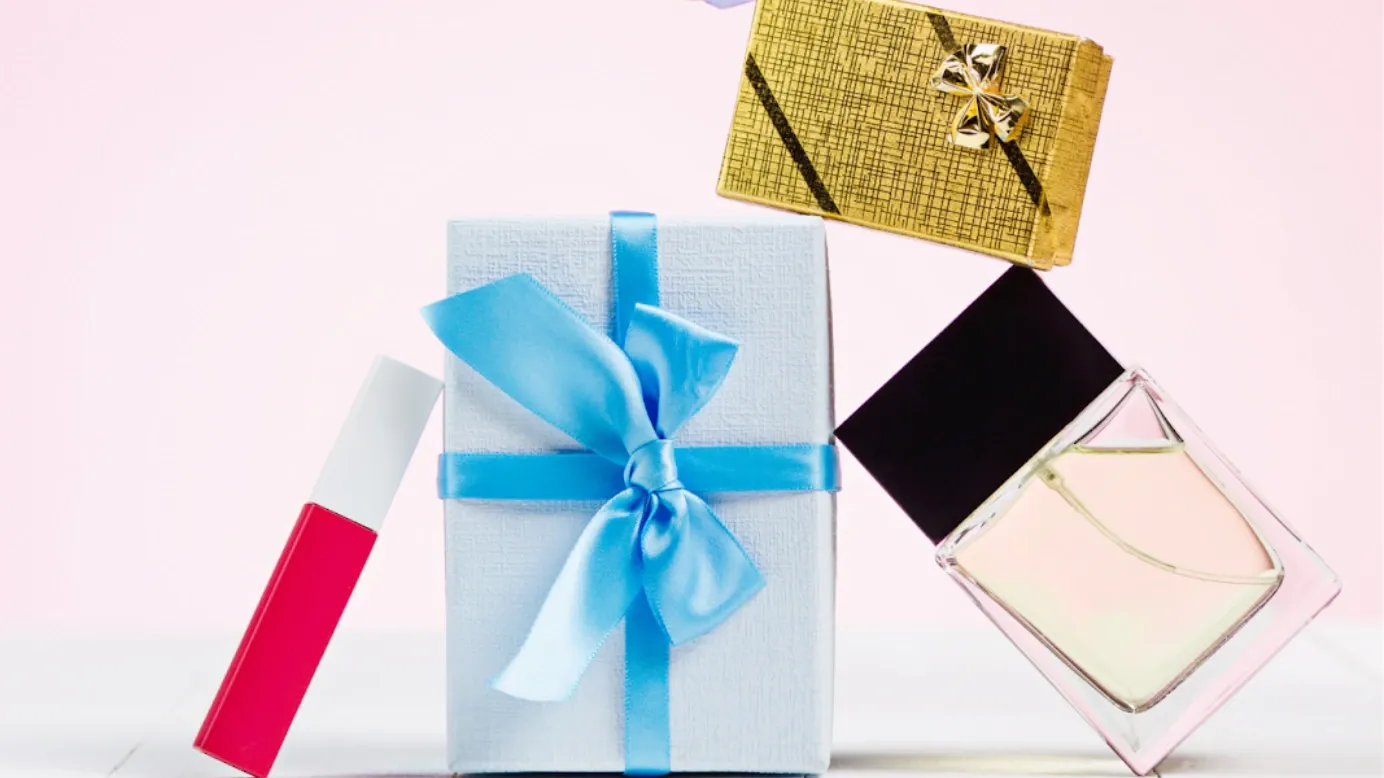 24. Bookmark
A bookmark is a basic yet thoughtful gifting idea as everyone uses a bookmark while writing in diaries or reading books, which can be personalized with a thoughtful wish or an appreciation towards their leadership skills and guidance throughout.
25. Dry fruit indulgence
Gifting high-quality dry fruits can be a Diwali gift for the boss as they are not just delicious but also good for health and prosperity, which is a significant aspect of Diwali.
A well-presented assortment of premium dry fruits can exude elegance and thoughtfulness.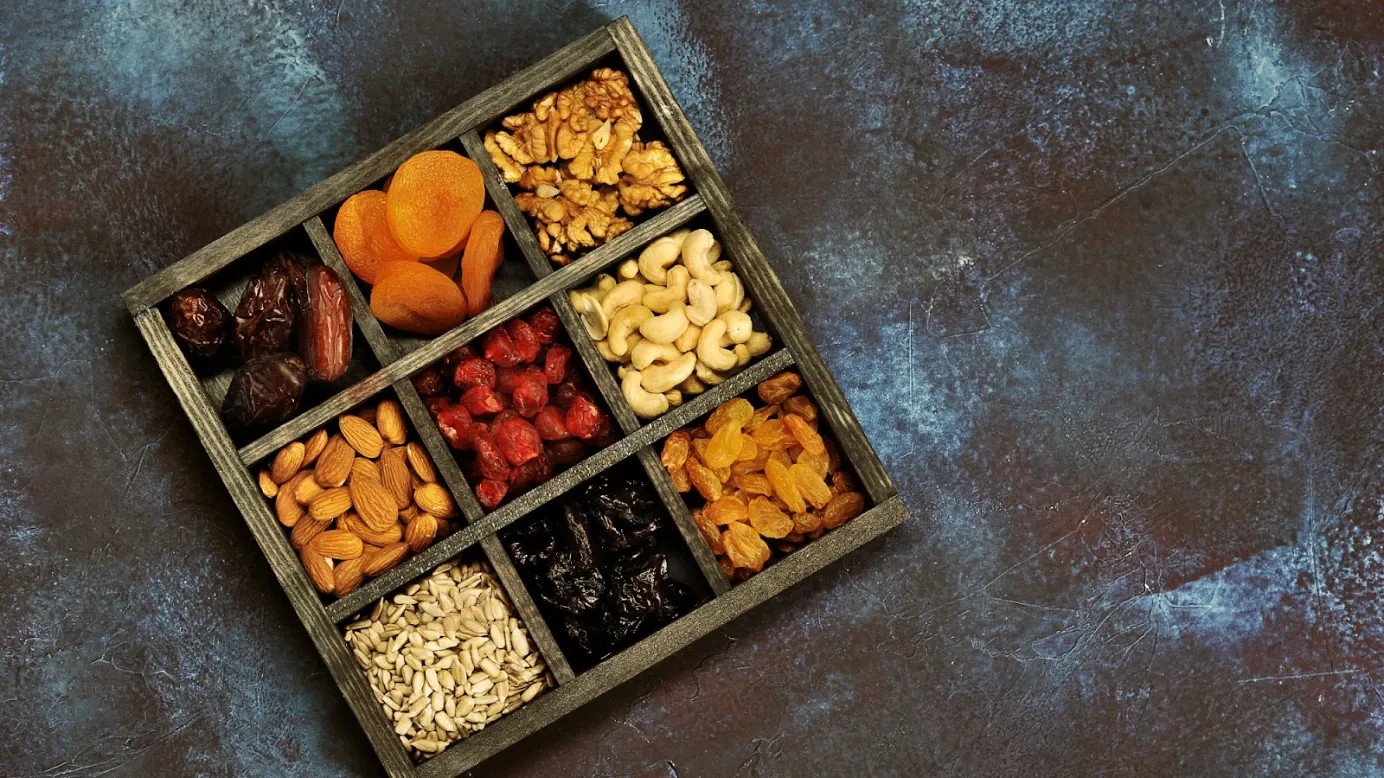 26. Decorative puja thali
Gifting a decorative puja thali which holds necessary worship items like incense, lamps, and flowers, to your boss can be another unique idea as it is a beautiful piece for decoration or maybe displayed at the altar.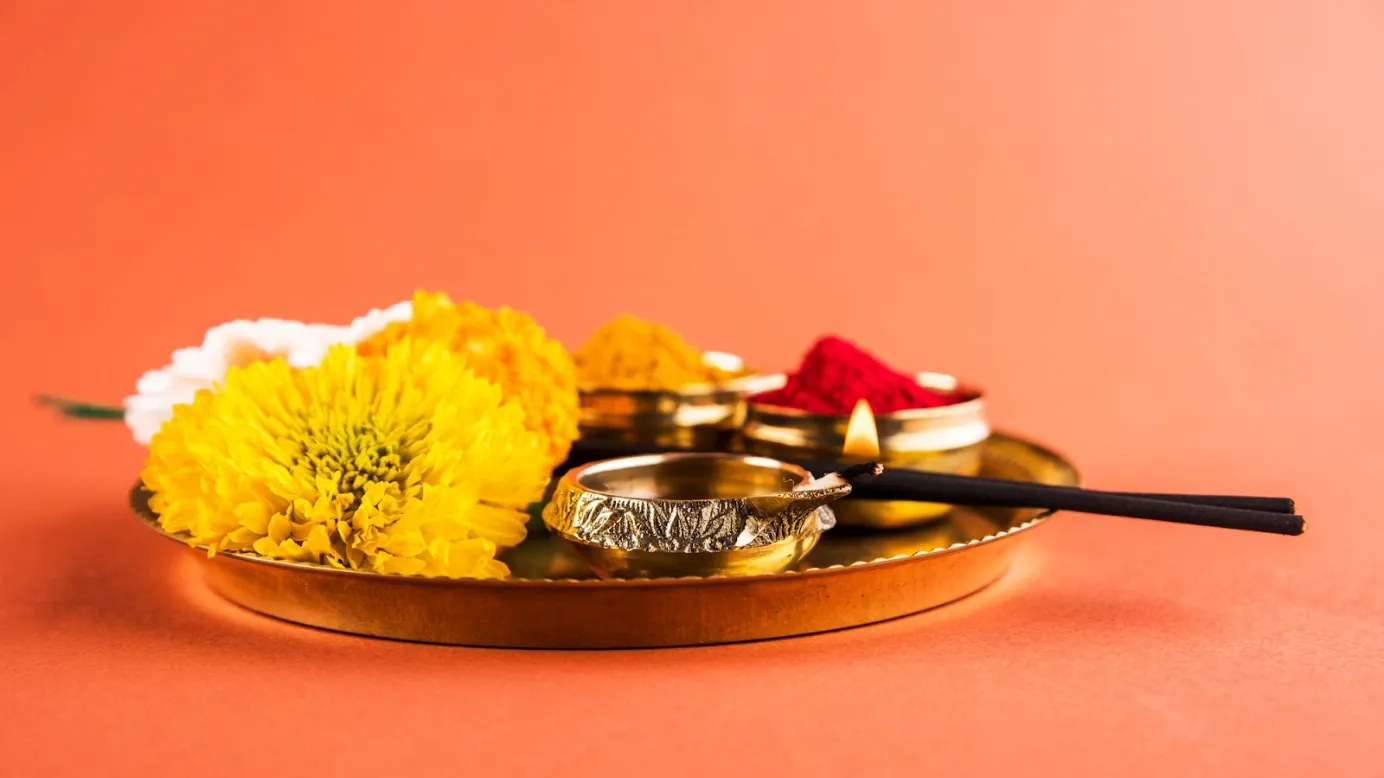 27. Decorative rangoli
Offering a rangoli set can be a pretty good idea as a Diwali gift for your boss, as rangoli is a traditional Indian art form where colourful patterns are believed to welcome deities and bring good luck and prosperity to any space.
28. Fine dining experience
Offering a fine dining experience through a gift card to a luxury hotel or restaurant is a thoughtful and luxurious Diwali gift idea for your boss, and it will help them enjoy the decor, lighting, and overall atmosphere to create a luxurious setting that enhances the dining experience.
Explore Xoxoday for gift cards to surprise your boss with luxury fine dining such as ITC Hotels.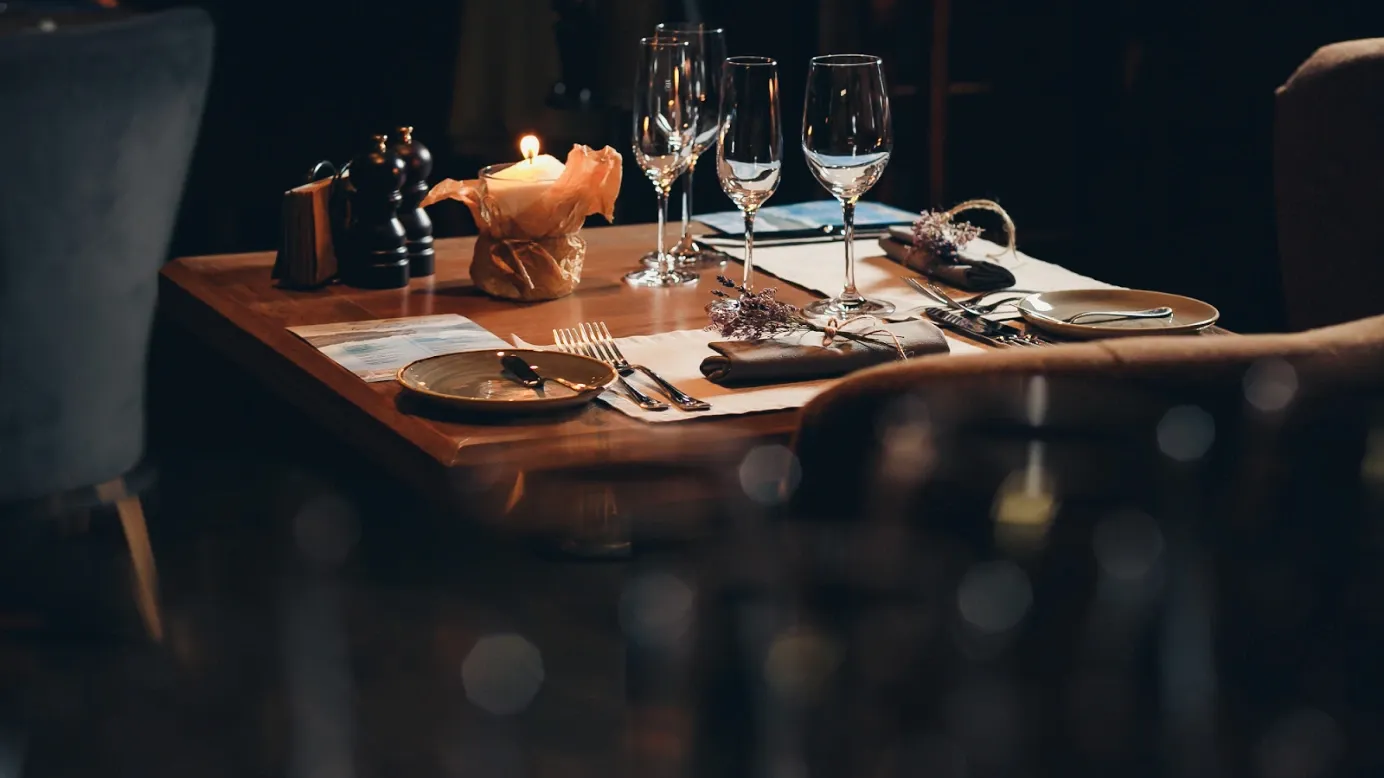 Conclusion
As the Diwali draws near, the spirit of celebration and togetherness fills the air, greeting and Diwali gift items for the boss, the right Diwali gift as a significance to express your respect and appreciation for their guidance and leadership.
The recommendations reflect festive spirit and consideration for the boss's preferences and interests. In the above guide, we've explored a range of thoughtful Diwali gift items for boss that go beyond mere gestures.
Either a traditional gift that pays homage to our rich cultural heritage, luxurious experiences that indulge their senses, or customized token of affection will resonate.
Diwali is an illuminating time of lights and relationships; by selecting a gift that aligns with their taste and values by offering materialistic products and respect and appreciation throughout the year, which helps radiate the light towards the bonds we share.
Embark on the joyous Diwali gifting ideas for the boss and a respectful gesture that helps to brighten and foster a long-term connection with the boss.