Diwali gifts for HR teams to give them the recognition and appreciation they deserve for the inclusion of a positive work environment in the organization.
This is a time when we come together to acknowledge the efforts of our colleagues and express our appreciation for the hard work and dedication they bring to our organization with Diwali gifts for HR teams.
The Human Resources team, in particular, plays a vital role in shaping our company's success by fostering a harmonious work environment, supporting our employees, and ensuring the smooth functioning of our operations.
In light of the upcoming Diwali festivities, it is our privilege to extend our warmest regards and gratitude to our HR team. As a token of appreciation, we have carefully curated a selection of thoughtful Diwali gifts that reflect our admiration for their unwavering commitment.
In the collection of Corporate Diwali gifts for your HR teams, we've curated a selection that encapsulates the essence of the Diwali season and sentiments attached to them.
🎁
Looking to give your HR team the recognition they deserve for their care towards the entire organization? Enhance their festive experience by gifting them a quick and delightful gift hamper from
Youforia's selection of Corporate Diwali Gift Boxes
. These thoughtfully curated gifts are perfect for your employees, clients, and all those who are dedicated to your business's success.
Significance of Diwali gifts for HR teams
Here are some key reasons why appreciating your HR team with Diwali gifts is significant:
1. Recognition and gratitude: Diwali is a time of expressing gratitude and acknowledging the efforts of those who contribute to our lives and success. By presenting gifts to your HR team, you show that their hard work and dedication are valued and recognized.
2. Fostering a positive work environment: HR professionals are responsible for maintaining a positive and inclusive work environment. Showing appreciation through gifts not only boosts their morale but also reinforces their efforts to create a workplace where every employee feels valued and respected.
3. Motivation and engagement: Being recognized and appreciated can significantly boost an individual's motivation and engagement levels. When HR team members feel that their contributions are noticed and appreciated, they are more likely to stay committed to their roles and continue striving for excellence.
4. Building stronger relationships: The act of giving and receiving gifts builds stronger interpersonal connections. When you appreciate your HR team with Diwali gifts, you are enhancing the relationships between team members, management, and the HR department, fostering a sense of unity and camaraderie.
5. Reflecting company culture: Presenting Diwali gifts to your HR team reflects your company's culture of caring for its employees. It sends a powerful message that the company values its workforce, and this sentiment can positively impact the overall employee experience.
6. Embracing diversity and inclusion: Diwali is celebrated by people from various cultural backgrounds. By gifting your HR team during Diwali, you showcase your organization's commitment to diversity and inclusion, fostering an environment where different cultural celebrations are acknowledged and respected.
7. Boosting morale and well-being: Diwali gifts can serve as a delightful surprise that brightens the spirits of your HR team. This boost in morale can have a ripple effect, as happier team members are more likely to spread positivity and contribute to a healthier work atmosphere.
8. Inspiring reciprocity: The act of giving often leads to a desire to give back. By appreciating your HR team with Diwali gifts, you inspire a culture of reciprocation, where team members are motivated to put in extra effort and show appreciation to their colleagues in turn.
9. Enhancing loyalty and retention: Recognizing the contributions of your HR team through gifts can contribute to employee loyalty and retention. When team members feel valued and appreciated, they are more likely to stay committed to the organization in the long run.
10. Symbolizing unity and harmony: Diwali is a festival that signifies unity, harmony, and the victory of light over darkness. By appreciating your HR team during this festive occasion, you are aligning with these values and reinforcing the sense of togetherness within your organization.
Diwali gifts for HR teams: E-gift vouchers & cards
Xoxoday gift card
Digital entertainment subscription
Collaborate virtual game experiences
Fashion brands e-gift card
Hotel stays gift card
Movie tickets gift card
Xoxoday gift vouchers
E-newspaper or magazine subscription
Xoxoday link-based rewards
Fine dining experiences gift card
Fitness and sports gift vouchers
E-book subscription voucher
Home decor gift voucher
Charity donation gift card
Gaming zone gift card
HR podcasts subscription
Xoxoday point based rewards
1. Xoxoday gift card
When faced with uncertainty regarding someone's specific tastes, or if you wish to provide them with a broader selection, gift cards emerge as an exceptional choice. These cards might be applicable to various online shops, high-quality dining establishments, relaxing wellness spas, or captivating bookstores.
By presenting gift cards, you empower the recipient with the liberty to pick out a gift that genuinely resonates with them, thus guaranteeing that your thoughtful gesture is valued and cherished.
2. Digital entertainment subscription
Digital entertainment subscription for Diwali is a modern and thoughtful idea, especially in today's tech-savvy world. A subscription to a streaming service, music platform, or e-book library can provide the recipient with a wide range of entertainment options.
Decide on the subscription duration based on your budget and the value you want to offer. Subscriptions are often available for monthly or annual periods.
🎁
Elevate your team's Diwali celebrations with Xoxoday Gift Cards! Unlock discounts on
Netflix
, Gaana, Spotify, Amazon Prime, and More. Shop now and light up their festivities!
3. Collaborate virtual game experiences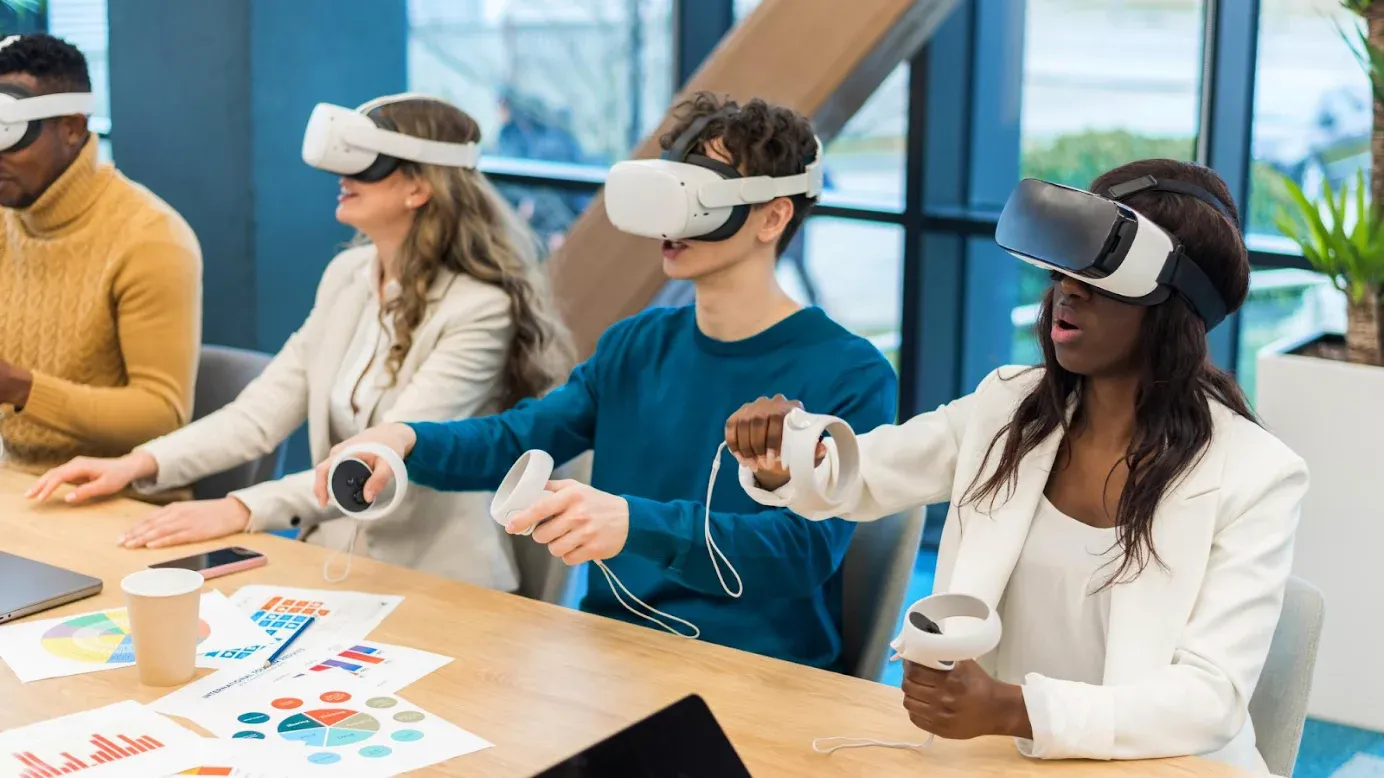 Offer Diwali gifts to HR teams like fun virtual game collaboration experiences. Virtual game experiences offer a fantastic way to come together, bond, and celebrate the festive season. Trivia games, escape room challenges, virtual scavenger hunts, and team-building challenges are great options.
4. Fashion brands e-gift card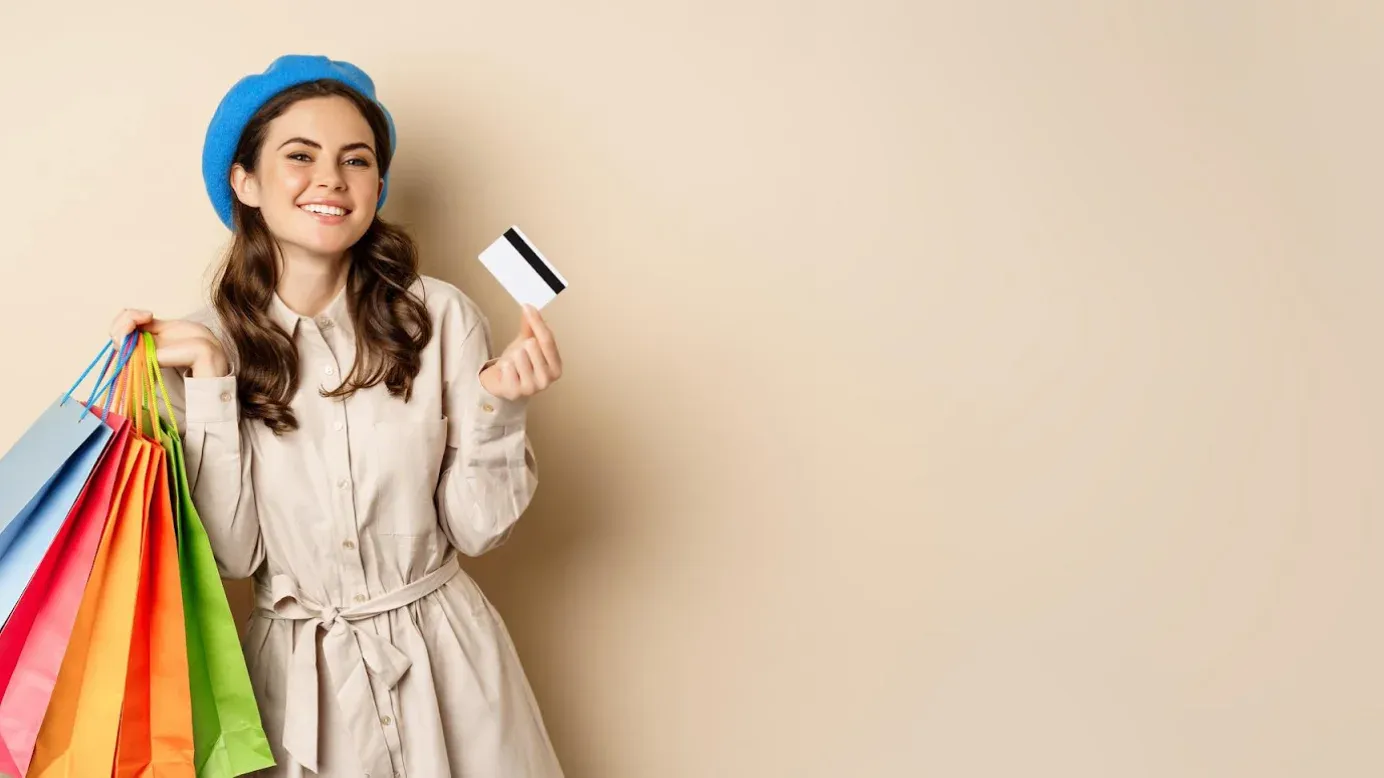 Present the perfect fashion statement by gifting your loved ones e-gift cards from renowned fashion brands. E-gift cards allow recipients to indulge in their favorite fashion choices and style themselves with the latest trends.
Consider brands that offer a wide range of clothing, accessories, and footwear options.
Explore Xoxoday's selection of gift cards for fashion brands Aldo, Flipkart, Tommy Hilfigher, Amazon, Aurelia and many more.
5. Hotel stays gift card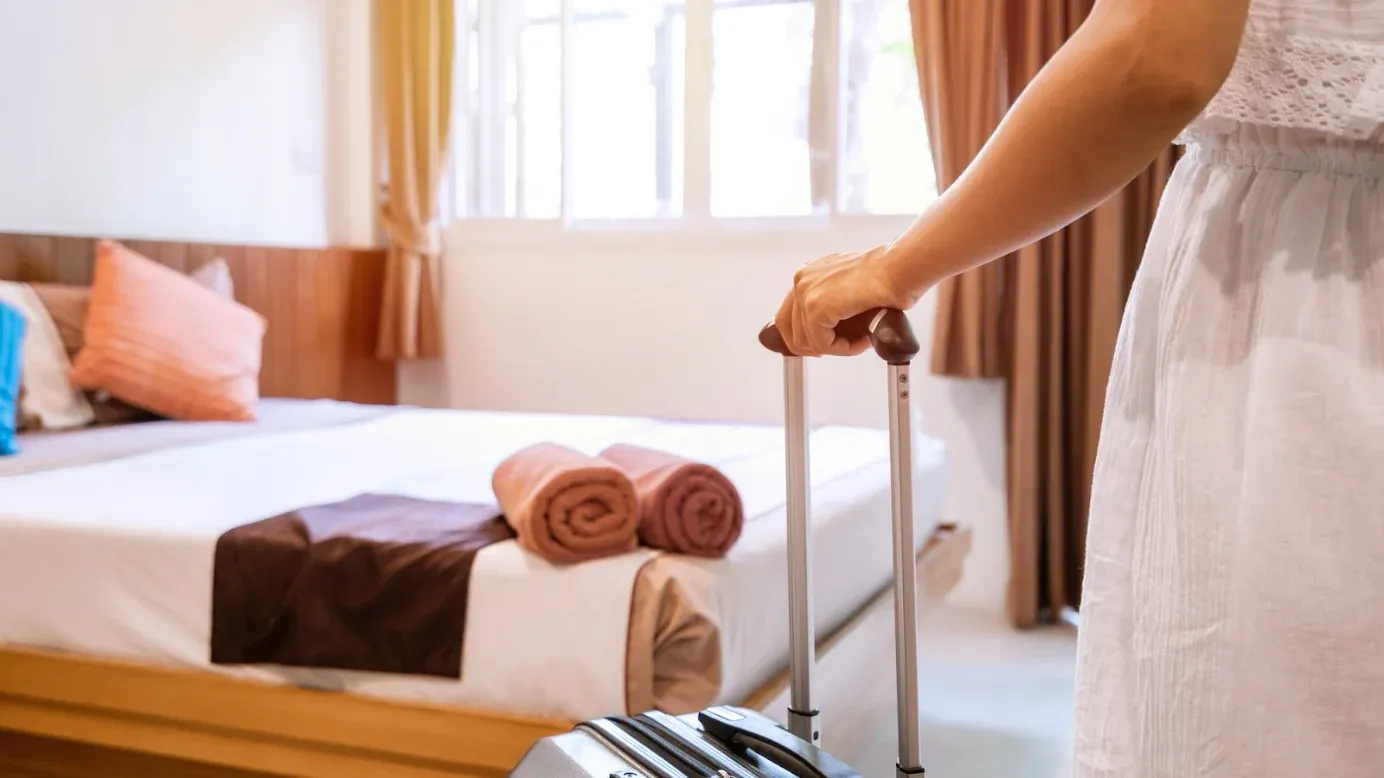 Elevate the festive spirit by gifting the experience of relaxation and indulgence with hotel stays gift vouchers. Hotel stay vouchers provide recipients with the opportunity to unwind, enjoy a change of scenery, and create memorable moments.
6. Movie tickets gift card
Gift the joy of entertainment and cinematic experiences by presenting movie tickets as a Diwali gift. Movie tickets offer recipients the opportunity to relax, unwind, and enjoy the latest films on the big screen.
Explore gift vouchers on Xoxoday for Cinemas like Cinépolis, PVR, or provide them with a gift card for BookMyShow.
7. Xoxoday gift vouchers
When confronted with uncertainties surrounding an individual's specific preferences or desiring to offer them a wider array of options, Xoxoday gift vouchers stand out as an exceptional alternative. These cards can be used across diverse online retailers, esteemed gourmet restaurants, tranquil wellness spas, or captivating bookstores.
8. E-newspaper or magazine subscription
Offer the gift of knowledge and insight by presenting e-newspaper or magazine subscriptions for Diwali. E-subscriptions allow recipients to stay informed, entertained, and engaged with a variety of topics that interest them.
9. Xoxoday Link-based rewarding
Xoxoday link-based rewarding is one of the easiest and fastest ways to surprise your employees, where you can share the customized brand link they choose within the relevant options and instantly send it to the person. Few benefits of using Xoxoday link-based rewarding is you can set an expiry date and pay only if the reward is claimed.
10. Fine dining experiences gift card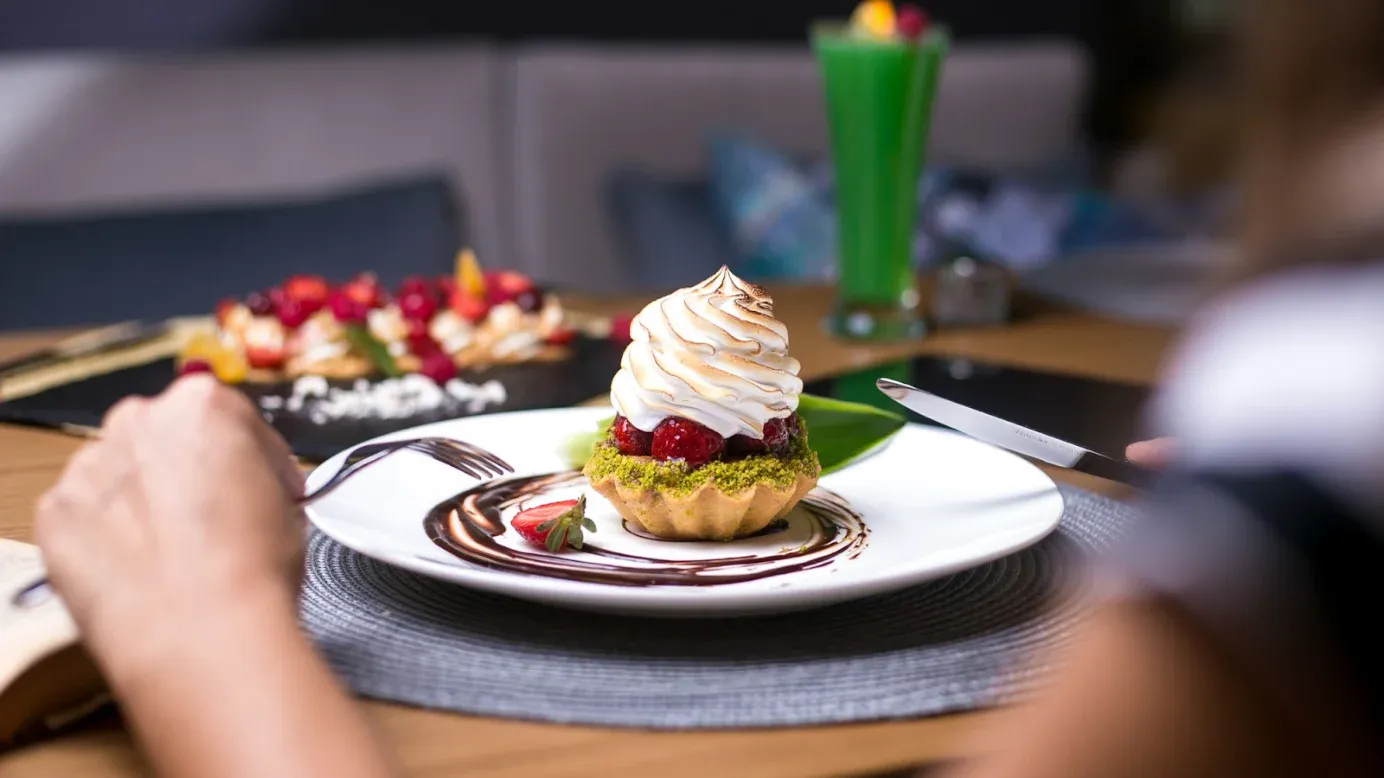 Offer your HR team with fine dining experiences as a special Diwali gift as it allows recipients to savor delicious cuisine, bond over conversations, and create cherished memories.
11. Fitness and sports gift vouchers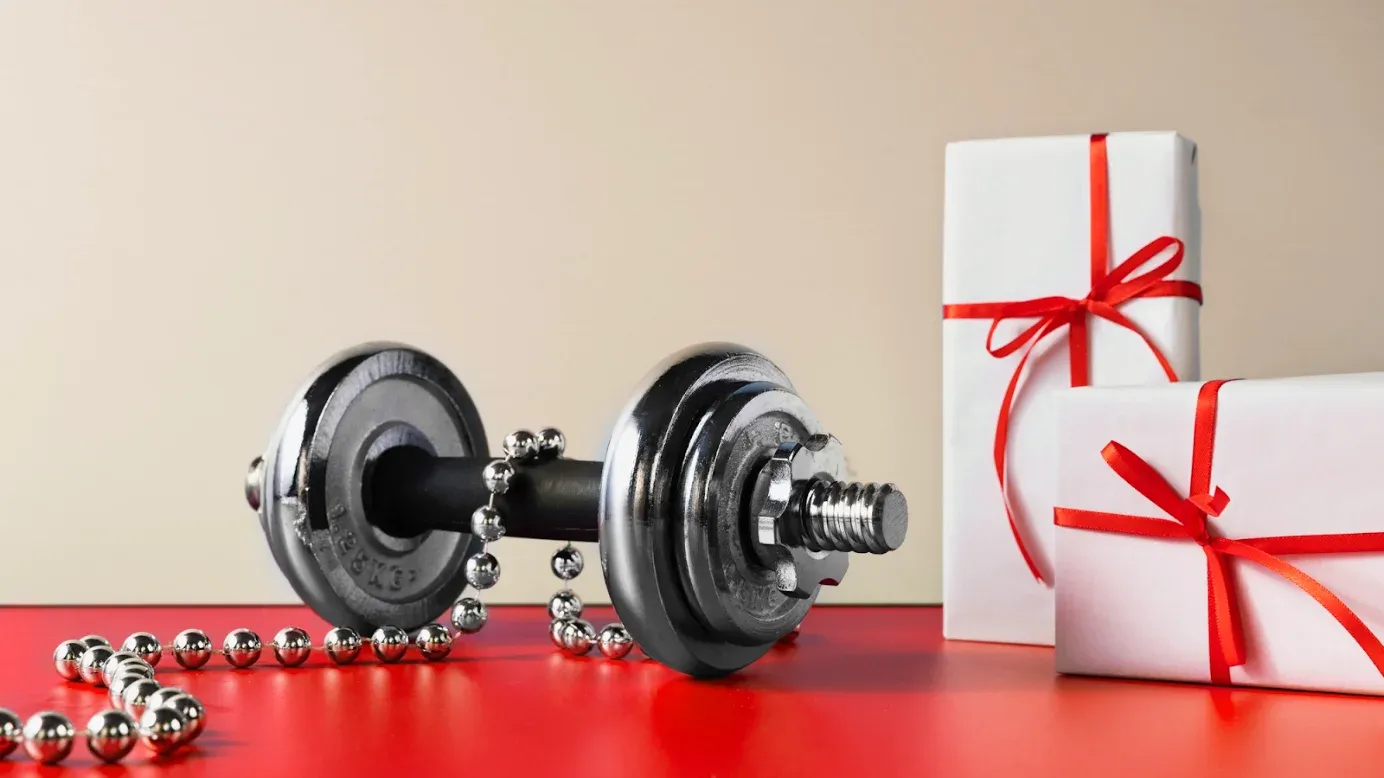 Amidst the demands of work deadlines and family responsibilities, navigating through the never-ending and frustrating traffic, what often gets neglected is your employees' drive to exercise and stay healthy. Procrastination, the main obstacle, quickly becomes a hindrance.
This Diwali gift your employees with gift vouchers for gym subscriptions like Cult.fit, Gymshark, Anytime fitness and many more.
12. E-book subscription voucher
Provide the gift of knowledge by offering an e-book subscription for Diwali. An e-book subscription allows recipients to access a wide range of books and reading materials digitally, catering to their interests and preferences.
13. Home decor gift voucher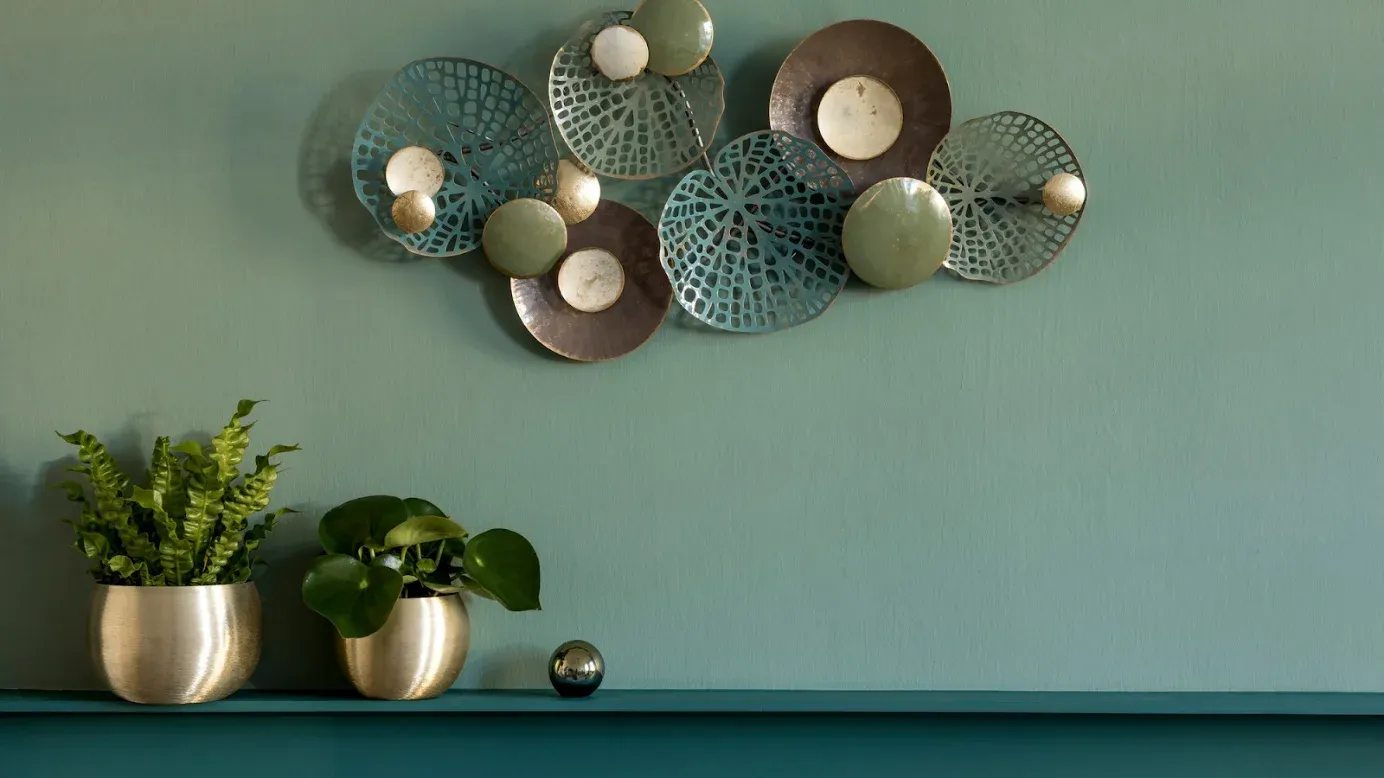 Offer the gift of enhancing living spaces with a home decor gift voucher this Diwali. A home decor voucher allows recipients to infuse their homes with style and personality, creating an environment that truly reflects their tastes.
Offer them gift vouchers for Chumbak, Home center, Amazon and many others to make their living space more happening. Explore Xoxoday gift cards to home decor gift cards and make this Diwali more happening for your HR team and employees.
14. Charity donation gift card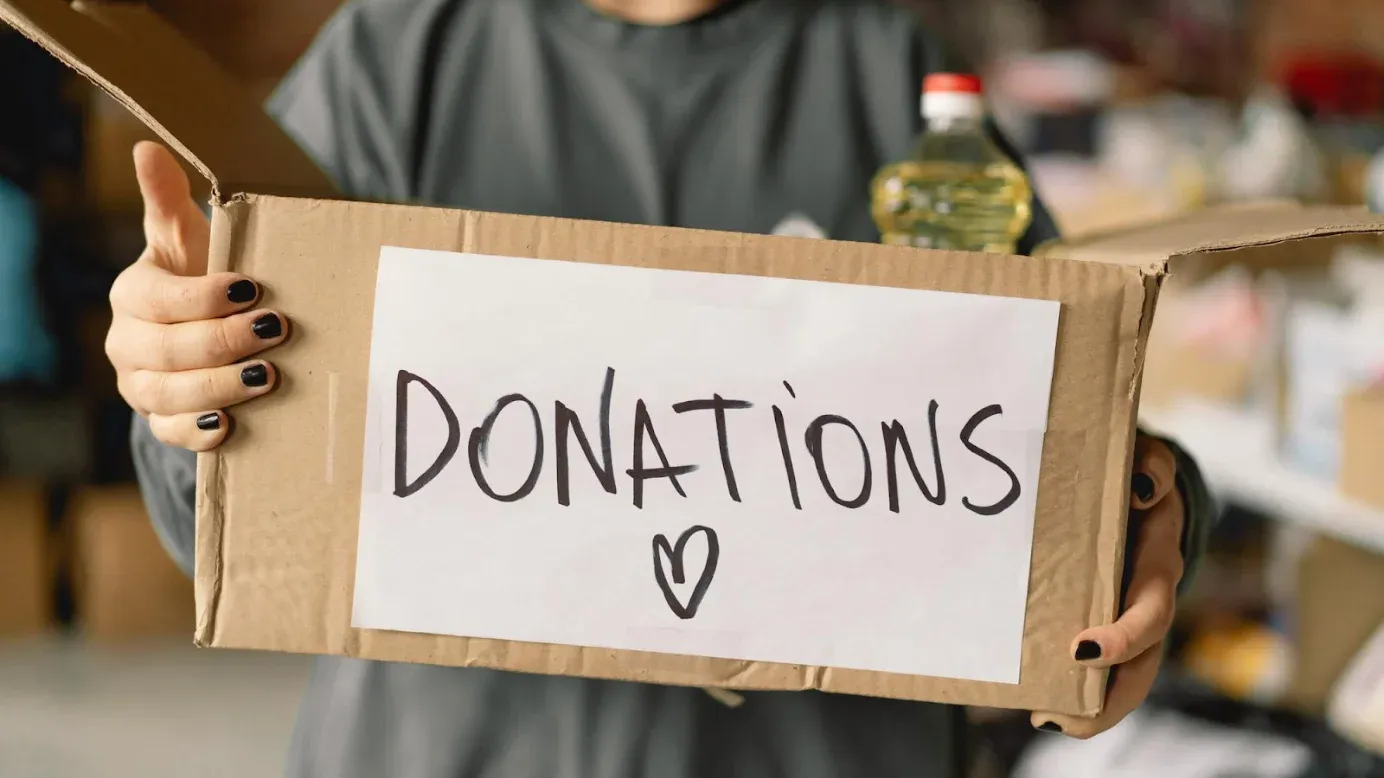 Choose the path of compassion and goodwill this Diwali by gifting a donation to a charitable cause in the name of your loved ones. A charity donation gift card is a meaningful and selfless gesture that embodies the spirit of giving and making a positive impact.
15. Gaming zone gift card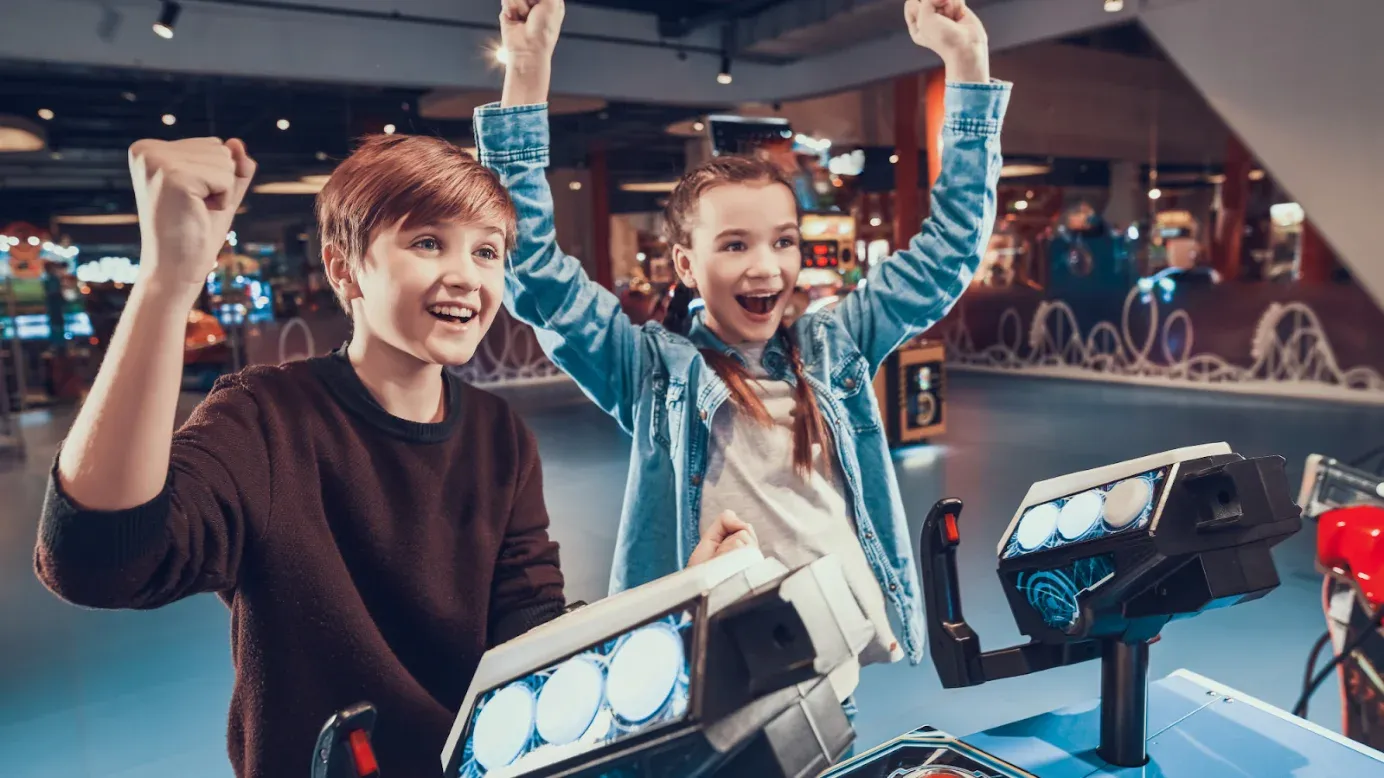 This Diwali, consider gifting the thrill of gaming with a gaming zone gift card. As festivities bring joy and togetherness, a gaming zone gift card offers a unique opportunity for employees to bond with their kids and family over exhilarating games and shared laughter. It's a thoughtful way to celebrate the spirit of Diwali by creating unforgettable memories in a dynamic and interactive setting.
Offer them gift cards like Time Zone, Hamleys, Blaze and many others. Explore Xoxoday gift cards for various gift vouchers.
16. HR podcasts subscription
Elevate your HR team's professional development and knowledge-sharing with a subscription to HR podcasts. This Diwali, offer them the gift of insightful discussions, industry insights, and practical tips that can enhance their skills and expertise.
By subscribing to HR podcasts, your team can conveniently stay updated on the latest trends, best practices, and innovative strategies within the field.
17. Xoxoday point based rewards
Utilizing a point-based reward system stands out as a simple and adaptable approach to gifting your employees, regardless of their geographical location. Within this framework, every employee becomes a participant in an employee rewards platform through which the employer or management can allot points as gifts or tokens of recognition.
These accrued points can then be exchanged by employees for the purchase of products or services from a diverse range of e-commerce and physical store brands spanning categories such as merchandise, travel, lifestyle, and more.
Diwali gift items for HR teams
Xoxoday point based rewards
Copper bottle and glass set
Chocolate hamper
Silver coin
God idols
Photo frame
Mugs
Clock and pen stand
Silver plates
Dry fruit trays
T-light lantern set
Diwali green aroma set
Leather passport holder
1. Copper bottle and glass set
Choosing a copper bottle and glass set as a Diwali gift for your HR team is a thoughtful and meaningful choice. This gift not only carries aesthetic value but also holds health benefits and cultural significance.
2. Chocolate hamper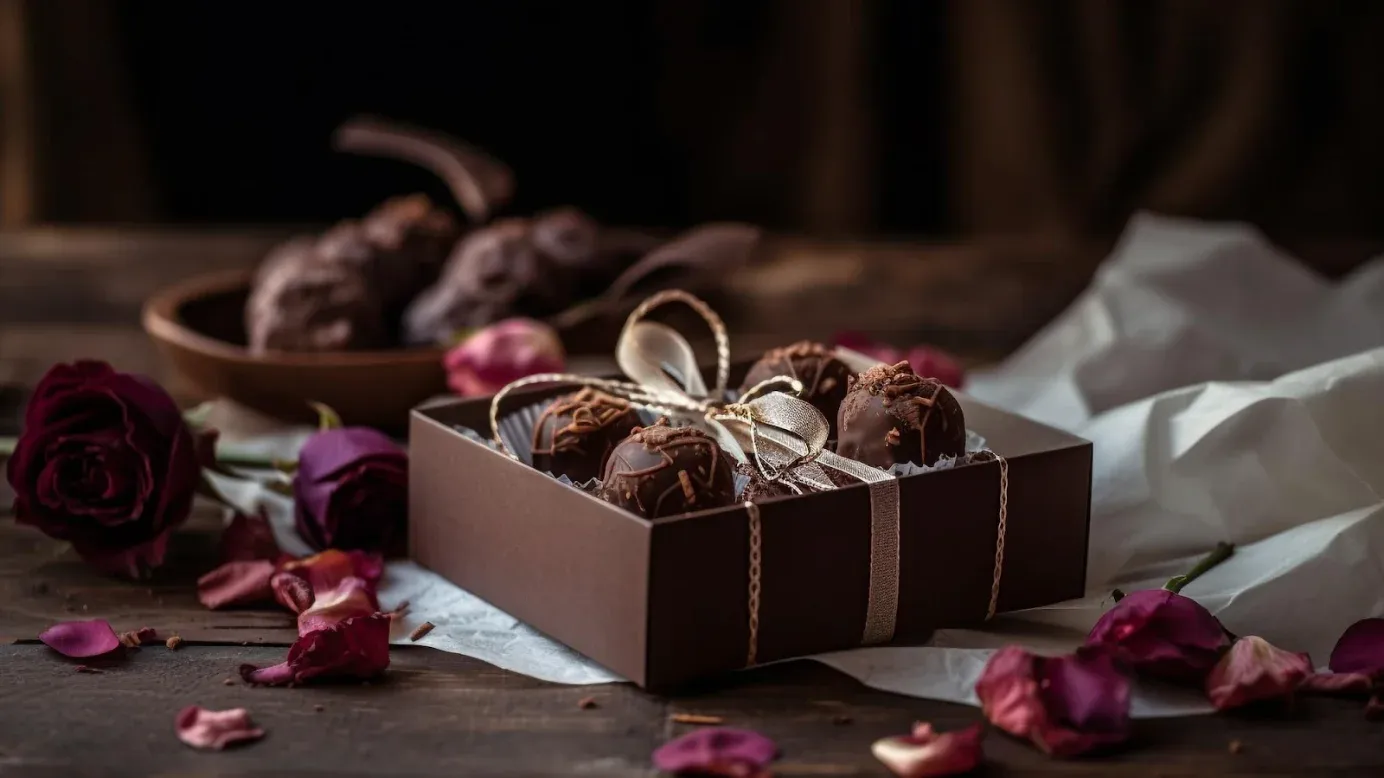 Chocolate hampers can make delightful Diwali gifts, especially for those who enjoy sweet treats. Diwali is a festival of lights and celebration, and sharing gifts is a common tradition during this time. Including chocolate hampers in your gift-giving can add a touch of sweetness and joy to the occasion.
Choose a diverse selection of chocolates to cater to different preferences. Include options like milk chocolate, dark chocolate, white chocolate, and assorted flavors.
Xoxoday provides organizations with a diverse range of choices to offer customized and considerate Diwali gifts. Whether it's through virtual experiences, tangible gifts, or a blend of both, there are ample ways to create a meaningful and personalized gifting experience.
Download the Diwali gifting catalog now
.
3. Smart watch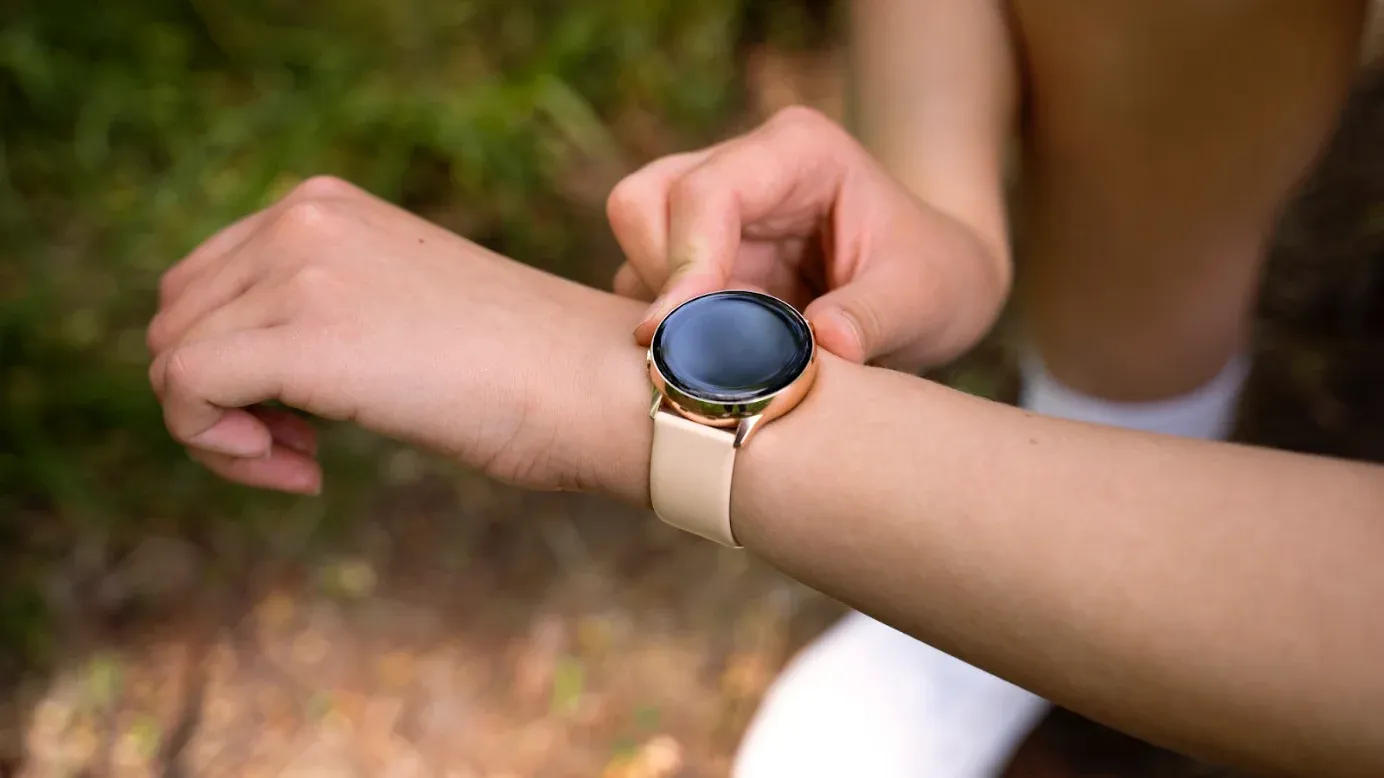 Gifting smartwatches to your HR team for Diwali can be a thoughtful and practical gesture, especially if they have been performing exceptionally well or if you want to show appreciation for their hard work and dedication.
Look for smartwatches that offer features such as fitness tracking, notifications, heart rate monitoring, sleep tracking, and customizable watch faces.
4. Silver coin
Gifting silver coins during Diwali is a traditional and auspicious gesture. Silver is considered a symbol of purity and prosperity in many cultures, and it holds a special significance during festive occasions like Diwali.
Package the silver coin in an elegant and festive way. You can use special Diwali-themed packaging, gift boxes, or pouches to enhance the presentation.
5. God idols
Gifting god idols during Diwali is a traditional and spiritually meaningful gesture. These idols are revered symbols of faith and devotion in many cultures and religions. They can serve as a reminder of blessings, protection, and positivity.
6. Photo frames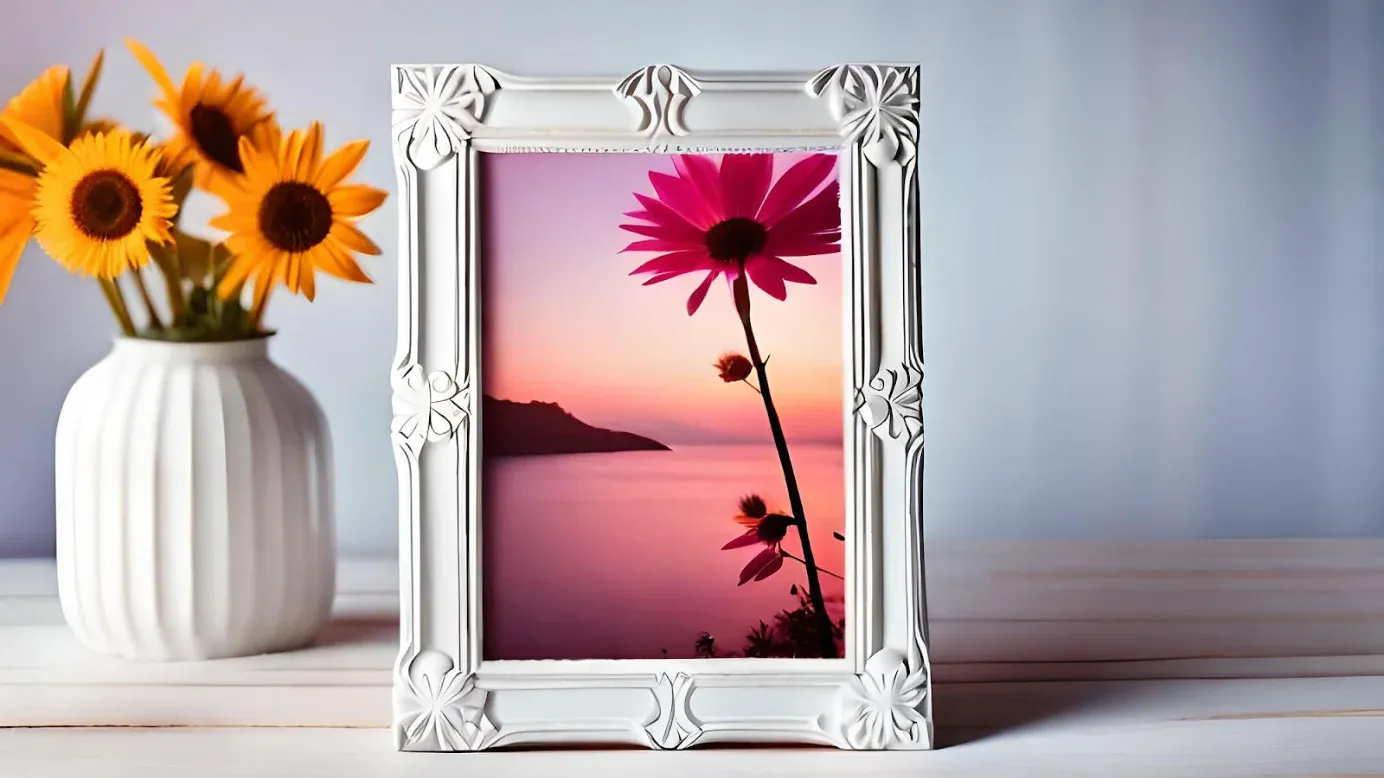 Gifting photo frames during Diwali is a thoughtful and personal gesture. Photo frames allow the recipients to capture and display their cherished memories, making them a meaningful addition to their homes.
7. Mugs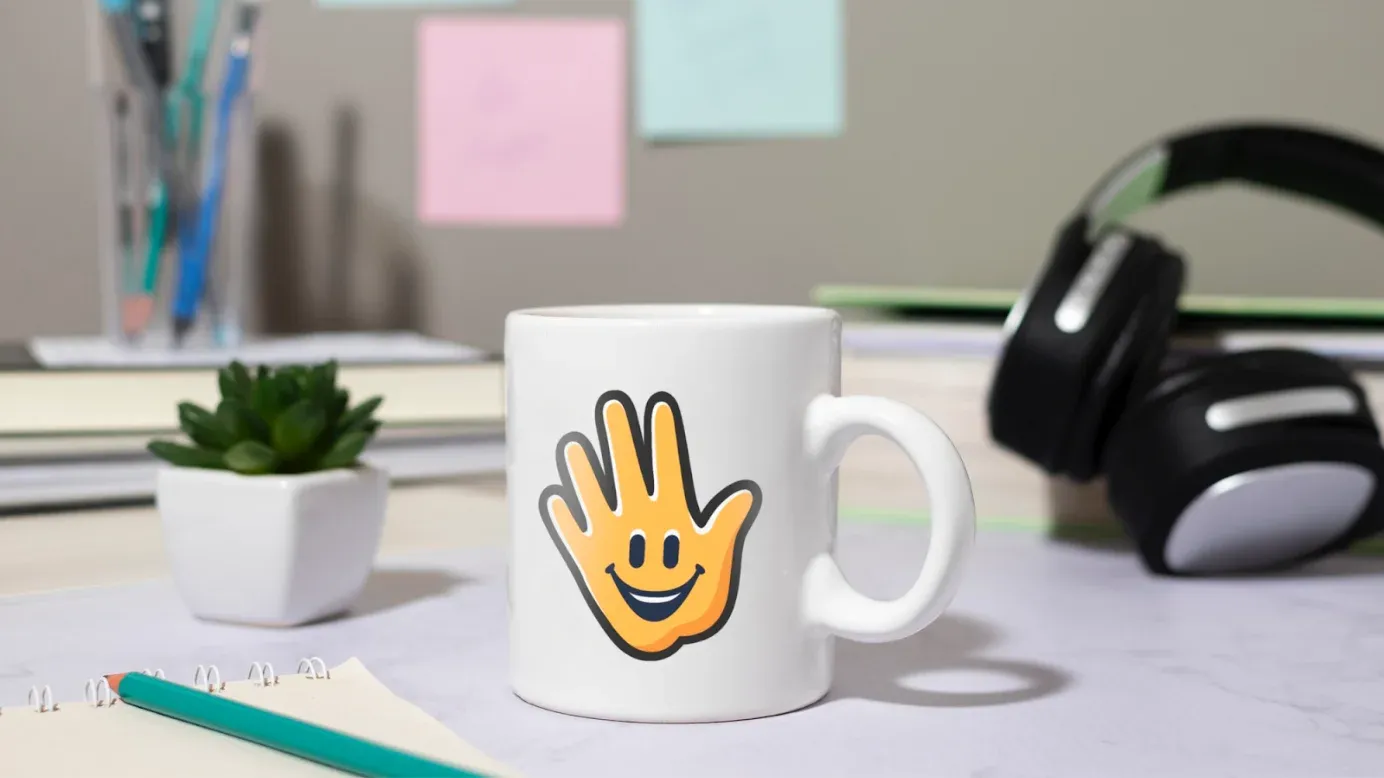 Mugs are practical and versatile ideas which are commonly used items that can be personalized to convey your appreciation and well wishes. Include a positive and appreciative message on the mug, such as "Wishing You a Joyful Diwali" or "Thanks for Your Dedication."
8. Clock and pen stand
Gifting a clock and pen stand to your HR team during Diwali is a practical and thoughtful choice. These items can be both functional and decorative, serving as reminders of your appreciation and the festive spirit. Here are some considerations and tips for gifting a clock and pen stand.
9. Silver plates
Gifting silver plates during Diwali is a traditional and meaningful gesture. Silver is considered auspicious and is often associated with prosperity and blessings. Silver plates can be used for various purposes, such as serving sweets during festive occasions or as decorative items.
Silver plates can be used for serving sweets, dry fruits, or other festive treats.
10. Dry fruit trays
Dry fruit trays during Diwali is a popular and thoughtful idea. Dry fruits are not only nutritious but also symbolize well-being. You can select high-quality and premium dry fruits for the tray which includes a variety of nuts and dried fruits such as almonds, pistachios, walnuts, etc.
11. T-light lantern set
The T-light lantern set during Diwali is a creative and beautiful gesture. T-light lanterns are symbolic of the festival's celebration of light and can add a warm and festive ambiance to any space.  Traditional Indian designs, floral patterns, or contemporary aesthetics are all great choices.
12. Diwali green aroma set
Diwali Green Aroma set is a unique and thoughtful idea that can create a serene and aromatic ambiance during the festival. Aroma sets typically include essential oils, diffusers, and other elements that contribute to a calming and relaxing atmosphere.
13. Leather passport holder
Leather passport holder is a sophisticated gift idea. A leather passport holder can be gifted to frequent travelers, adventures or anyone who appreciates functional and stylish accessories.Choose
Xoxoday Plum for your corporate Diwali gifting
Diwali gifting encompasses more than the physical present; it's about the emotions it carries. Xoxoday Plum with ideal choices of gifting, enabling companies to convey customized wishes through emails and SMS.
This transforms the gift from a mere object into a sincere expression of gratitude, magnifying the spirit of the festival.
Benefits of corporate Diwali gifting with Xoxoday Plum
1. Diverse catalog: Xoxoday Plum offers a wide array of gifts, ensuring there's something to cater to the varied tastes of your employees.
2. Personalized experiences: Apart from tangible gifts, Xoxoday Plum also offers experiences which can be customized to the recipient's preferences, making them feel valued and special.
3. Seamless distribution: With an intuitive platform, distributing gifts to a large number of employees, regardless of their geographical location, becomes hassle-free.
4. Budget-friendly options: Xoxoday Plum provides options to suit various budget ranges, ensuring that companies can find the perfect gift without overstepping their financial boundaries.
5. Eco-friendly choices: In an age of sustainability, the platform offers gift cards which are eco-friendly gift options that resonate with the green values of many contemporary businesses.
6. Instant gratification: Digital rewards and e-gifts can be delivered instantly, ensuring timely appreciation and celebration of the festive season.
7. Data analytics and insights: The platform provides actionable insights on gift preferences and redemption helping businesses fine-tune their gifting strategies for future occasions.
Incorporating Xoxoday Plum for your corporate Diwali gifting not only simplifies the process but also ensures that the gifts resonate with the sentiments of the festival and the appreciation that businesses wish to convey to their employees.
Highlights from the Xoxoday Plum's global gift cards catalog
Xoxoday Plum's catalog is brimming with options:
Fashion forward: Choices from brands like Zara, H&M, and Louis Vuitton.
Bespokes jewelry: Choices from brands like Giva, Malabar, Tanishq, Sworosaki
Home decor: Choices from stores like Home Center, Chumbak and many more.
Conclusion
Selecting Diwali gifts for HR teams is a thoughtful way to express appreciation for their hard work and dedication. Whether you choose personalized items like engraved pens and clocks or practical gifts like smartwatches and gift cards, each gesture sends a message of gratitude and recognition.
These gifts not only celebrate the festive spirit of Diwali but also strengthen the bond within the team, fostering a sense of camaraderie and motivation. As you present these gifts, remember that they reflect your acknowledgment of their efforts and contributions.
May these tokens of appreciation illuminate their Diwali celebrations with joy and warmth, and inspire them to continue their valuable work with renewed enthusiasm.