Diwali, the festival of lights, is a time of celebration, gratitude, and togetherness. It's also an opportunity to show appreciation for your office staff's hard work and dedication throughout the year with curated options.
Looking for thoughtful Diwali gift ideas for valued office staff? From budget-friendly to more elaborate choices, these Diwali gifts are designed to make your office staff feel cherished and recognized during the Diwali occasion.
Whether you're looking for Diwali gifts for office staff with price considerations or creative Diwali gift ideas for office staff, we've got you covered.
Discover a variety of Diwali gift ideas for office staff that encompasses thoughtfulness, creativity, and the spirit of celebration.
Let's delve into the heartfelt gestures that will leave a lasting impression on the office staff as they embark in their Diwali celebration. Let's explore the perfect gifts to brighten up their Diwali festivities!
26 Diwali gifts for office staff
Here are best diwali gifts for office staff:
1. Diwali sweets and treat
Gifting Diwali sweets and treating them to your office staff is a wonderful idea. It's a gesture that can foster a sense of appreciation and togetherness.
A box of sweets like Laados, barfis, gulab jamuns or chocolates. Homemade treats like chaklis, shankarpali or even your own version of traditional sweets with a personalized touch of gifts.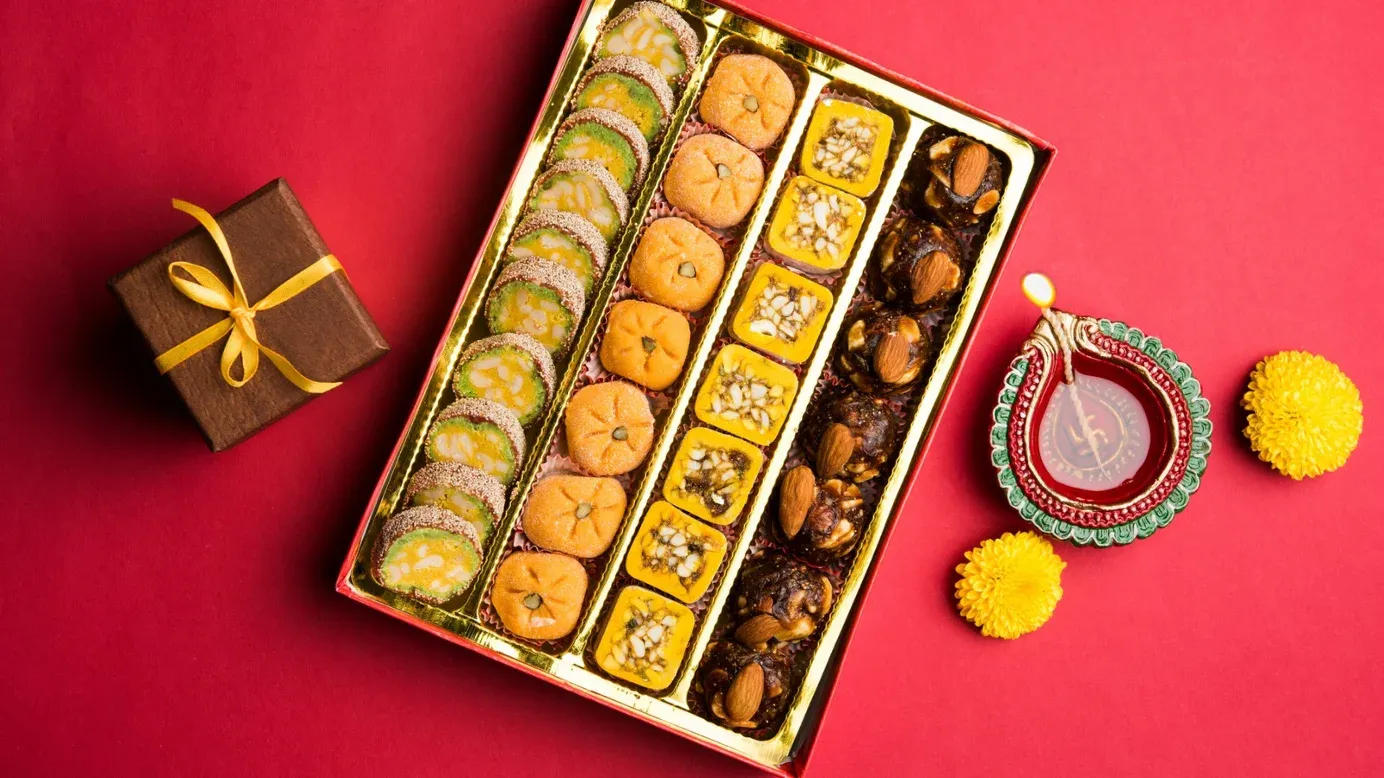 2. Customized calendar
A customized calendar can be a thoughtful and practical Diwali gift idea for your office staff.
You can incorporate the company's logo, colors, and a brief message of goodwill on each page, and also include important dates like public holidays, company's events, and employee birthdays. This can make the calendar more functional for daily use.
3. Desk Plants
Gifting desk plants for Diwali to bring a touch of nature and positivity to your office staff's workplace.
Gifting plants is considered as luck in Indian culture. Use eco-friendly and sustainable materials for packaging and presentation to align with the spirit of diwali and environmental consciousness.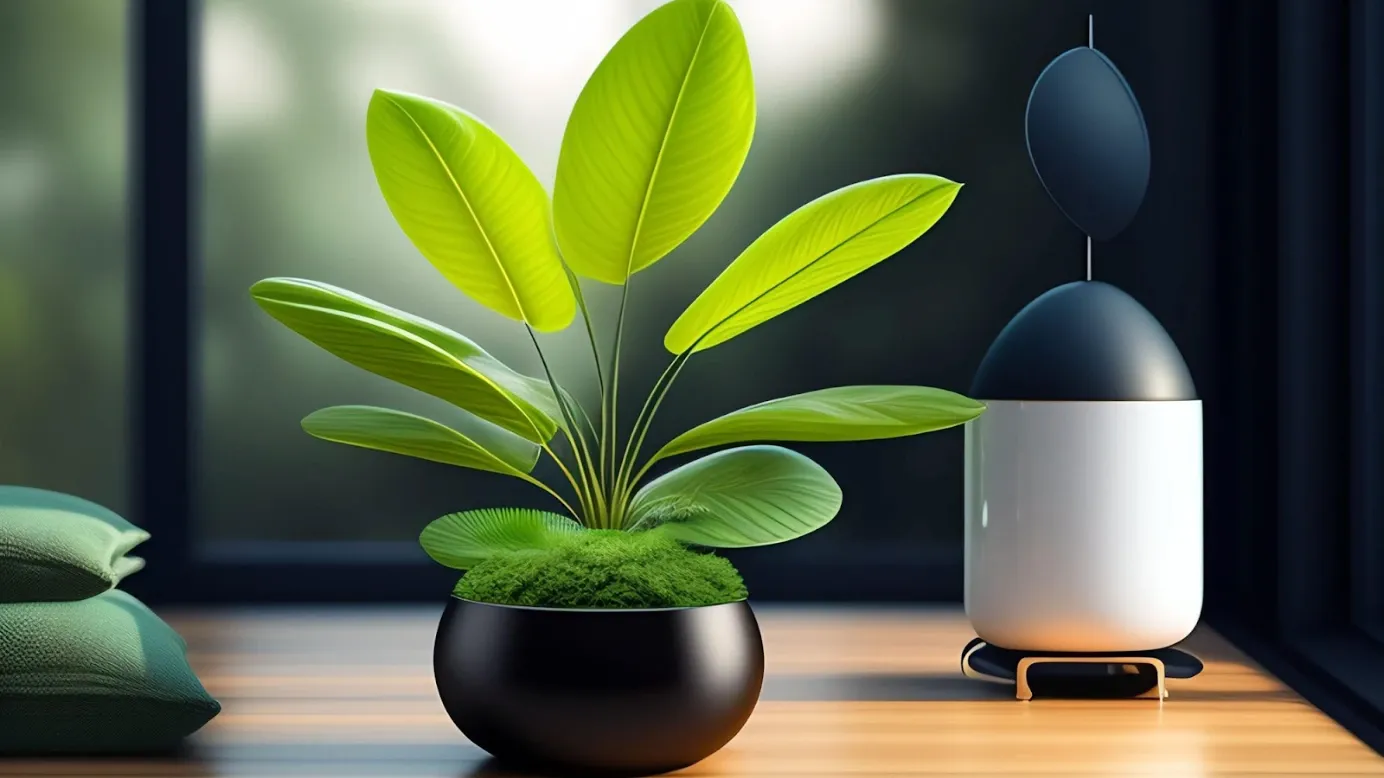 4. Handwritten Notes
Handwritten notes are a heartfelt and personalized way to express your gratitude and best wishes to your staff during Diwali, this could be one of the office diwali gift ideas.
Personalize each note by mentioning specific contributions, qualities, or interactions that you appreciate.
5. Earphones
Gifting earphones is a thoughtful idea, especially in the digital age where many people use earphones regularly. Opt for good-quality earphones that offer clear sound, comfort, and durability.
You can check out Xoxoday rewards to gift or appreciate your office staff with gadgets like earphones from croma, reliance digital and explore other options for gadgets or appliances.
5. Bookmarks
Gifting bookmarks for Diwali is a charming and versatile idea, especially for staff who enjoy reading. You can create or select bookmark designs that incorporate Diwali motifs, rangoli patterns, traditional lamps (diyas), or other festive elements.
6. Charitable Donation
Gifting a charitable donation on behalf of your staff for Diwali is a meaningful and socially responsible way to celebrate the festival.
Research reputable and transparent organizations that effectively utilize donations for the chosen cause. Ensure that your donation will make a positive impact.
Alternatively, you could present them with a charitable donation gift card, allowing them to contribute to important global causes.
For instance, consider offering a gift card for initiatives such as "Donate for vulnerable people during Covid-19 crisis", or "Points for Good - Edu Tennis - Oxygen". You can browse through the Xoxoday Charity and Donation gift card section.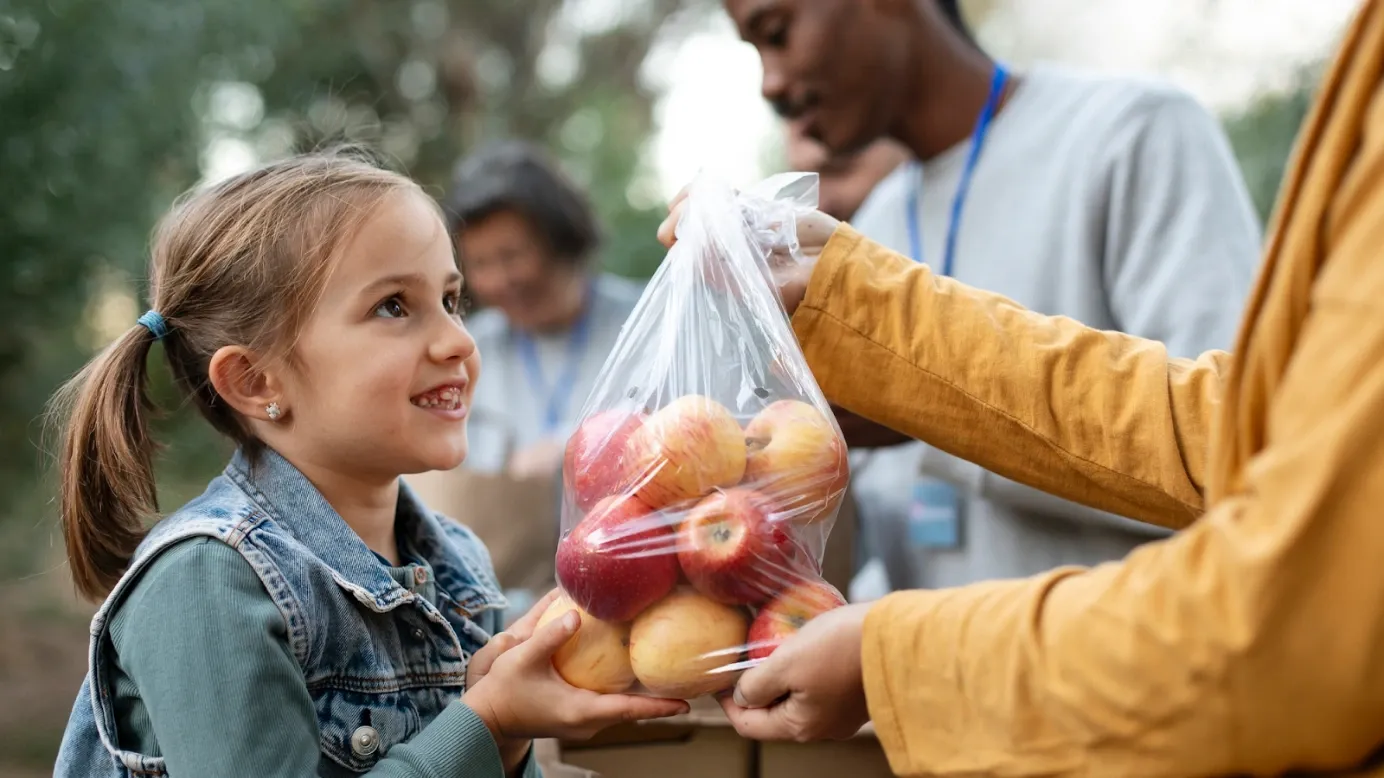 7. Escape room adventure
Organizing an escape room adventure for your office staff as a Diwali celebration is a creative and engaging way to foster teamwork, collaboration, and festive spirit.
Arrange for a selection of Diwali-themed snacks and treats for participants to enjoy before or after the escape room adventure.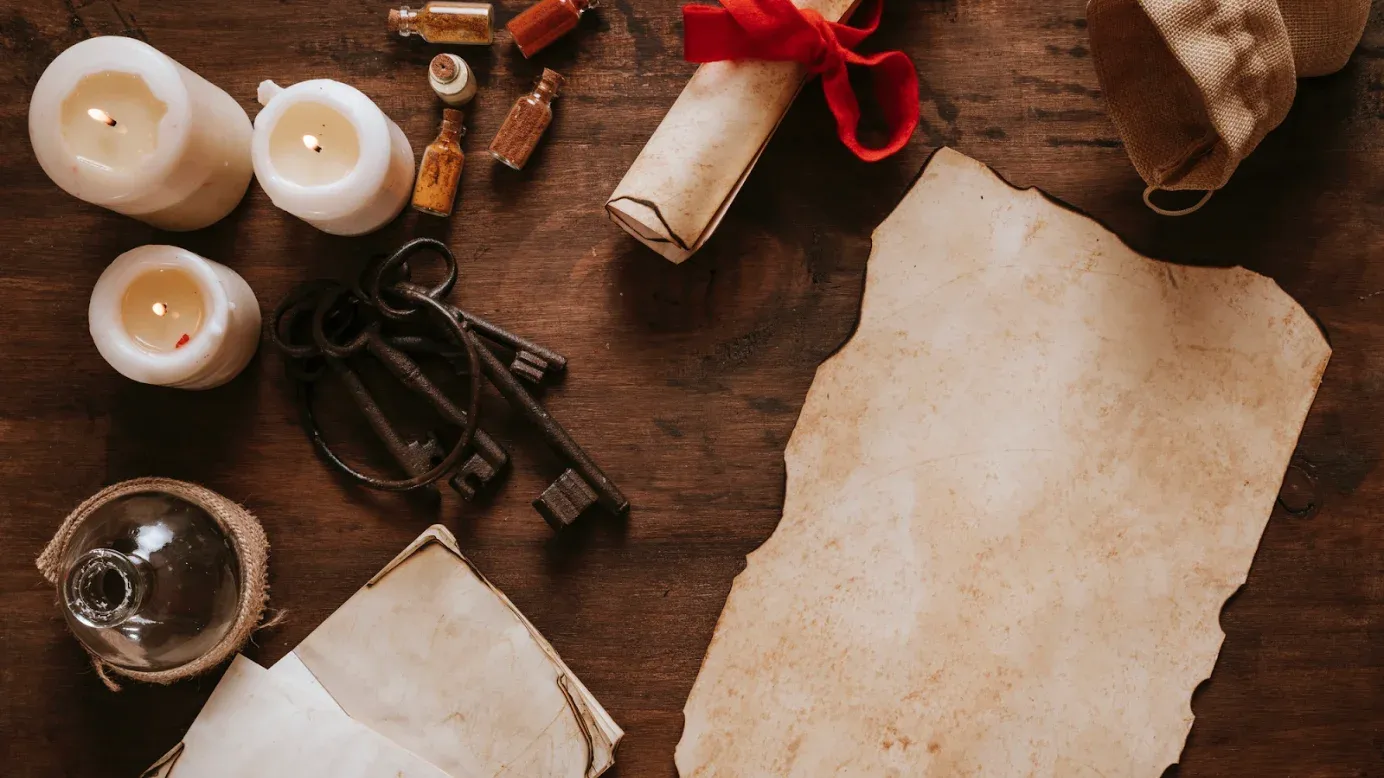 8. Virtual retreat
Organizing a virtual retreat for your office staff as a Diwali celebration is a fantastic idea, especially if you have remote or dispersed teams.
Plan a well-structured agenda with a mix of engaging activities. Include icebreakers, team-building activities, workplaces, and sessions that align with the festive spirit.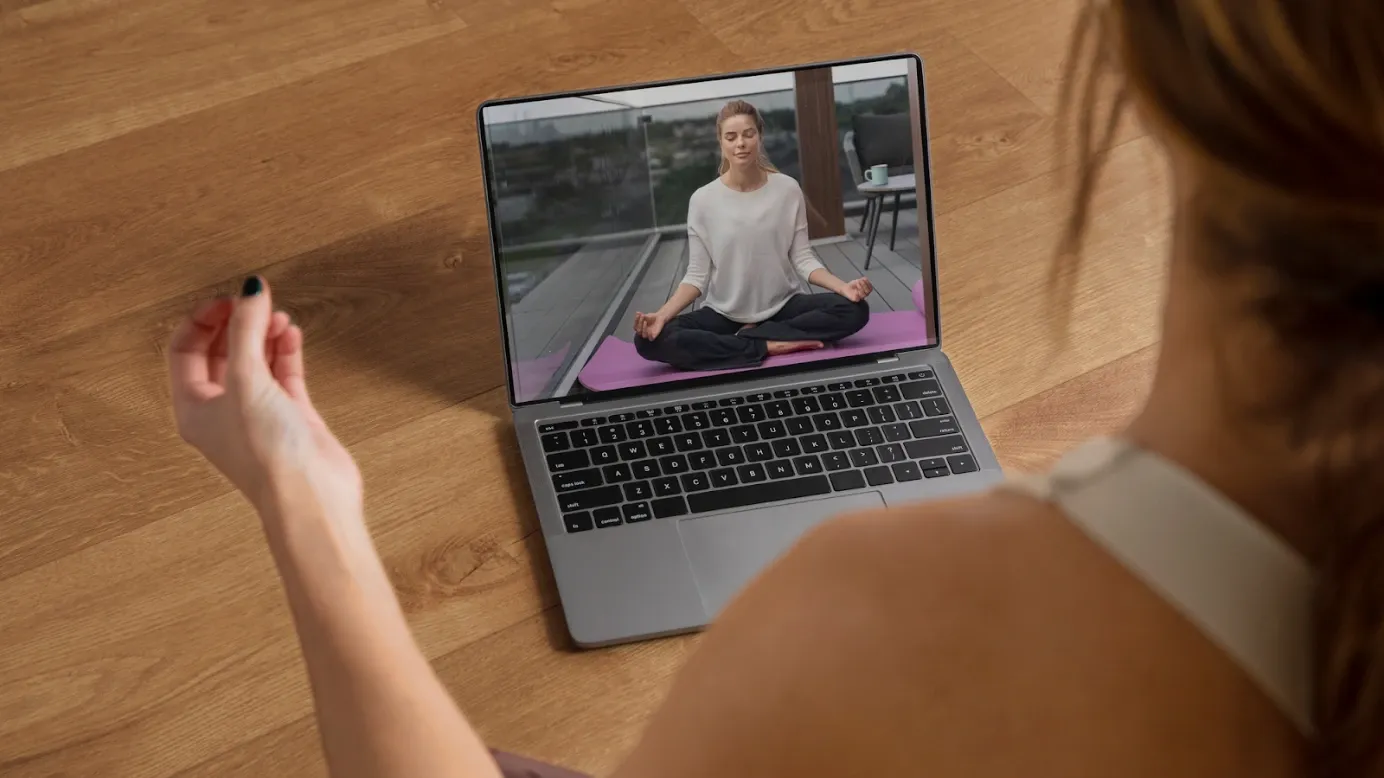 9. Artisanal gifts
Gifting artisanal gifts for Diwali showcases uniqueness, creativity, and thoughtfulness. Engage a local artist to craft a distinctive artwork integrating a symbol of Diwali alongside the company's accomplishments or core values.
This custom creation would stand as a meaningful and unforgettable present, exemplifying gratitude towards office staff.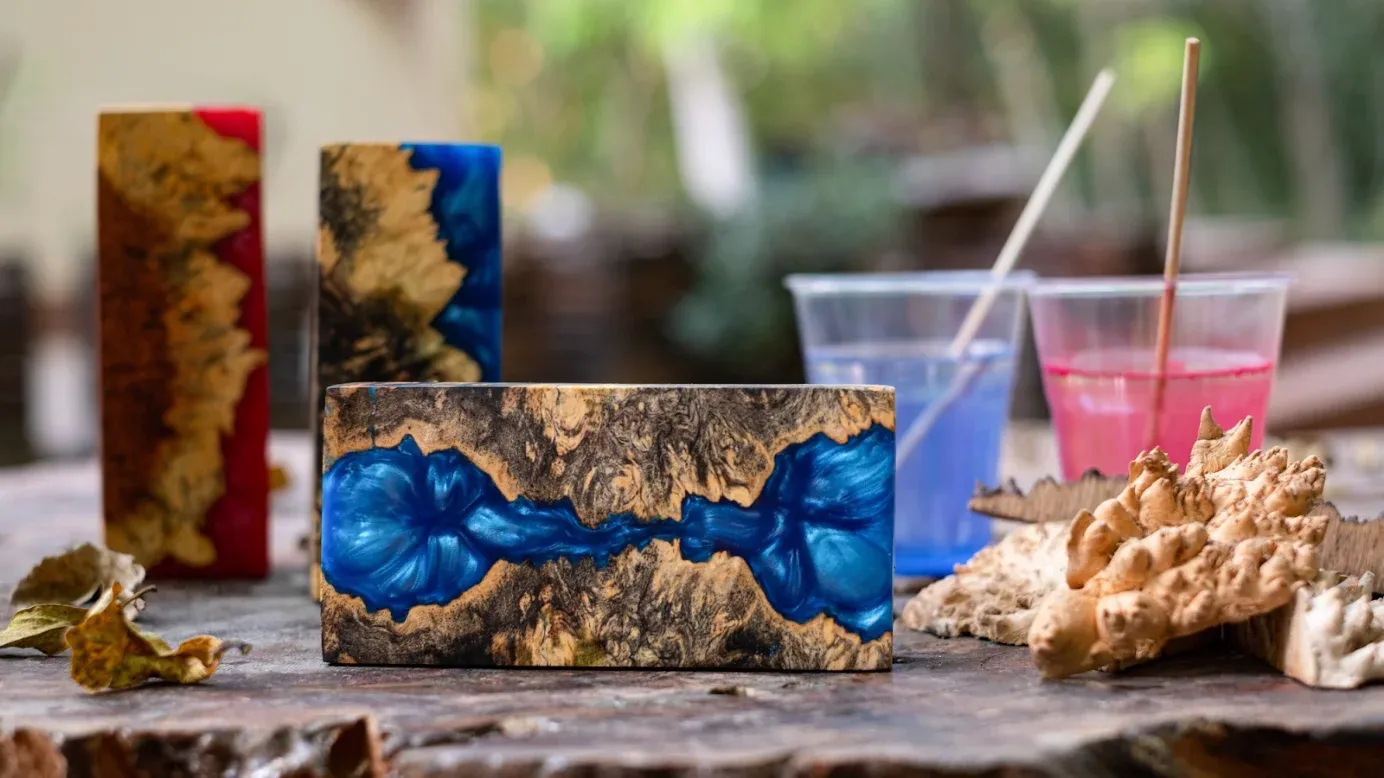 10. Travel kit
Gifting a travel kit for Diwali is a practical idea, especially for office staff who enjoy traveling. Select a durable and stylish travel bag as the  centerpiece of the kit, travel-sized toiletries such as Shampoo, conditioner, body wash, toothpaste, and a toothbrush.
11. Hotel stays
Another Diwali gift idea for office staff can be vacation this Diwali with Xoxoday's MakeMyTrip Gift cards.
MakeMyTrip is a prominent online travel company in India, providing a diverse selection of top-quality products and services with instant booking options. These gift cards also offer the advantage of dedicated customer support from MakeMyTrip.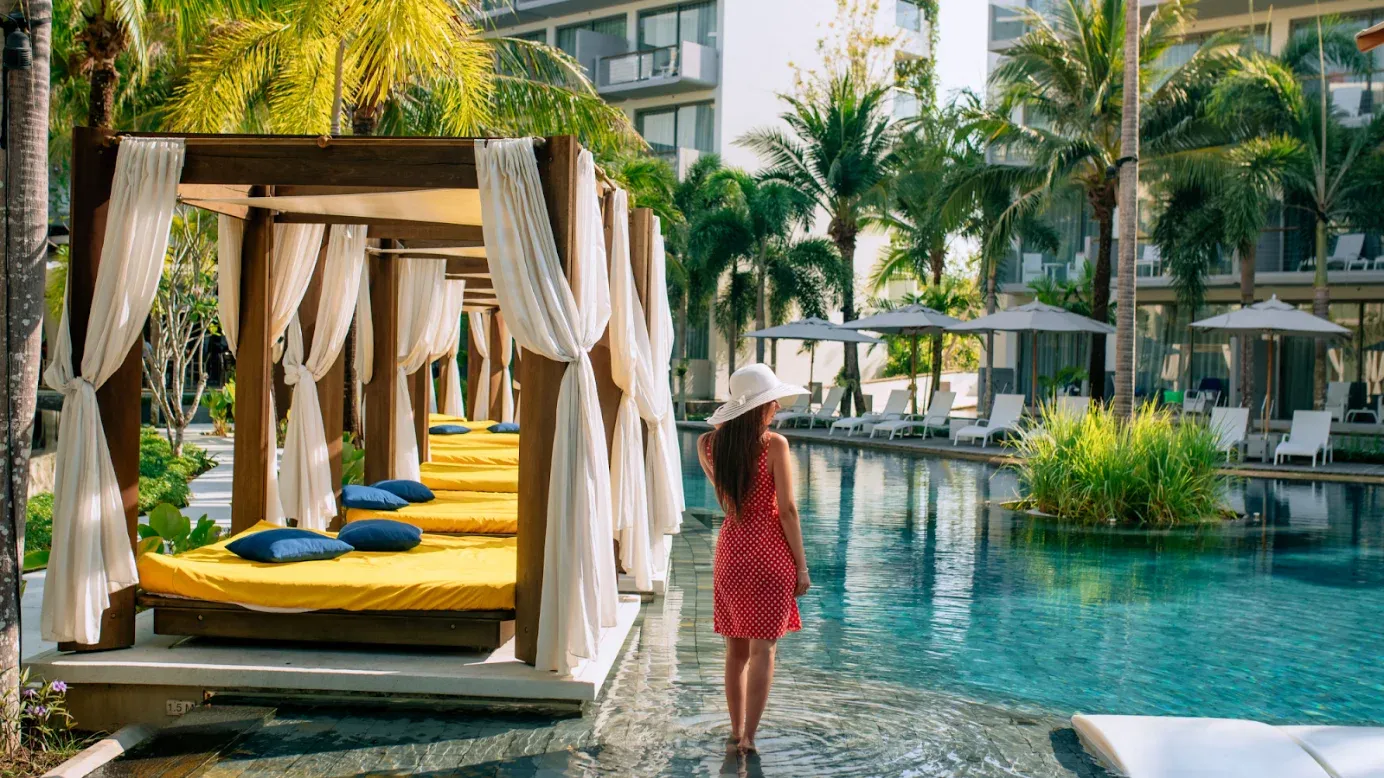 12. Wellness gifts
Gifting wellness presents for Diwali demonstrates your care for office staff members' appreciation by offering them spa or wellness gift baskets, a gesture of self-care.
These thoughtful packages can encompass scented candles, essential oils, bath salts, and other indulgent items, allowing them to unwind and refresh during the festive period.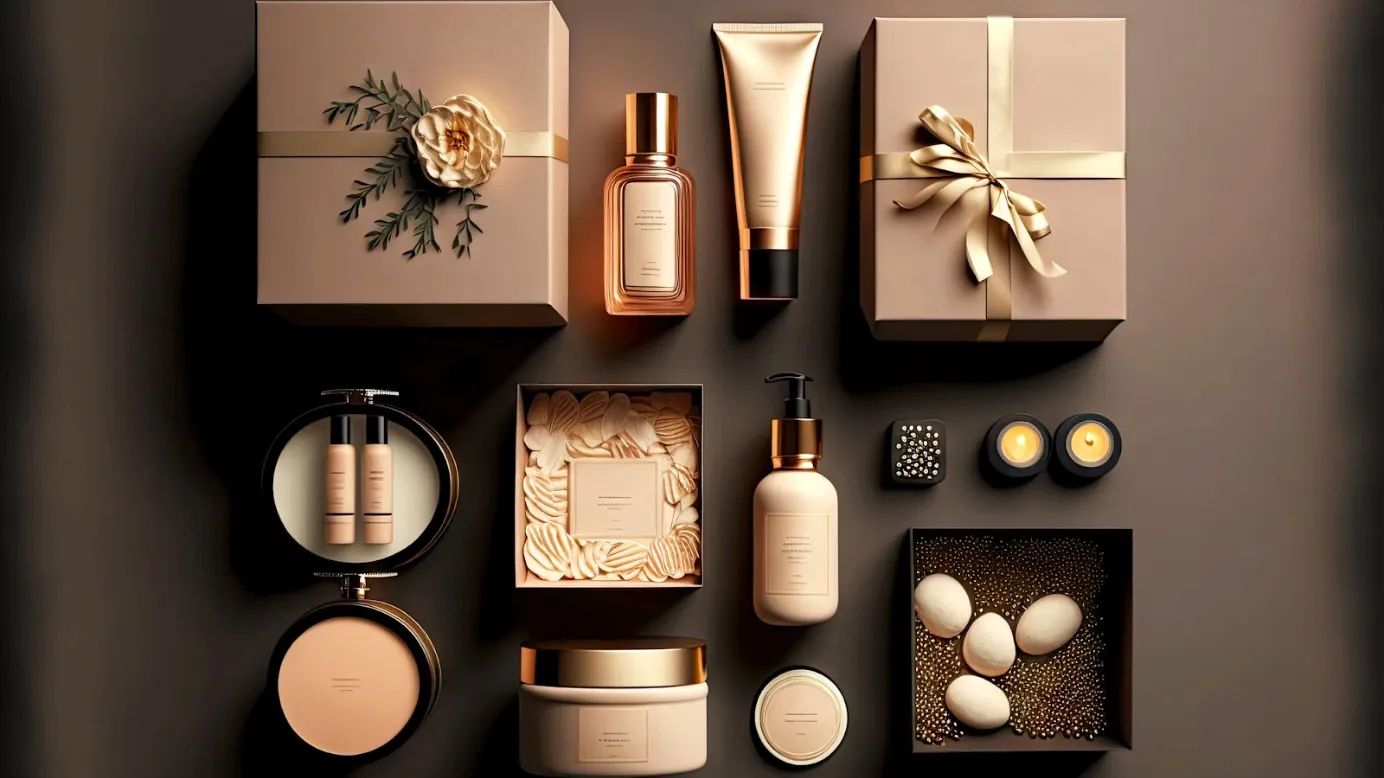 13. Online skill development courses
Demonstrate your commitment to their professional advancement by giving subscriptions to online courses, workshops, or platforms aligned with their interests and skills. This not only supports their personal growth but also enhances their career journey of office stay.
Online skill development courses can be the best diwali gift for office staff, as platforms such as Coursera, Udemy, and LinkedIn learning provide a wide range of courses spanning diverse subjects.
Presenting a course directly or providing a voucher for course selection contributes to their professional growth. Explore Xoxoday's gift options, including subscriptions like upgrad, coursera, to explore the array of online learning offerings.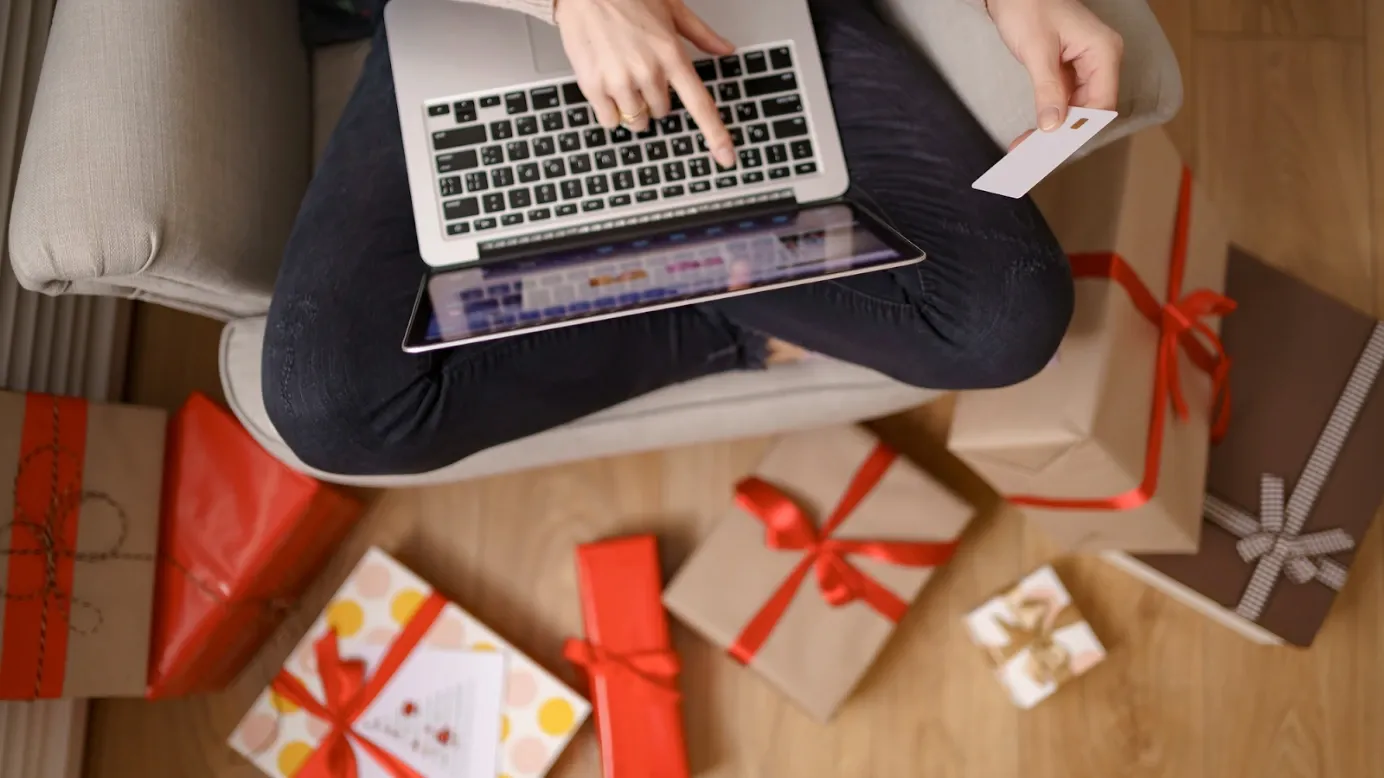 14. Event tickets
Enhance your Diwali celebration by gifting event tickets, allowing your office staff to experience memorable moments, you can select events that align with their interest and the tend to enjoy.
Or opt for events that coincide with the Diwali period, such as cultural festivals, musical performances, or fireworks displays.
15.  Personalized merchandise
Elevate your Diwali gifting by presenting personalized merchandise that showcases your thoughtful consideration.
This diwali gift office staff with customized kurta, diary, t-shirts with meaningful quotes, offer mugs adorned with their name, a special message, or a festive design.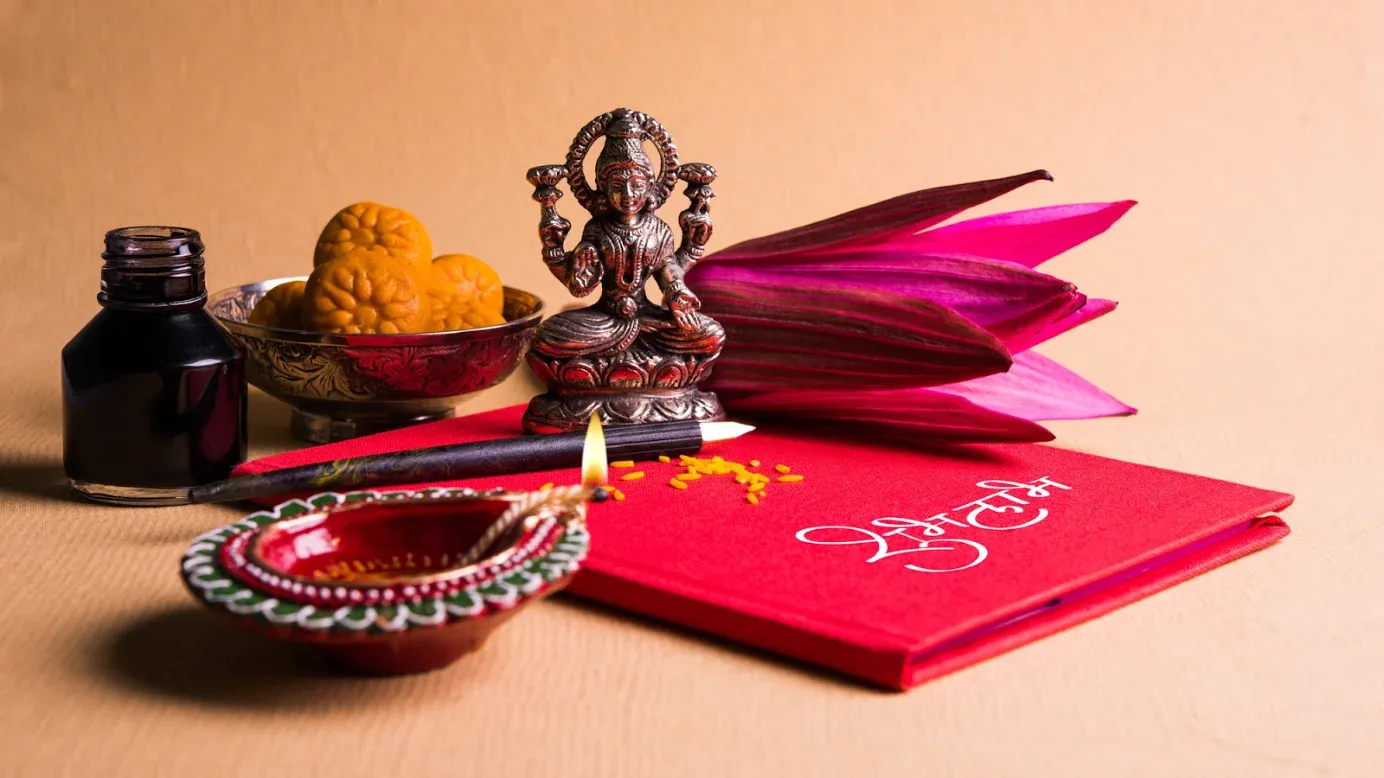 16. Health related gifts
Promote the well-being of your colleagues this Diwali by offering health-related gifts that prioritize their health and fitness.
Offer cookbooks focused on nutritious and balanced meals, inspiring healthier eating habits.
17. Dining experience
Elevate office staff's Diwali celebration by gifting them a memorable dining experience. You can select a reputable restaurant known for its exceptional cuisine and ambiance and provide office staff with prepaid meal vouchers that cover the cost of a meal for your office staff.
18. Gourmet
One of the diwali gifts in the office can be a combination of gourmet blends of tea or coffee that offer a rich and luxurious experience. Create hampers featuring a combination of fine cheeses, crackers and preserves.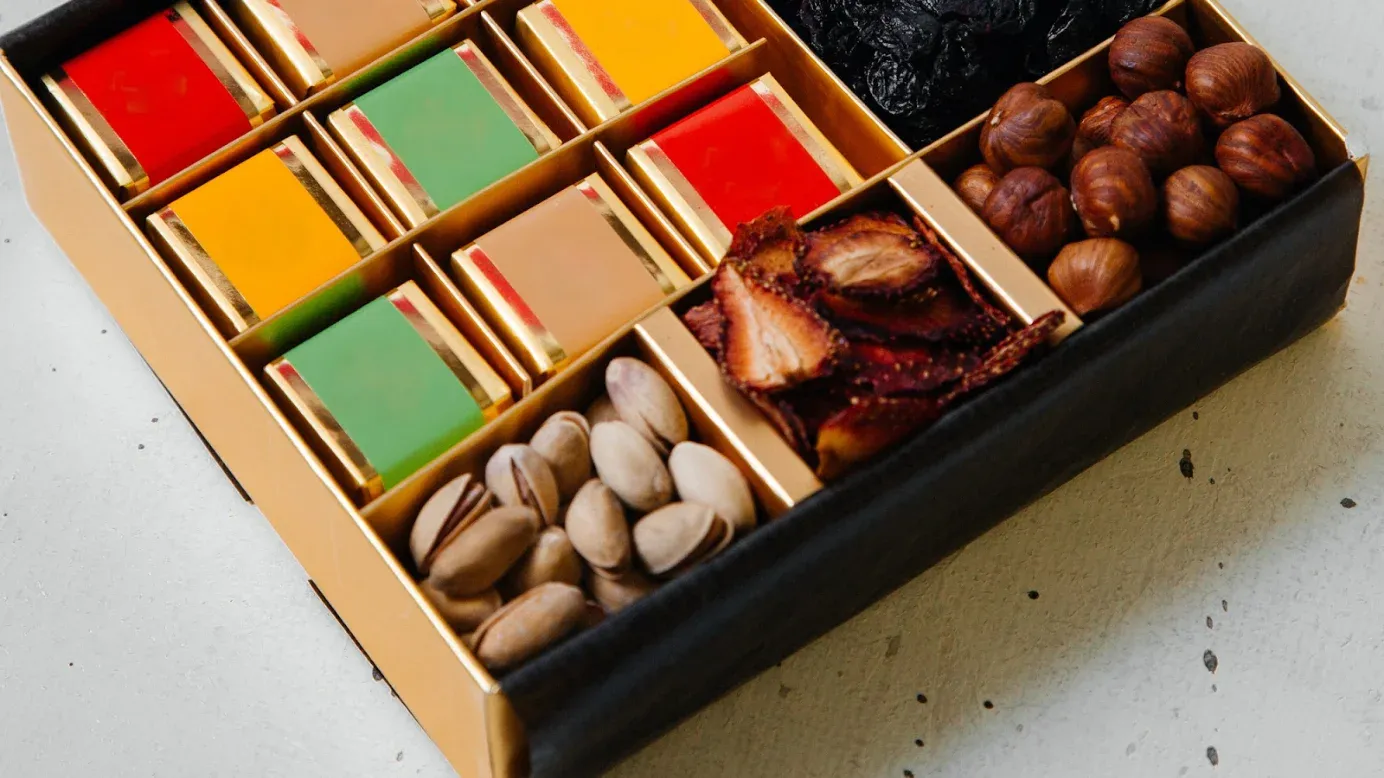 19. Book subscription
A Diwali gift in the office can be a gift of knowledge and imagination through book subscription, from a diverse range of genres and titles. Decide on the subscription duration and provide books according to the staff's choice.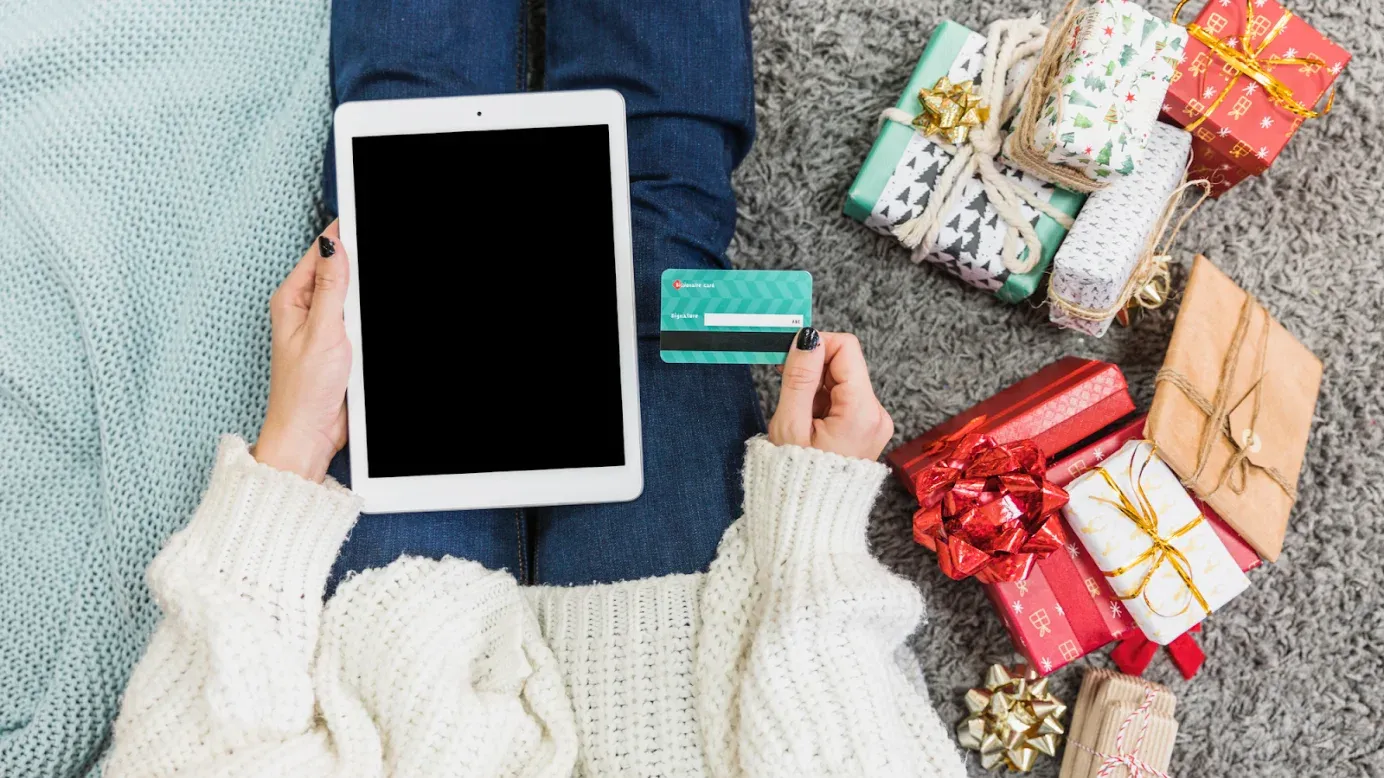 20. Online fitness classes
Elevate your Diwali gift with opportunities to prioritize the well-being of the staff members through online fitness classes.
Select reliable online fitness platforms that offer a variety of classes and routines, from a wide range of fitness classes, from yoga and pilates to cardio and strength training.
Fitness clubs like cult.fit, anytime fitness and many many other fitness classes. Explore Xoxoday rewards programs for wellness and fitness vouchers for diwali gifts for office staff with price.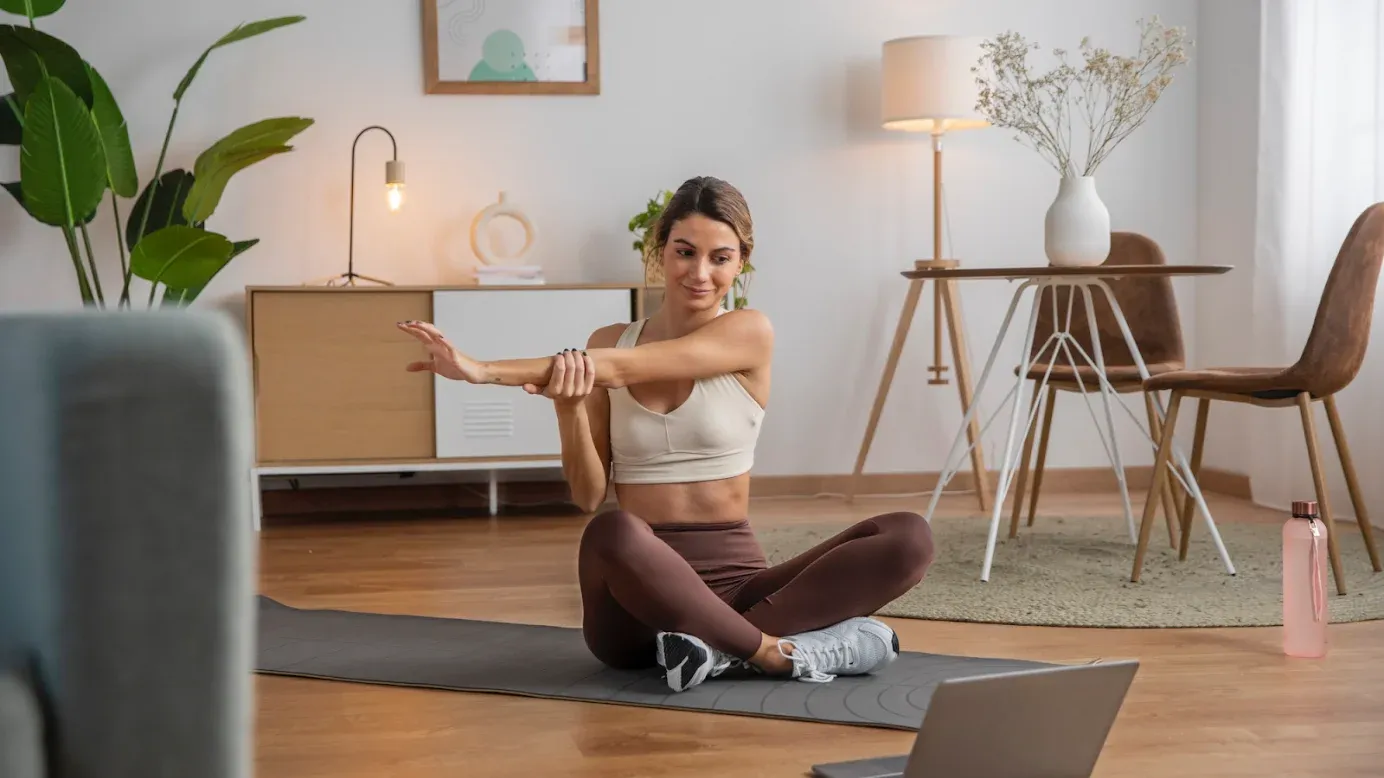 21. Contributing to their hobbies
Enhancing Diwali gifting by supporting your office staff's hobbies and passions, provide quality supplies or tools related to their hobbies. For instance, art ,materials, camera accessories, speciality kitchen gadgets, or gardening kits.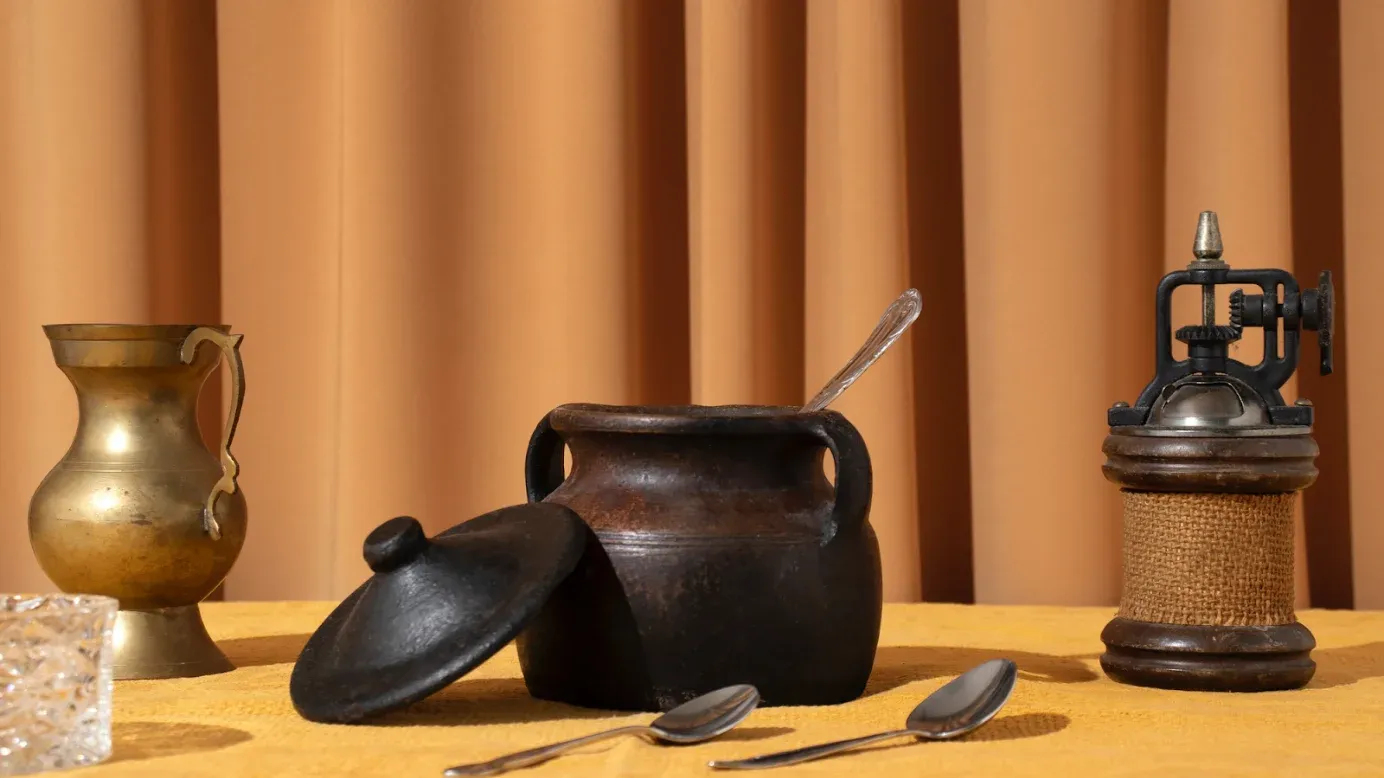 22. Gaming zone gifting for family
Your office staff may have a family, so gifting to their family members, especially their kids would be a great idea this Diwali, and they will definitely love the coupons or vouchers for gaming zones.
Time zone, Hamleys which is one of the top shops worldwide.Their toys will be designed uniquely.
Gift a Xoxoday's Hamleys Gift Card to your office staff this Diwali and make the occasion more joyous for them.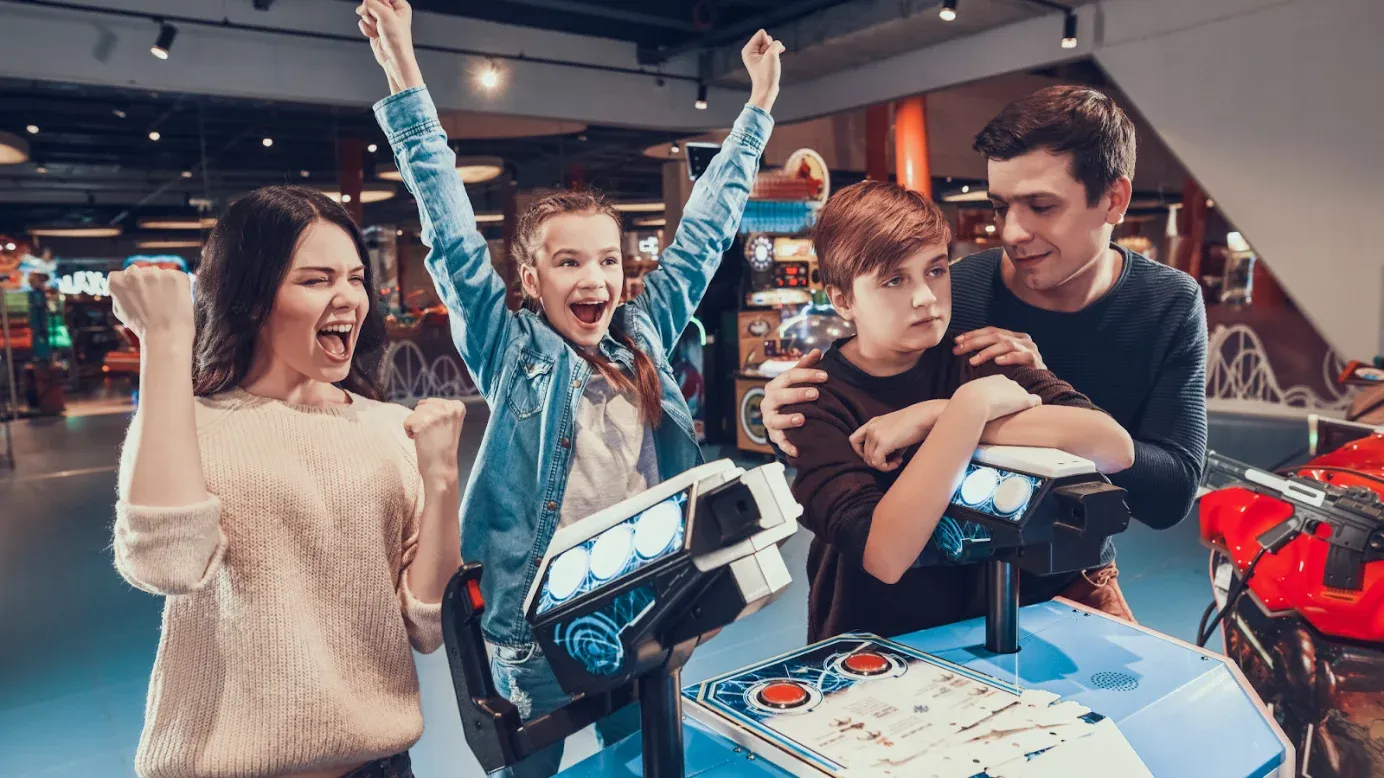 23. Fitness gifting (Gift card)
Enhance your gift-giving approach by prioritizing fitness, fostering health and wellness among your cherished loved ones.
This especially rings true when seeking the best Diwali gifts for office staff. Offer them gym equipment like resistance bands, dumbbells or yoga mat. You can also include activewear that suits their preferred type of exercise.
Allow them to buy their own preferred activewear or sports related goods by giving them gift vouchers for brands like Decathlon, Puma, Nike, Reebok and many other brands. Explore Xoxoday wellness and sports corner for branded gift-vouchers.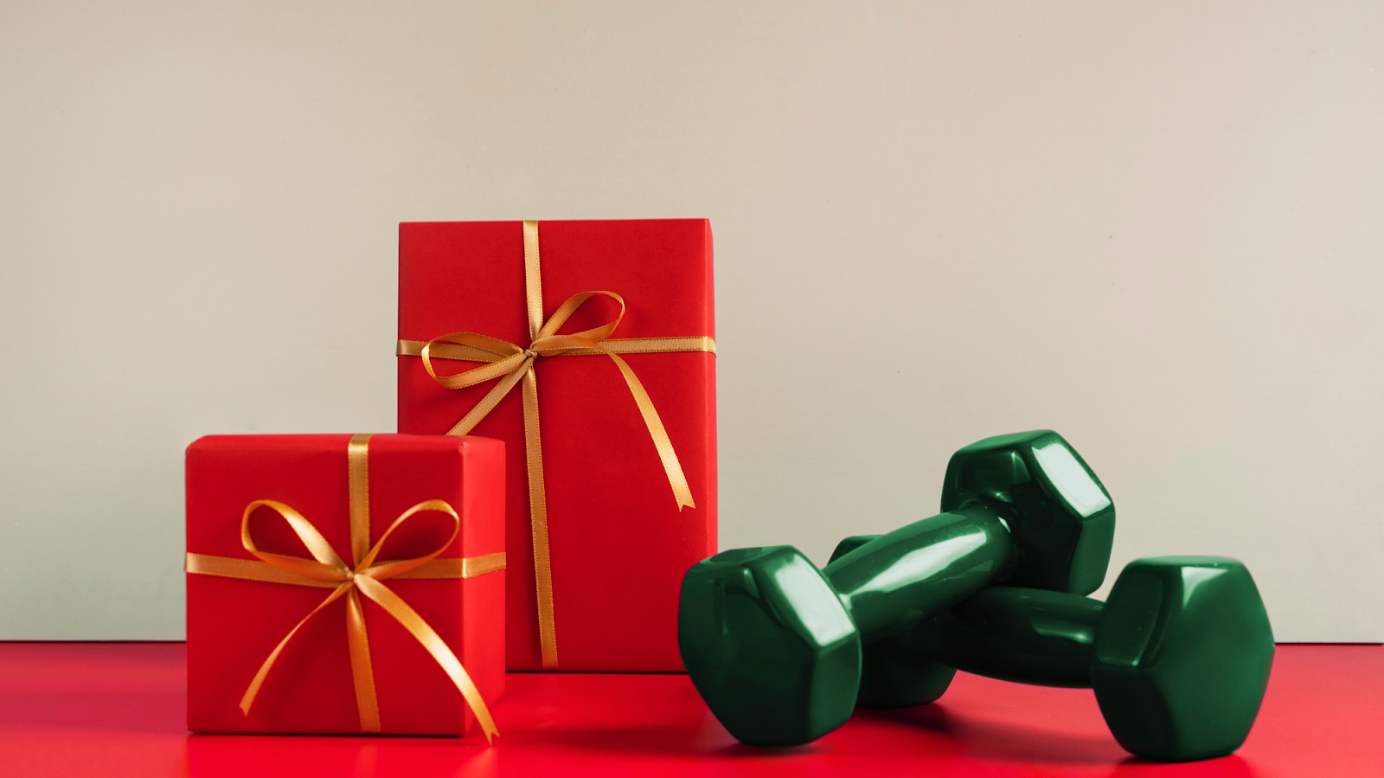 24. Leather goods
Upgrade your gift-giving game with sophisticated leather goods that exude elegance and style. You can gift key holders, passport holders, journals or notebooks to the office staff.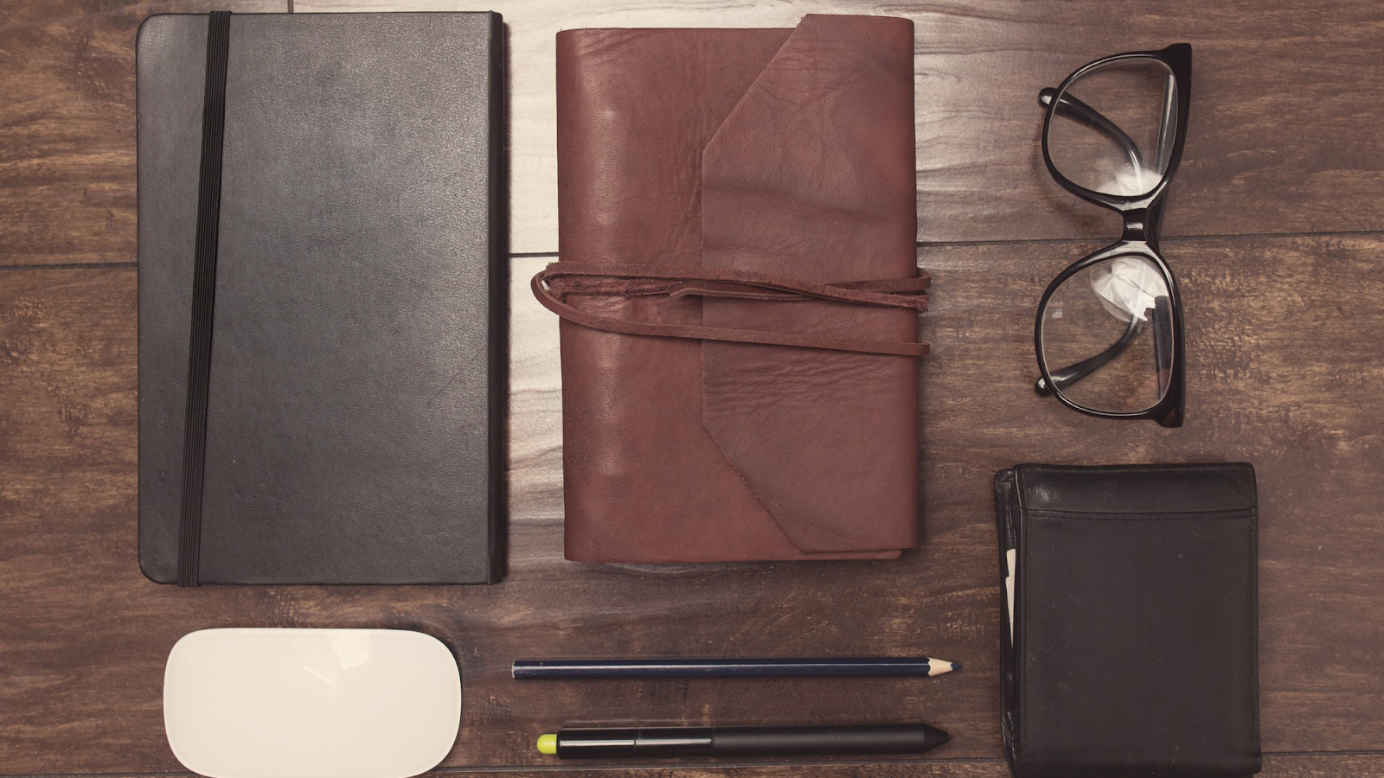 25. Cooking or diy kits
Gift-giving by encouraging creativity and skills through cooking or DIY kits. Offer kits that provide all the ingredients and instructions for creating a specific dish or cuisine or include baking kits for making cookies, cupcakes or bread, complete with pre-measured ingredients.
26. Handmade diyas
Enhance the spirit of Diwali with heartfelt gestures by gifting beautifully crafted handmade diyas each with unique design and charm, also assembling them in a packaging like boxes that excuse Diwali splendor.
Conclusion
In conclusion, celebrating Diwali with your office staff through thoughtful gifts is a wonderful way to foster camaraderie, appreciation, and a festive atmosphere.
Whether you're considering diwali gifts for office staff with price in mind or searching for unique diwali gift ideas for office staff, remember that the gesture itself holds immense value.
From personalized tokens of appreciation to practical and indulgent options, these diwali office gifts are a way to convey your gratitude and best wishes. As Diwali approaches, take the opportunity to brighten up their festivities and make them feel special during this auspicious occasion.