How Reward and Recognition Program can Promote Workplace Inclusion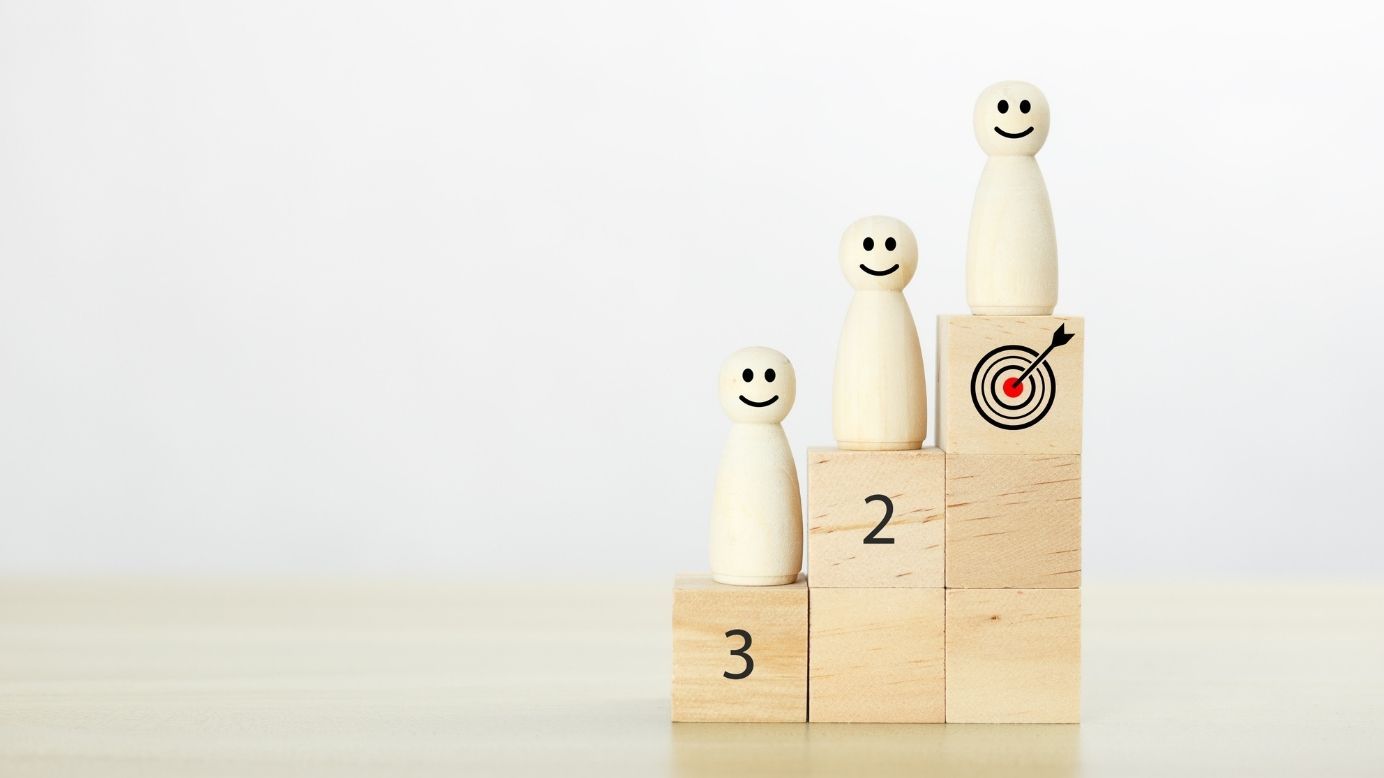 How Reward and Recognition Program can Promote Workplace Inclusion
Learn more about how reward and recognition programs can promote workplace inclusion with the help of Empuls!
"Diversity" and "inclusion" are words that go beyond the realms of sociology or politics. These words today also find its relevance in the workplace, especially the ones with a global workforce. The words might sound similar and often seem to overlap, but there are some slight differences when used in the workplace.
"A diverse mix of voices leads to better discussions, decisions, and outcomes for everyone." -Sundar Pichai
In the workplace, diversity determines recruitment, promotion, office policies, etc. Inclusion, on the other hand, is the entire ecosystem of the workplace and how employees experience it. A diverse workplace where employees feel happy, valued, and comfortable can be achieved by providing equal pay, maternal/paternal leaves, unconscious bias training, regular employee recognition etc. However, for an inclusive workforce culture, there is a need for a healthy environment where employees feel dignified, secure (both financially and psychologically), and cultivate a strong sense of belonging.
In this article, we take a look at why recognition of the importance of diversity in the workplace is crucial, how a reward and recognition programs in the workplace can promote inclusive culture, and how some of the best company rewards and recognition programs can help drive inclusion.
How can Reward and Recognition Programs in the workplace help your office culture be more inclusive?
Increase a sense of belonging within the employees
A sense of belonging is one of the universal parameters to measure commitment, employee motivation, and honor of employees in a workplace. Rewards and recognition programs in the workplace can go a long way in making employees feel like they belong and are valued. If the duty of employee recognition is only given to few executives and managers, there are chances that their perspectives, or value systems, will limit what is celebrated and who is rewarded. That is why, some of the best company rewards and recognition programs are based on Peer to peer point - based RnR system. Team members are the best to judge what their colleagues are doing because they work with them closely. Peer to peer rewards and recognition programs in the workplace will not only diversify the criteria based on which we reward people, but can also be an engaging experience for both the managers and employees. While introducing a peer-to-peer RnR program is exciting - if you don't know how to communicate a reward and recognition program to your employees, it can soon fizzle out.
"On a fundamental psychological level we crave a sense of belonging, meaning and recognition for our contributions to the organization." -Richard Riche, One Clear Message
Collect insights on your culture and drive change
As inclusion is hard to measure, companies find it difficult to come up with long term strategies to cultivate a productive workforce. When employees give and receive recognition constantly, there will be a change in their behavior. Generally employees tend to be more engaged when they feel valued and appreciated. It also tends to go south if certain employees are not recognized enough. Is there a team or department that's not being recognized? Are remote employees part of your culture? Which of your company core values are rewarded most often? You can uncover these types of insights with recognition data that can be provided to HRs through RnR platforms.
Foster positive behavior
‍Did you know that women are expected to help out more than men in the workplace because "helping out" is one of the characteristics of being a "woman". So, they're not recognized for helping out. But when men help out, their behavior becomes more visible to managers and team leaders. Hence, an annual manager-to-employee recognition system will fail to recognize positive behavior. There is a need for a more social recognition platform that makes recognition a more instant and open phenomenon while decentralizing decision making related to RnR.
How can Empuls help you out?
Improve workplace inclusion with an excellent reward and recognition program:
A working RnR program is essential to build and sustain an invincible task force based out of inclusive work culture. Who is recognized represents what is valued in your culture? Also, recognition of the importance of diversity in the workplace is crucial. A modern, well-designed RnR platform like Empuls can help you build a culture that embraces inclusiveness and celebrates diversity. Here are a few characteristics of Empuls RnR program that can help you do that by giving -
Greater autonomy to managers to set budgets for rewards and recognition. They can  give rewards and recognize whoever, whenever and whatever they want.
Timely feedback that is more frequent and real-time.
Access and visibility to peers and colleagues to see and comment, much like social media platforms.
Tools to cultivate company values and building a culture that promotes shared values.
Data-driven insights that can help you understand your work culture better and guide you in mapping future changes.
Adaptable system that lets you add more awards/medals that recognize hard work and positive behaviors of your employees.
We all know that employee recognition is essential for engagement and culture building. Ignoring this can lead to excluding employees or promoting a non-inclusive culture. There are no instant answers to diversity and inclusion, but a well-curated RnR program is a significant first step towards change.
Have we piqued your interest? Do you want to know more about Empuls? Want to know more? Book a demo or start a free trial.
Empuls Newsletter
Join the newsletter to receive the latest updates in your inbox.
---