Every step up a career ladder is cause for celebration. When you witness a colleague, coworker, or perhaps even your closest mate investing in all that work and effort and ultimately landing the upgrade or new position of their dreams, you want to congratulate them. Appreciating coworkers may assist to create a healthy workplace where everyone feels appreciated, engaged, and excited to come to work every day.
Gifts for promotion can be an incredible way to connect with coworkers and celebrate special milestones as a group. And with Xoxoday, you don't need to stress over it. Just sign up for the best promotion gifts ideas & offer suggestions for incorporating gift-giving into your workplace.
Promotion gifts for employees
Loyalty awards are not a myth. When people feel appreciated, they perform at a greater level, resulting in more accomplishments, more authority, advancement to better roles, and ultimately committing their time and skills over a longer period. That is why we have compiled a list of the finest promotion presents for all types of coworkers.
A promotion gift is an item designed to congratulate a coworker on attaining another career milestone. A personalized thank you in the form of a high-quality product could go a long way to recognizing them for their hard work.
1. Coffee subscription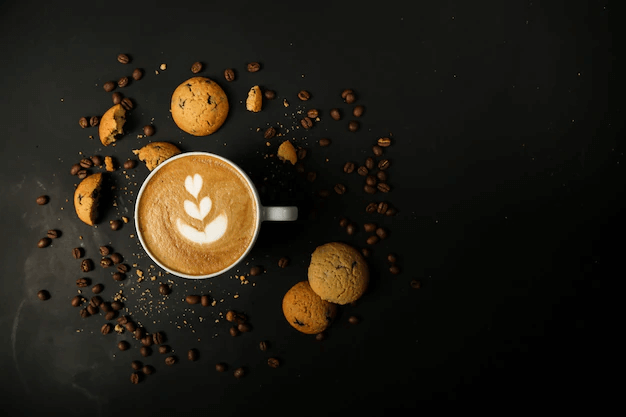 This aroma of coffee is an ideal gift for the coworker who loves coffee and simply enjoys a mug of java after a long day in the office. On their special day, Coffee subscription sends invigorating coffee for a feeling of well-being and a significant energy boost. They'll appreciate the thoughtful promotion gift when it arrives for them.
2. Grinder
Branded spice grinders make excellent corporate gifts. Even better, this gift idea is quite easy to put together. The market has a grinder to suit any need, from bigger -sized bottles in glassware or plastic to full food processor units.
3. Backpack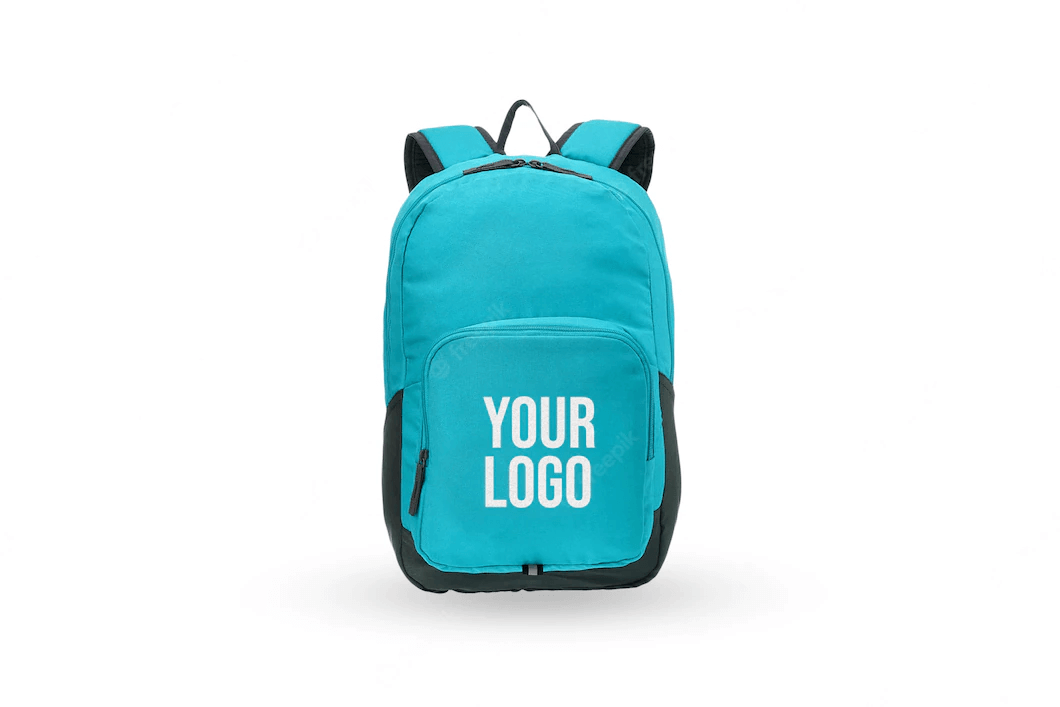 Whether it's a personalized travel rucksack or any other backpack you can never go wrong with backpacks as an employee gifting option. You can choose from delightful colors, varied designs, and sizes.  A personalized backpack or a rucksack is just an unparalleled promotion gift for your colleague.
4. Portable wireless mouse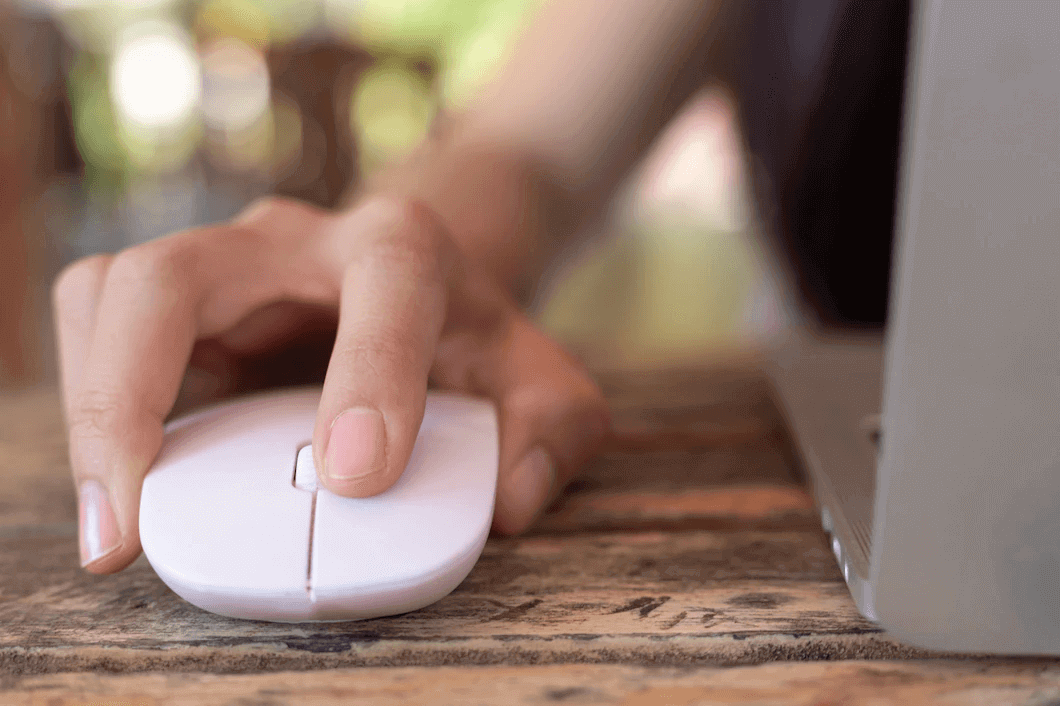 A portable wireless mouse is a perfect gift for someone who is always on the run. Having a portable gadget is always appreciated. A lot of varieties and brands are available for a portable wireless mouse.
5. Bluetooth speaker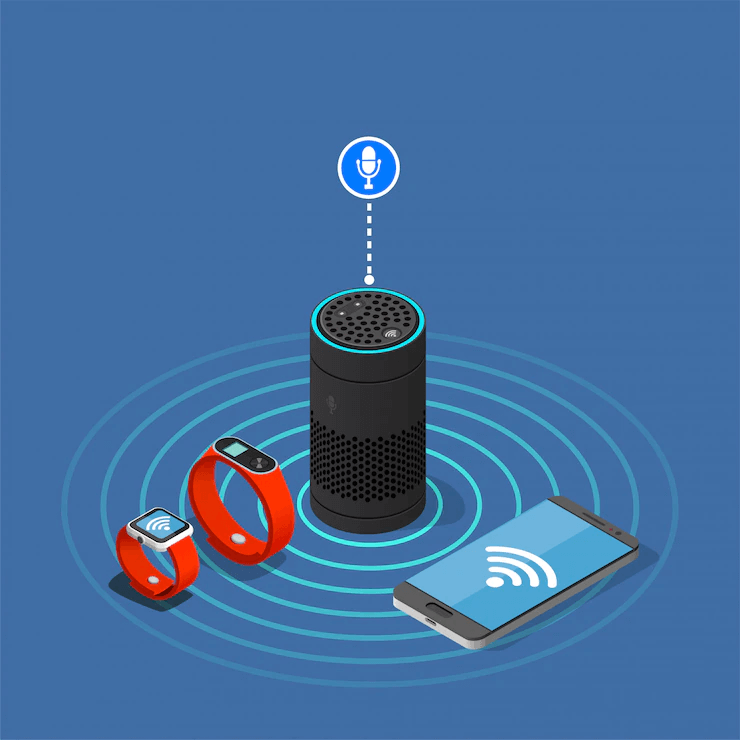 One of the most sought-after smart tech devices is the Bluetooth speaker. Who doesn't like a piece of good music during or after office hours? High-tech speakers and portable music make an idle corporate gift for promotion.
6. Headphones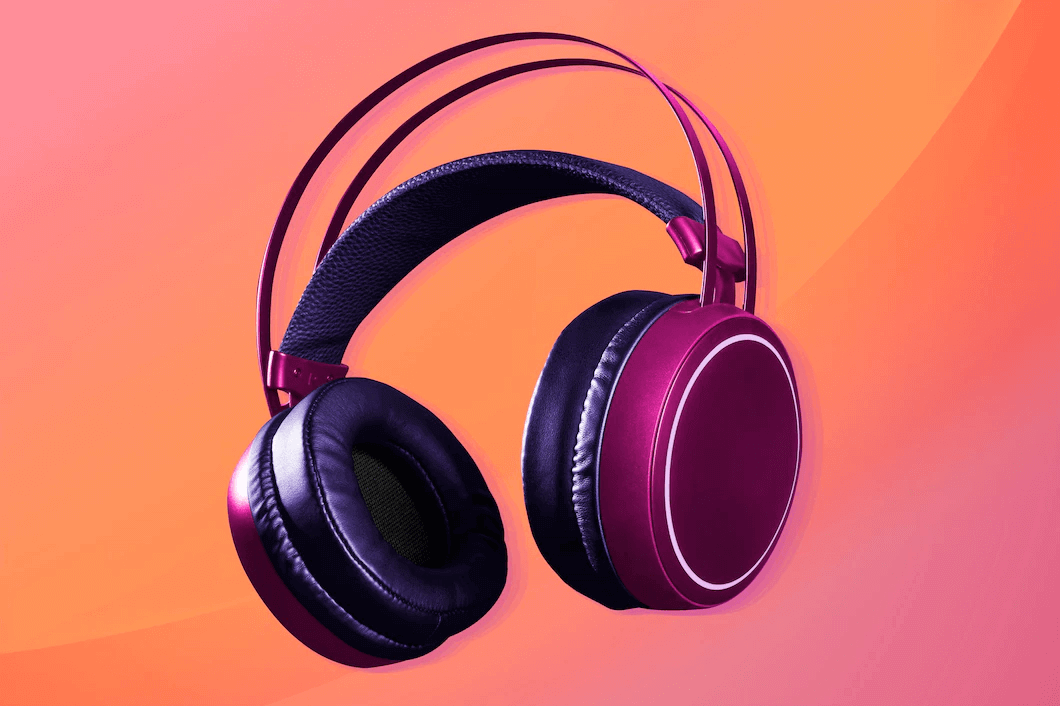 The latest off-the-shelf headphones are the perfect gift for keeping your coworkers connected and productive. Your coworkers will be overjoyed to get smart Bluetooth headphones. It makes life so much easy with hands-free working and thus makes their workdays easier.
7. Duffle bag
A Long-lasting, fashionable duffle bag and laptop case make wonderful work success gifts. It is a very adaptable option because it may be used to transport a laptop, tech accessories, crucial professional documents, or personal belongings. Duffle bags can survive for years if properly cared for.
8. Dual-band Wi-Fi extender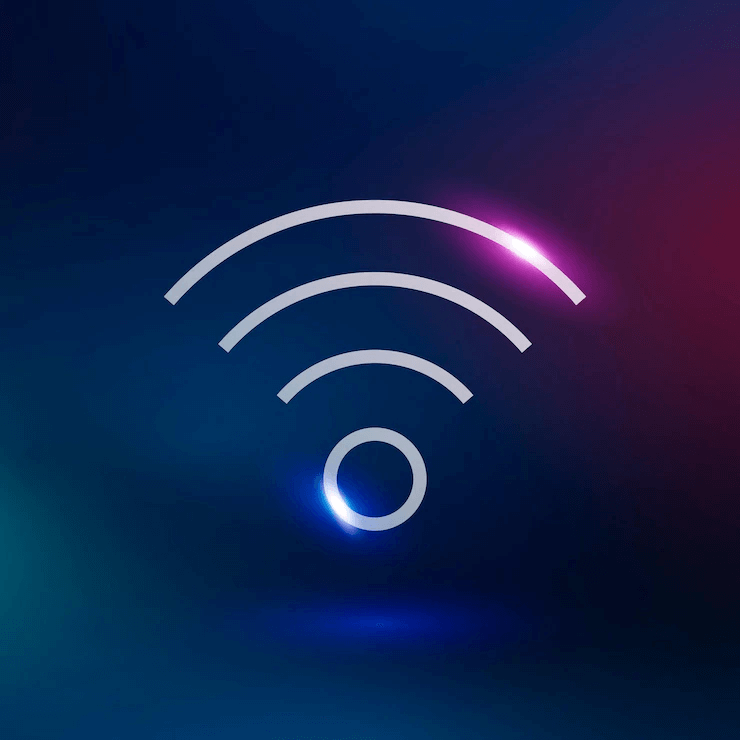 Wide range of desktop accessories are available in the market. Wi-Fi extender is nothing less than a lifeline in this internet-savvy world. It makes a very interesting corporate gift for promotion.
9. Wi-Fi smart plug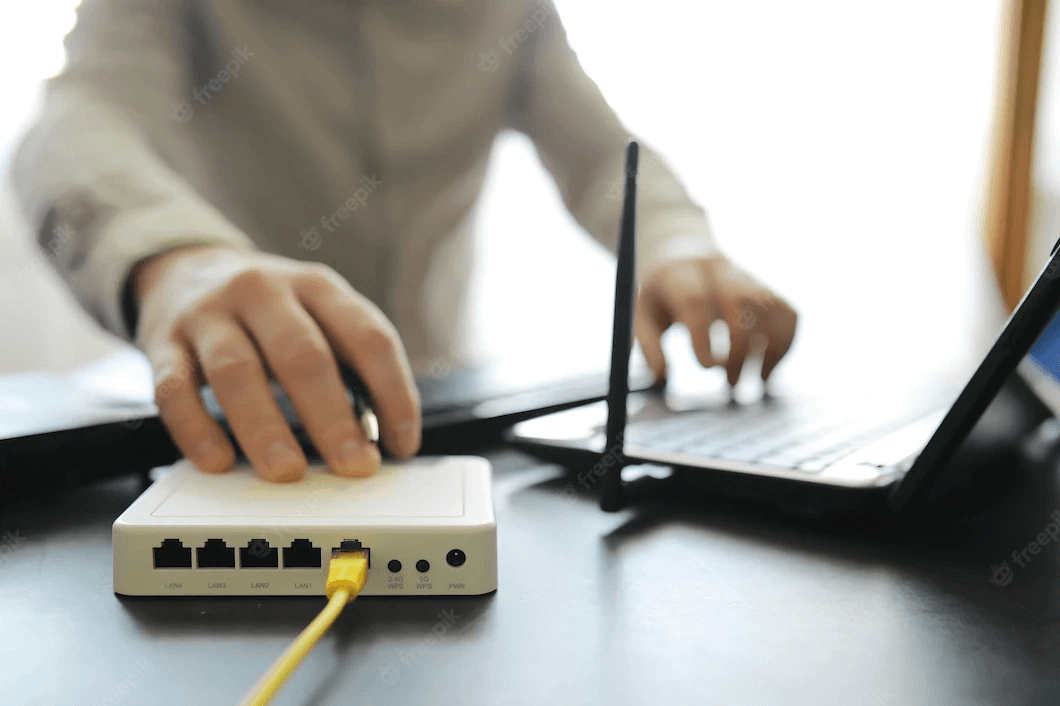 Along with an extender, a Wi-Fi smart plug is another wonderful technology gift for the promotion of an employee. It allows you to plug in your Wi-Fi at your place of convenience and makes life much easier. Nothing better than gifting an all-time WI-FI connection to a coworker.
10. Sports gift vouchers
One of the best employee appreciation gifts is sports vouchers. Consider rewarding your employees for their hard work and dedication by providing them vouchers for sporting events. Businesses can often obtain corporate discounts on passes to these outings, especially if they are event sponsors.
If there are no forthcoming activities in your region, or if you want to give employees more options, consider giving them season tickets to a sports venue. Consider covering entry to virtual events as well. Consider choosing from a plethora of gift vouchers available at Xoxoday.
Cult Sport Enjoy the wellness and sports facility by Cult fitness. Choose from daily workouts to group workouts as per your schedule and time. Experience sports with the Cult sport 3 monthly pass.
Puma Sports For the best sportswear and accessories, gift your employee a Puma gift card available at Xoxoday.
Cult pro/ Elite card The cult pro/ Elite pass gives your colleague the freedom of choosing his/ her wellness routine. Experience the fitness journey including sessions of yoga stretches and even dance classes.

11. Grocery gift cards vouchers
On a similar line a grocery card or gift voucher also makes an idle gift for promotion of a corporate worker. A voucher for supplies or a gift card to your favorite grocery outlet is one way of showing appreciation for their hard work.
Gift them the freedom of ordering groceries online and the same is delivered to their doorstep. Grocery Gift Vouchers Re available at Xoxoday.
More mega store More megastore offers a diverse choice of brands, including their own.  More Retail Limited. This caters to all of the household needs. Customers can purchase groceries, household necessities, cosmetics, and fashion necessities under one roof. More gift cards and gift vouchers are available for cashless buying.
Blibkit Blinkit is a low-cost online grocery store. You can use the mobile app or website to get groceries that will be hygienically packed and safely delivered to your door. Keep at home, stay safe, and save big with Blinkit coupon codes on your next order.
Big basket Big basket is an online app for all your needs. Shop for home essentials and groceries with just one click. Get the Big basket grocery vouchers here.
Promotion gifts for colleagues
Getting promoted at work is a significant accomplishment, and your colleagues' efforts should not go unappreciated. Whether it is their first or fourth promotion, it is always rewarding to congratulate them with appropriate presents for their new adventure.
Gifts for promotion help people feel proud of their accomplishments. A job promotion entails additional duties and changes in their daily routine. Gifts that make individuals feel appreciated while also being beneficial in their daily lives can help them adjust to the new experience.
Check out these gift ideas to wish your colleagues the best of luck with their job advancement.
1. Wine mixer tasting flight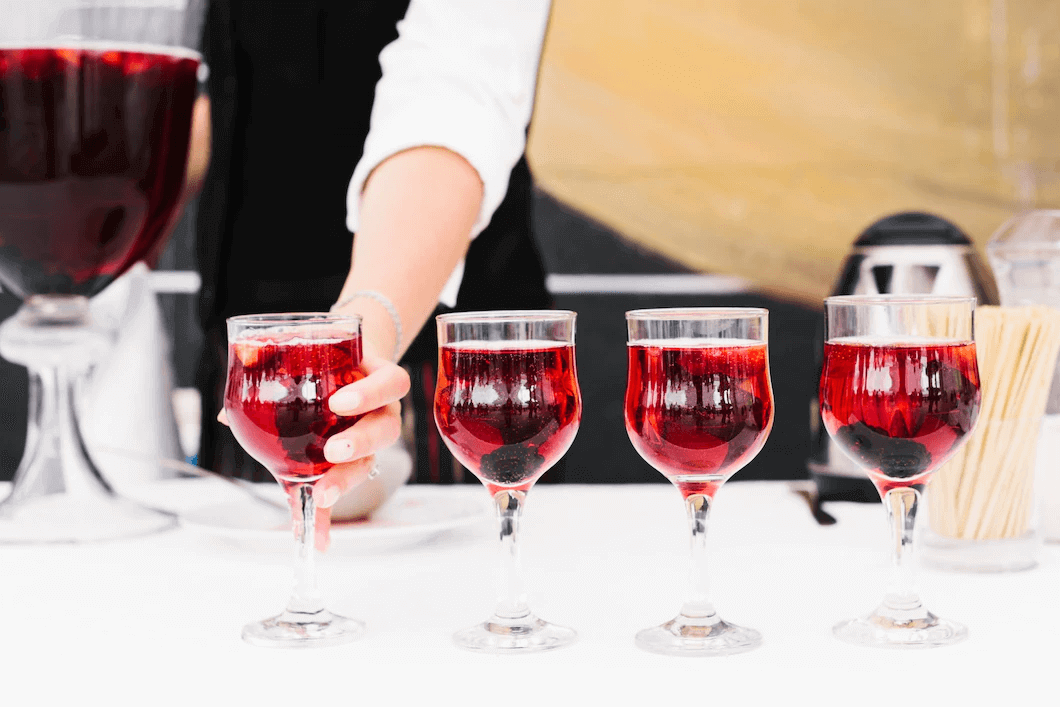 The Wine Mixer sampling flight will take your colleague on a journey of sun-drenched coastlines and golden vineyards, with excellent wines available in tiny bottles. From white wine to red wine, let them discover bold and elegant tastes. The flight is ideal for anybody eager to discover new wines, unwind with a glass or two, or take part in a fun virtual tasting event.
2. Echo studio
An authentic Amazon Echo Plus imprinted with your company's logo or artwork. They will have one of the most sought-after smart technology devices on the market.
3. Garment bag
For someone who travels a lot, a garment cum duffel bag rolled into one is ideal. They will never again have to face a crumpled suit issue. Your elegant coworker may place their formal apparel in the garment compartment, roll it into a duffle shape, and zip it up with whatever else they need inside with this handy duffel. This job promotion gift is ideal.
4. Desk flower pot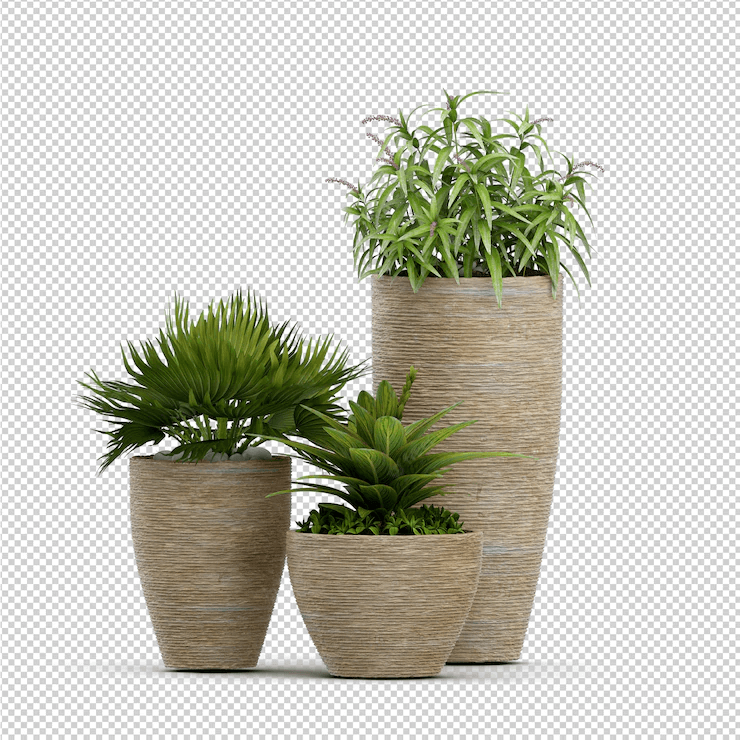 A lovely succulent in a planter, ready for showcase and appreciation. They'll enjoy seeing these softly colored leaves every day and experiencing all of your worthy sentiments and appreciations every day.
5. Phone case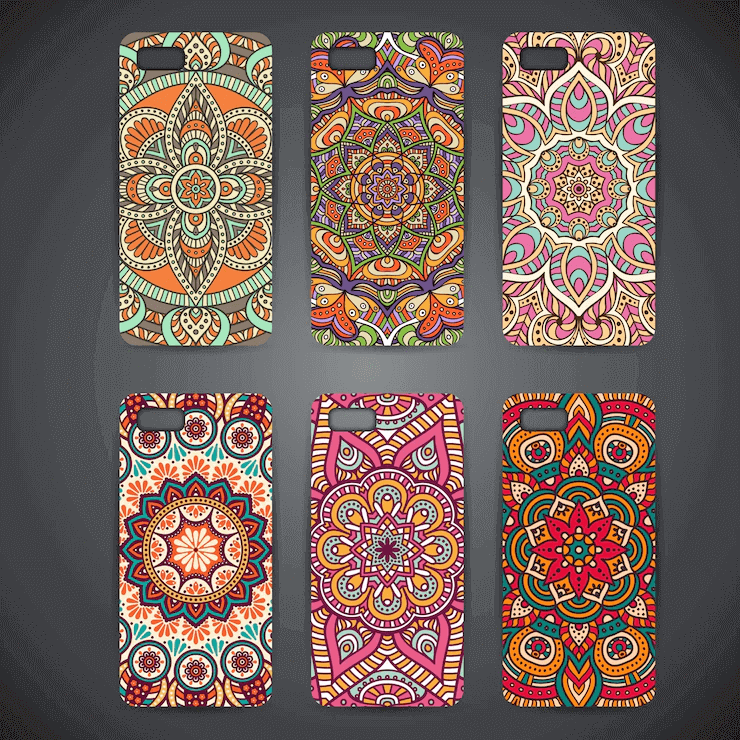 The vibrant phone cases with custom art displaying vibrant colors and hues is an ideal gift for promotion option. This is an ideal way to wish your coworkers health and happiness.
6. Infuser bottle
For the health-conscious coworker, an infuser bottle becomes so ideal. A glass infuser capable of transforming ordinary water and cold drinks into delicious experiences. This robust and elegant water container is suitable for regular use, including lengthy commutes.
7. Tech lover box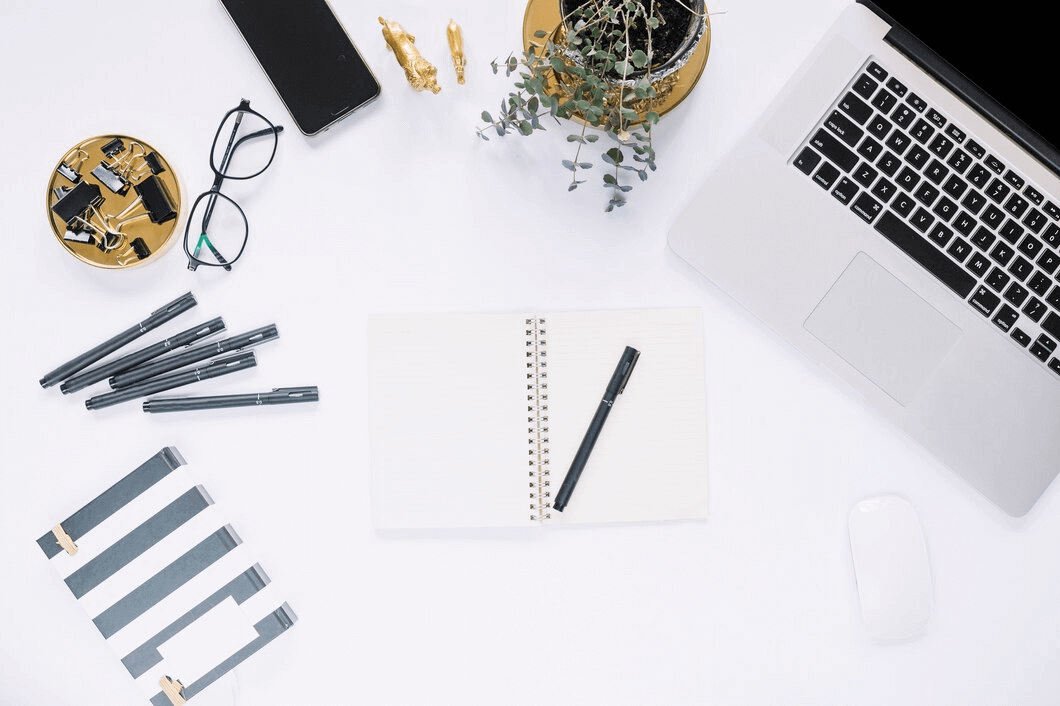 The Tech Lovers Box is the perfect gift for keeping your colleagues engaged and efficient. Your coworkers will be overjoyed to get goods such as light-emitting glasses, a personal digital notepad, and a transportable charger that will make their workdays easier. You can also get them personalized.
8. Handicraft valet tray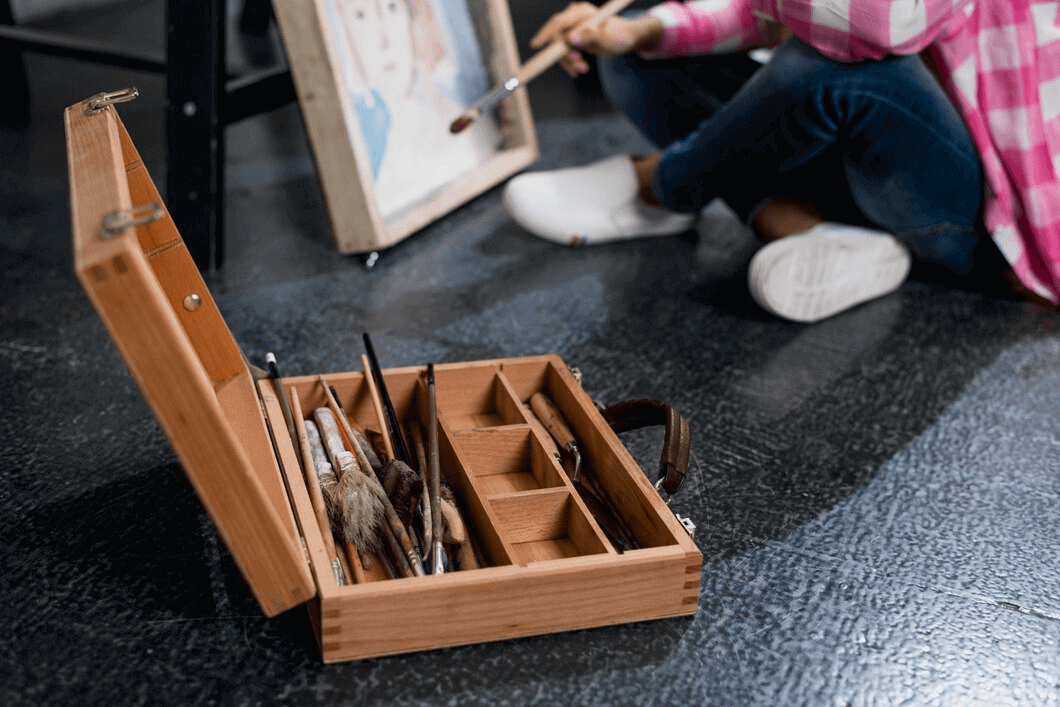 A high-quality hardwood desk tray that transforms even the most mundane office items into something fascinating, if not creative. A small desk accessory may be precisely what your coworker requires to keep his or her desk in order while working hard. For a more personal approach, this can also be customized.
9. Cinema box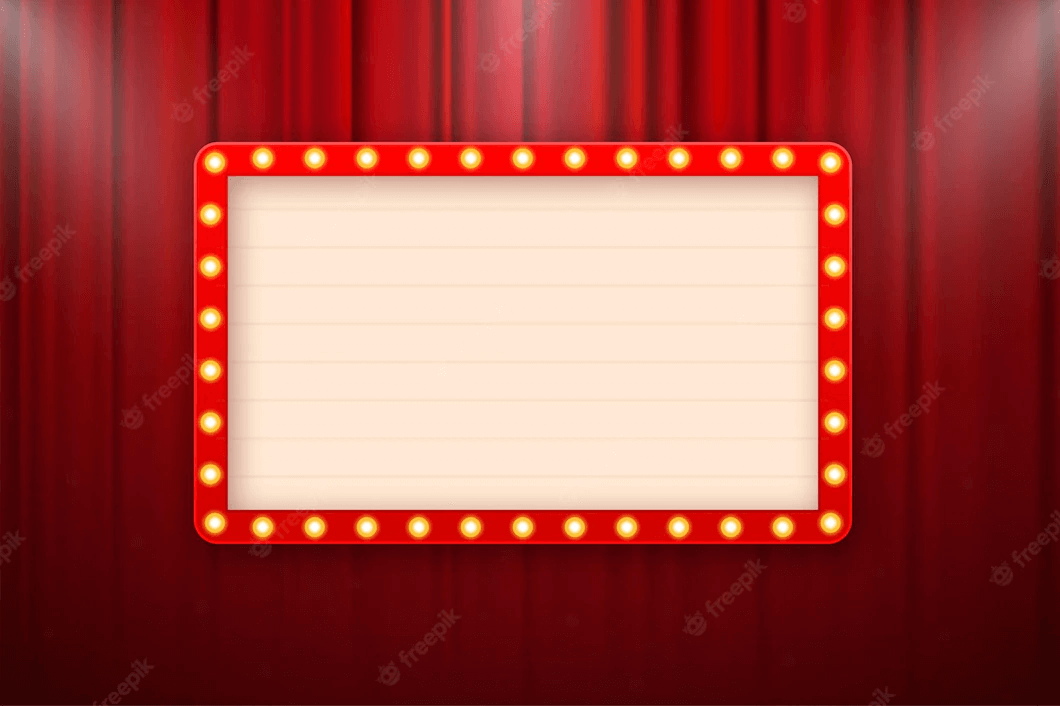 A programmable lightbox themed by vintage movie theatre neon signs. Coworkers can use it to broadcast messages that are appropriate for the time of day and their mood. They can display messages like "good morning" or " happy day to all" and make any ordinary work environment more exciting.
10. Custom scarf
A classic warm scarf that can be entirely customized to create the exact style and message you like. They'll enjoy bringing out this one-of-a-kind talking gem year after year when the chilly winds blow.
11. Travel/ entertainment gift vouchers
Travel vouchers are a flexible option for your colleagues to travel at their convenience. A good travel voucher ensures your colleague a time out or a much-awaited holiday. You can also give away entertainment vouchers for an upcoming event in your city.
Promotion gifts for coworkers
Here are some unique promotional gift ideas that you can give to your coworkers
1. Spa vouchers
A gift of experience that brings your coworker on a new peaceful retreat to enjoy some much-needed downtime. Gift a spa voucher for your teammate to choose from the kind of service they require. It will provide them the freedom to tailor their experience to their preferences. They can unwind, indulge, and relax at a good spa.

2. Wine-dine vouchers
There are plenty of wine and dine experiences in the country. A special voucher for a successful colleague is beyond a match. Gift them a dine-in voucher for their favorite restraint and make them happy.

3. Travel mug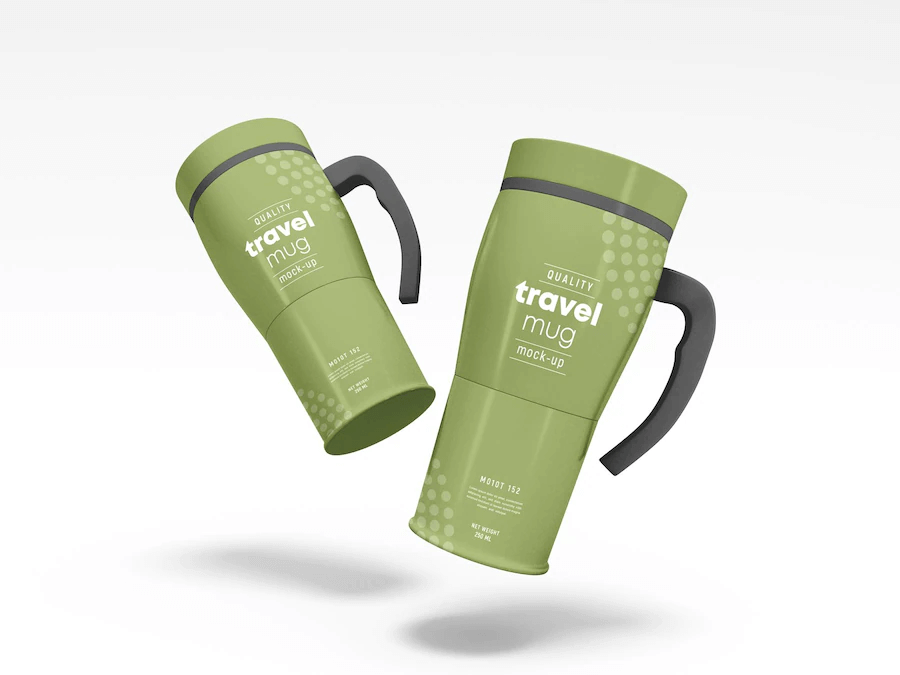 Any sturdy travel mug is a wonderful promotion gift for a travel-savvy colleague. Stainless steel and double-walled vacuum insulation tumbler keep your hot or cold beverage safe and tasty at all times! This coworker gift idea is ideal for a coworker who requires their coffee to be at the proper temperature throughout the day.

4. Eco-friendly box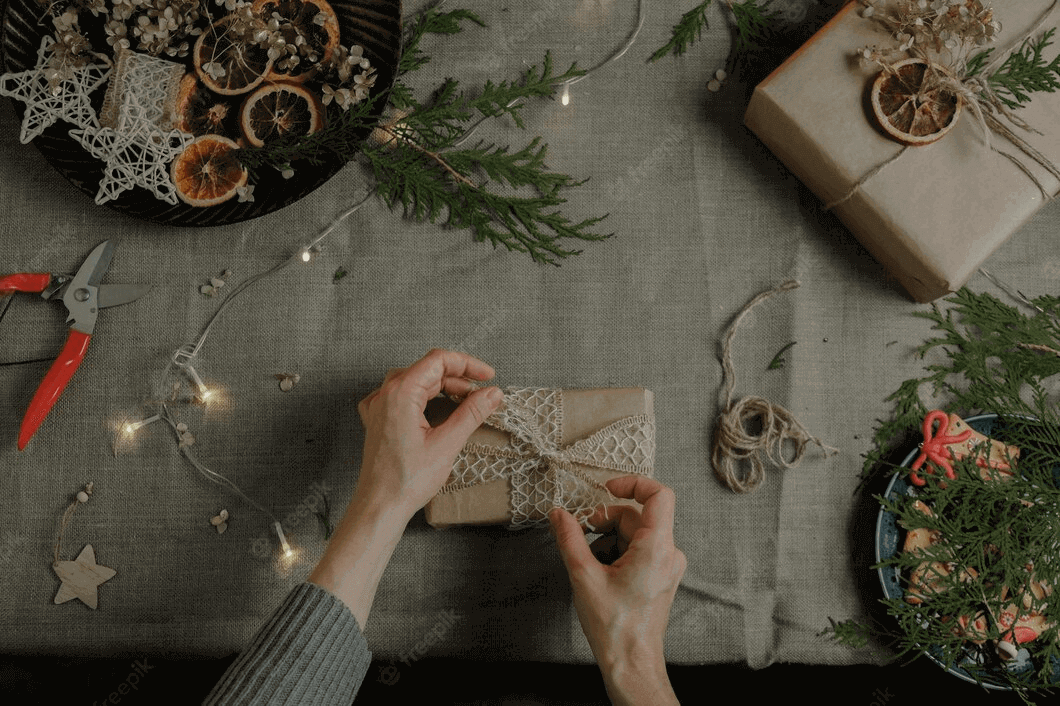 This one-of-a-kind workplace gift is filled with eco-friendly items that will wow any recipient, plus each purchase benefits the environment! This practical gift will please your coworkers while also contributing to the reduction of plastic in the ocean.

5. Candle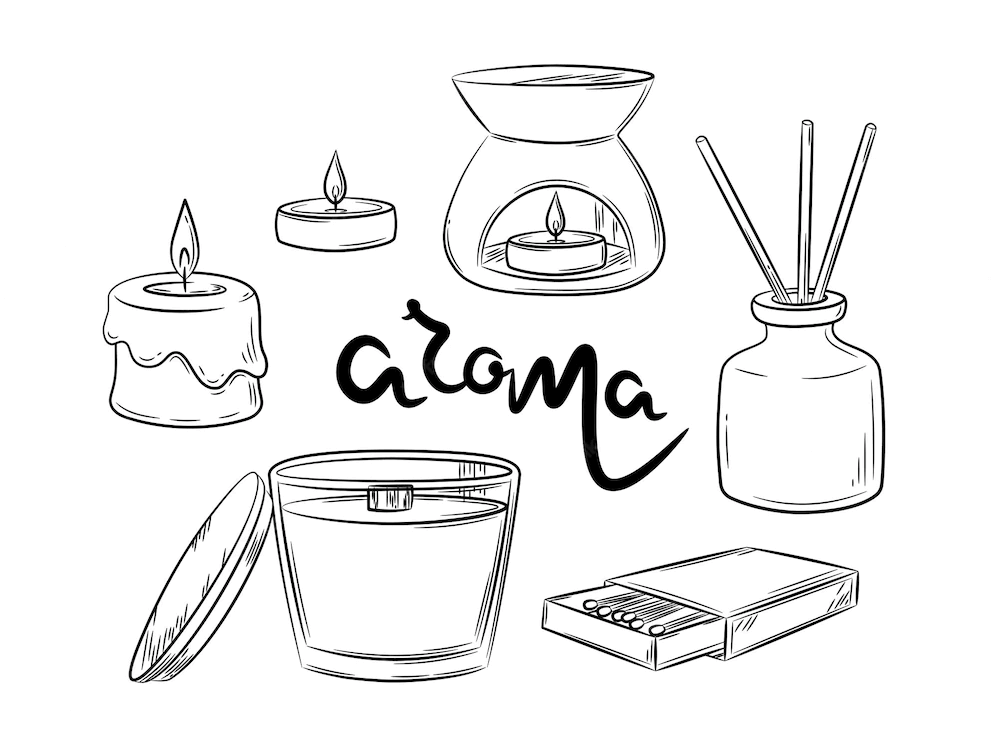 A delightfully perfumed candle that creates a relaxing ambience in any space or office room. For a more relaxed experience gift them candles scented in orange, grapefruit, or bergamot mixes. This candle will brighten their workstation and help employees get through an especially hectic day.

6. Sprout herb kit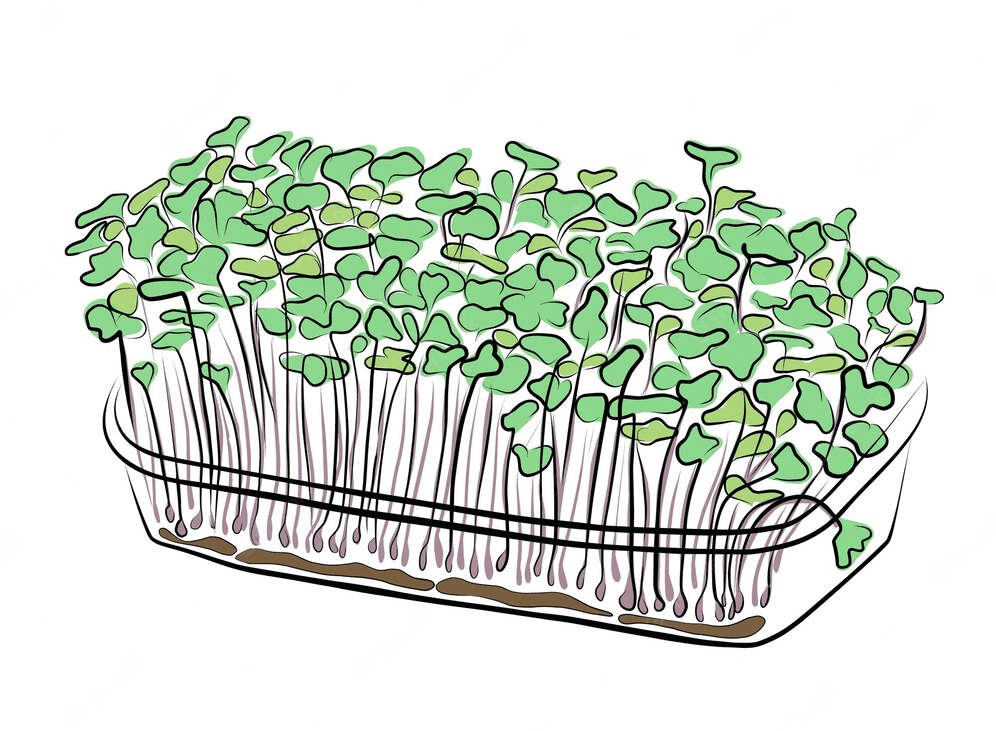 An herb kit that includes everything someone would require to grow fresh herbs without a whole garden. Your coworker will enjoy how simple it is to produce their homegrown herbs to elevate all of their home-cooking excursions to gourmet status.

7. Care package
This colleague comfort box is a lovely present for coworkers who are set to return to work after a long absence and a sabbatical.  Returning to work has never been more formal than with this exquisite assortment of goodies, including a customized bottle of water, great-tasting snacks, headgear, wine, and other personalized goodies.

8. Coworker mug gift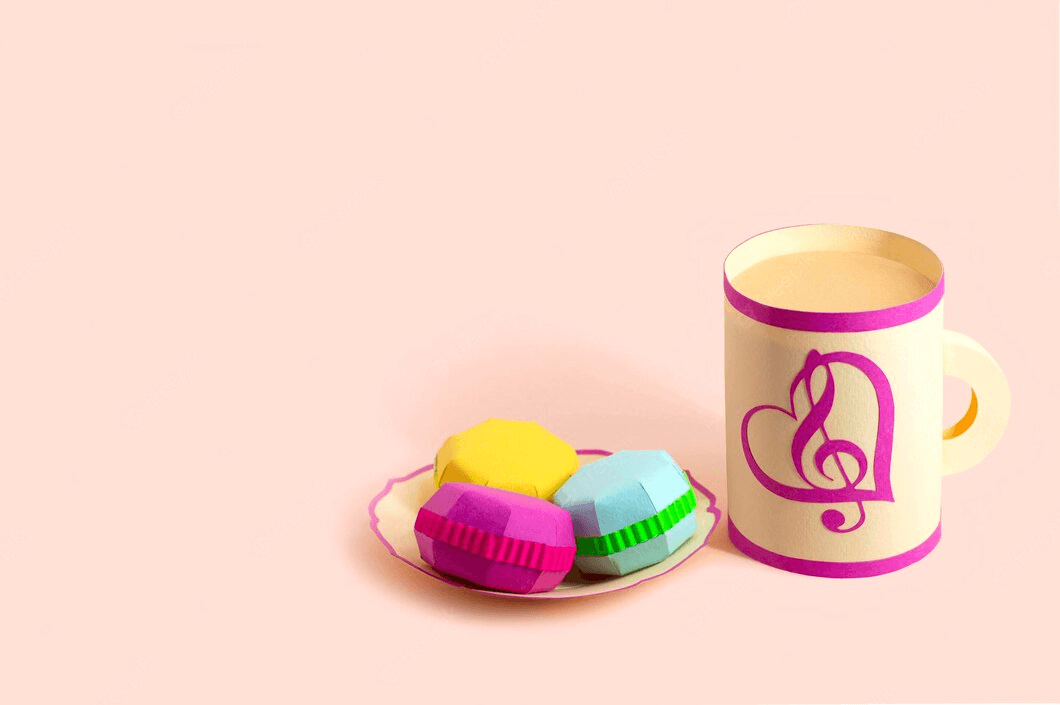 A mug is a new favorite gift for people fuelling on coffee or herbal tea. A mug is a terrific way to show your thanks for everything your coworkers do, and it will make their cup of coffee taste even better. A high-quality, personalized mug might be an excellent approach to show your coworker that you appreciate and applaud their success. A mug with their favorite quote on it is also quite an exquisite promotion gift.
9. Wooden cornhole game set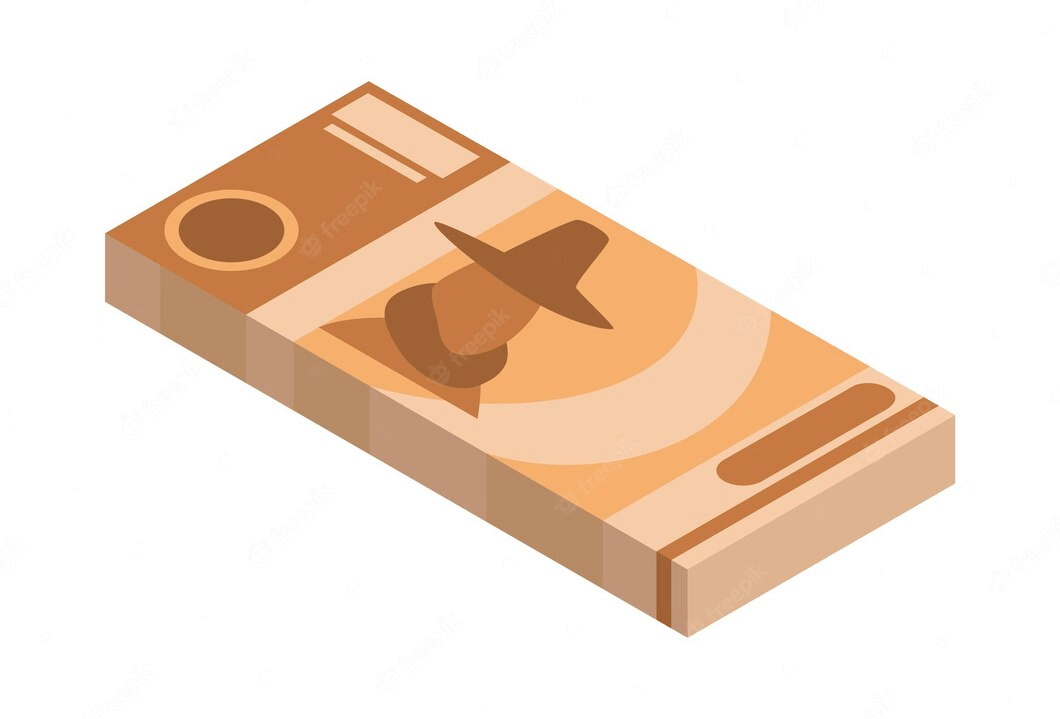 A solid wood cornhole set that is ideal as a coworker gift for someone who enjoys relaxing in the outdoors with buddies or celebrating the big game. Handles are designed to make them more portable and much easier to transport, and the high-quality design will last long.
10. Food & restaurant gift vouchers
For gourmet-loving colleagues, a food voucher for their favourite restaurant is an ideal employee promotion gift. Select from the following options available at your favourite Xoxoday.
Starbucks gift vouchers Enjoy the freshness of a warm cup of coffee or some gourmet food. Buy your next order with Starbucks gift cards and enjoy.
Mainland China Gift vouchers Mainland China is known for its delectable cuisine. Chinese, Japanese, Burmese, Vietnamese, Korean, and Thai cuisines are available. Customers can shop cashlessly with Mainland China Gift Cards and Gift Vouchers.
The Beer Cafe vouchers The beer café is India's newest food service and it specialises in serving all of the needs of young adult customers looking for a nice ambience where they can meet friends over a pint and have some cheer!! The beer cafe features the most beer brands in a single location that anyone has ever seen in India.
11. Fashion & lifestyle gift vouchers
For fashion-savvy pals, gift them lifestyle vouchers for their favourite brands. For an upcoming season make sure you gift them the latest vouchers.
12. Health & wellness gift vouchers
In today fast pacing world, a health concern goes a long way. Gift your colleagues wellness vouchers from Xoxoday to make them take a healthy break from the ruckus of family and office life. Nothing is ideal than wishing a healthy life to a successful colleague.
Promotion gifts for boss
Some of the nicest presents you can give to your boss for celebrating a success, a promotion, or another work-related milestone are inexpensive but meaningful. For your boss, success at the workplace or other professional accomplishments warrants a celebration and needs a bit of motivation and applause from you.
And what better way to express joy to those who have achieved excellence in work than to present them with meaningful celebratory promotion gifts? Here are a few of the best congratulations gift ideas that will undoubtedly wow your Boss.
1. Startup playbook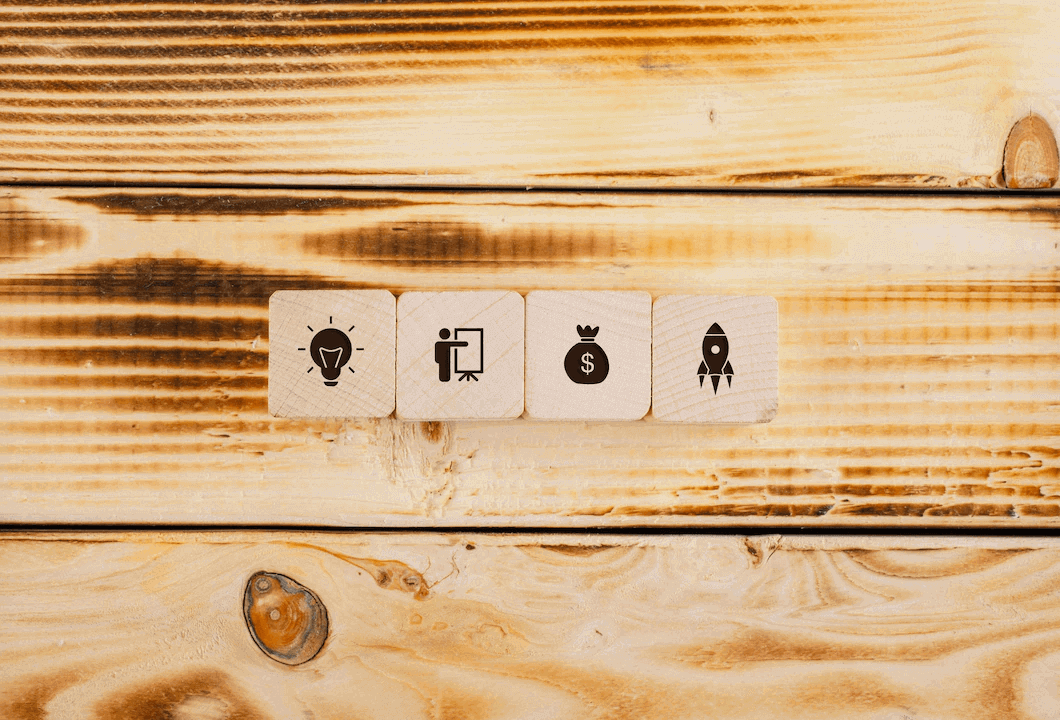 Personalizing a present is very magical, and doing it with a playbook is one of the greatest gifts for work advancement. Notepads are used in meetings, task updates, to-do lists, and other activities that employees perform daily. You may have your boss's name emblazoned on a notepad or a diary. Include a handwritten congrats note inside.

2. Business card holder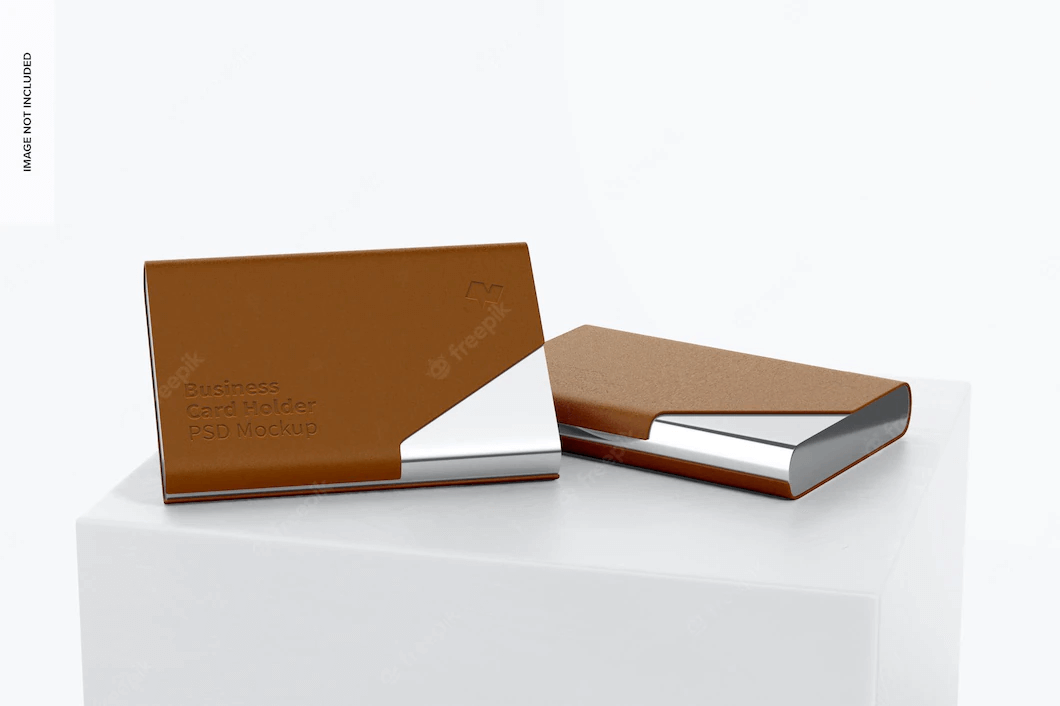 This stylish carbon fiber gift is available in any store. Engrave the recipient's name to personalize and make it even more precious. Alternatively, you can engrave it with a simple congratulations phrase.

3. Premium multipurpose notepad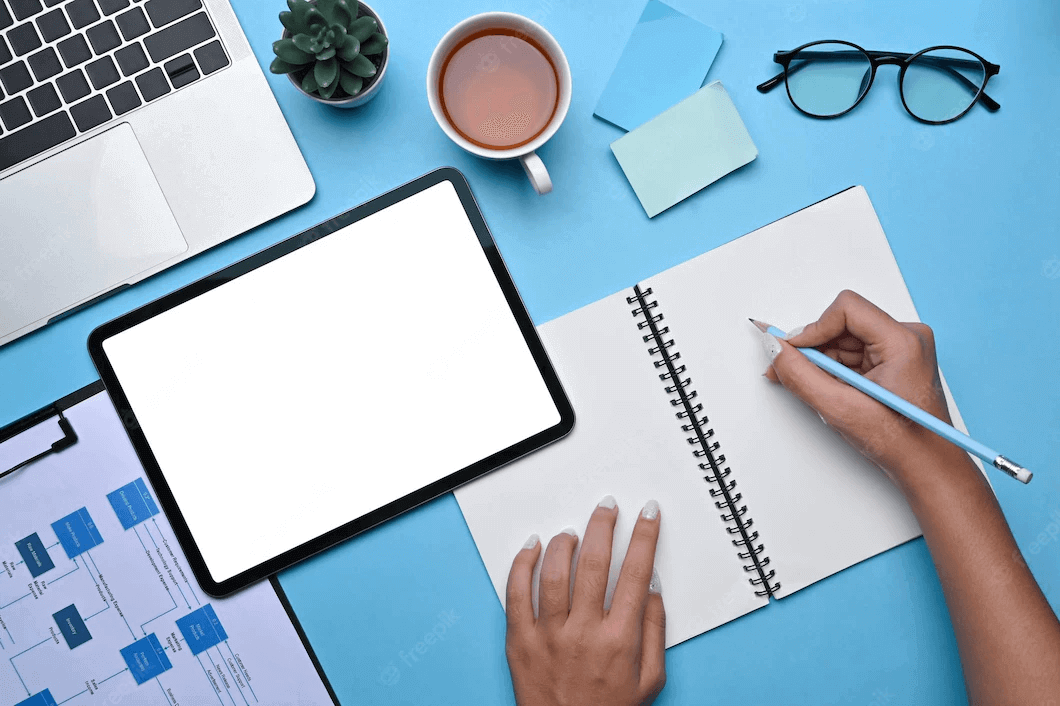 A customized notepad is a perfect gift for that great Boss of yours who has just scored big and earned a dream position or wonderful role in the firm. Get him a leather-bound notebook with a special message or maybe his name inscribed on it.

4. Aluminium 4-port USB Hub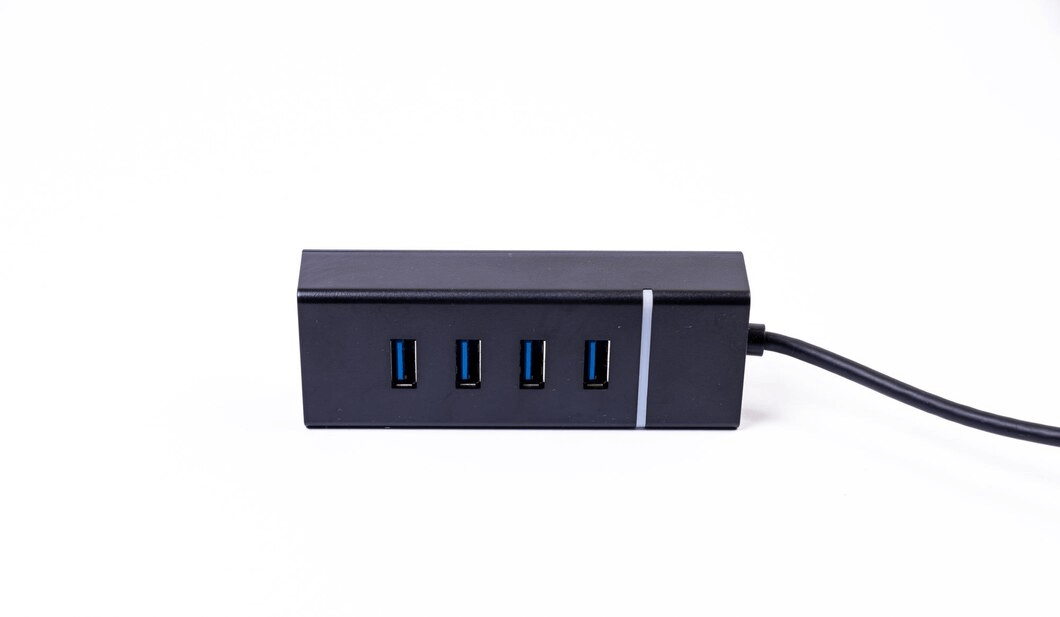 This gift is a two-in-one, serving as both a quick wireless charger and a port to connect many gadgets. Recipients can use this device to charge their phones while also connecting to others. The device is compatible with the majority of phones and phone covers. Furthermore, the hub is small and portable, making it an excellent travel companion and an ideal promotion gift for your boss.

5. Carry-On bag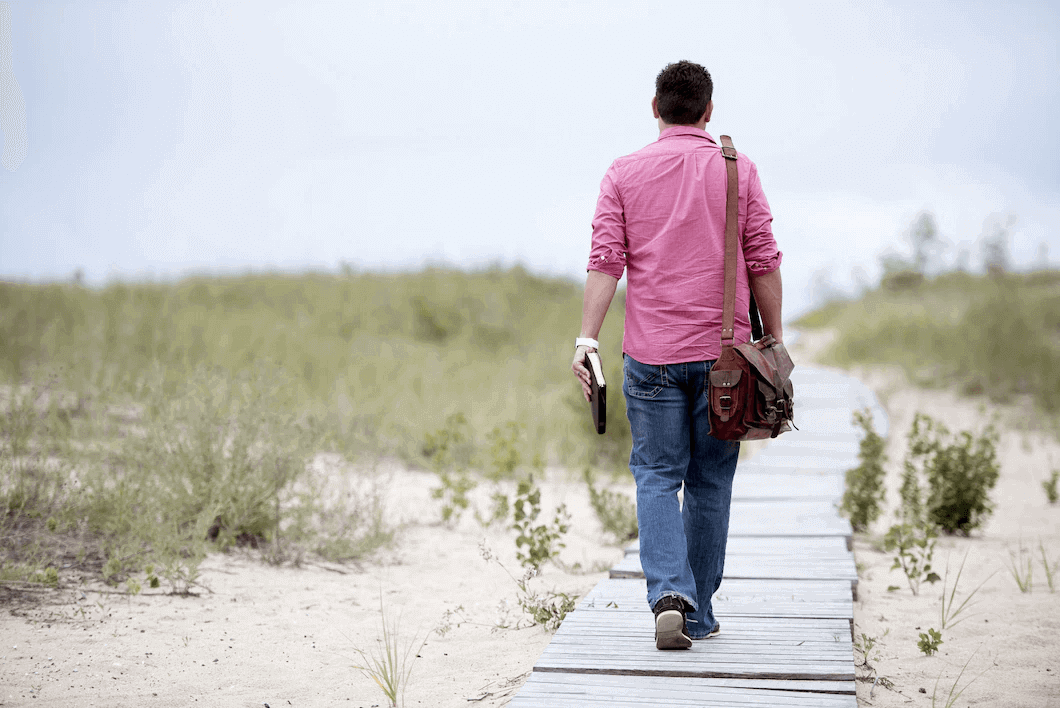 This Monogrammed carry-on messenger bag is a well-made gift of high quality and is attractive and spacious. Present a bag with vintage leather hues. This gift is quite adaptable and makes an excellent promotional gift for anyone you want to identify and applaud. The possibility to customize it by laser engraving initials, a logo, or even a photo anywhere on the bag adds a personal touch.

6. Ceramic flask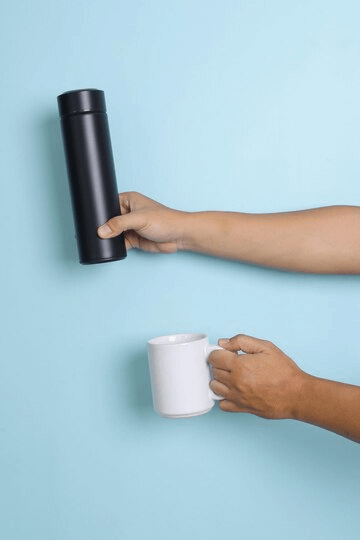 Found something that is unique and an appropriate gift for a boss. A ceramic flask serves the purpose of having a go-to buddy and refreshment all along. You can choose good quality flasks and they come in many vibrant colors also.

7. Ring video doorbell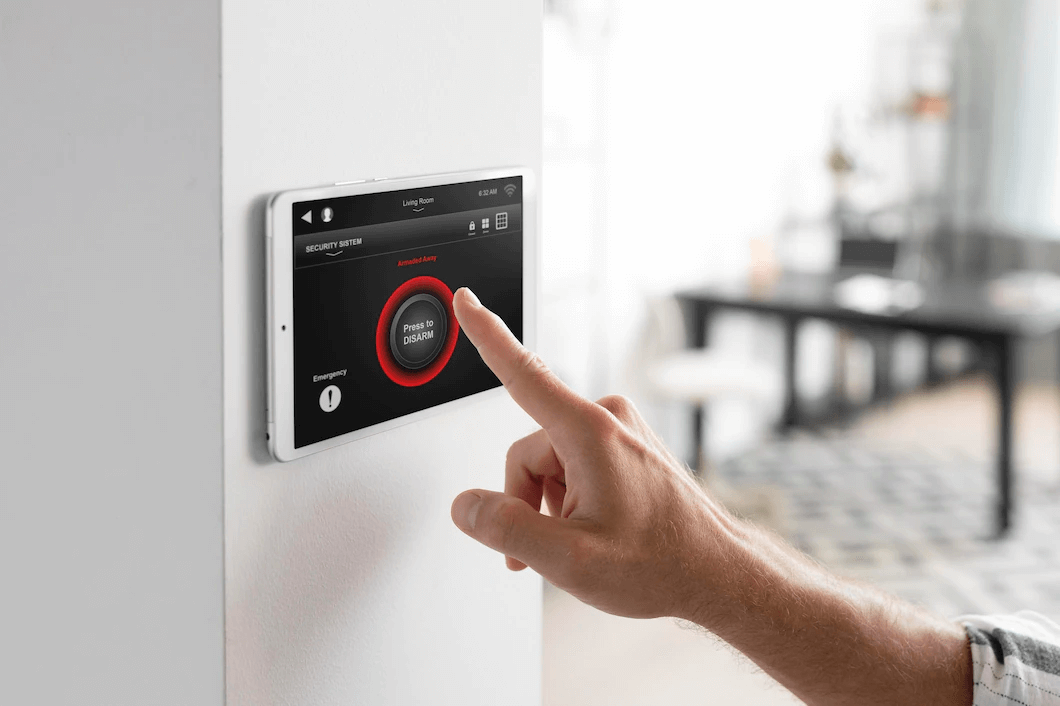 A ring video doorbell is an ideal gift for a coworker. This gives them the luxury of installing a state of art new age device at their home. Cool and comfortable.

8. UV Clean sanitizer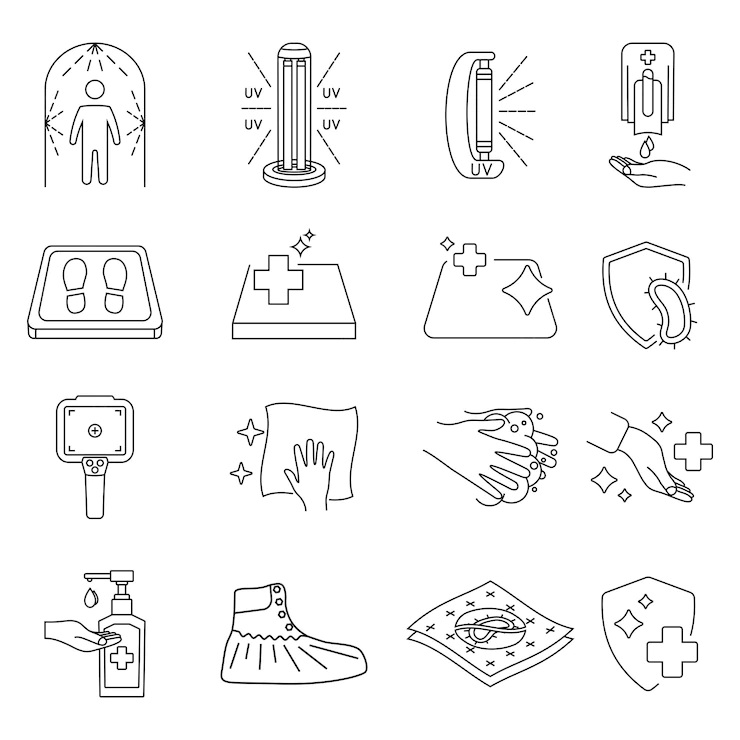 A UV clean sanitizer ensures a germ-free environment for your coworkers. You can gift this ideal sanitizer to your boss and wish them a healthy working environment.
9. Charity gift cards and vouchers
A little charity goes a long way. Gift your boss a charity card or voucher to make them help others.
Points for Good charity cards 'Points for Good' now allows donors and people to do good by donating to a variety of charities/causes/projects that they care about in order to make the world a better place. Using this voucher individuals can now donate to environmental causes, respond to climate change, promote sports, music, and art, and even help animals!
DonateKart charity card DonateKart are India's most reputable and transparent crowdfunding platform with a social impact mission. Gifting DonateKart voucher allows people from all over the world to contribute to the purchase of supplies needed by NGOs and charities in India.
10. Jewellery gift cards and vouchers
Ideal for female colleagues, a jewellery gift card makes them happy and accessible to their favourite accessories. A jewellery gift card for success is, anyway a wonderful gift.
GIVA offer cards GIVA is an online silver jewellery business that offers high-quality, low-cost designs. GIVA jewellery also includes an authenticity certificate that certifies the purity of precious jewels. GIVA voucher seeks to provide consumers with something personal through which they can best express themselves.
Bluestone jewellery gift card With a Bluestone gift card, you may give your loved one the jewellery of their choice. Bluestone has something for everyone with a large selection of jewellery for the entire family - Women, Men, and Children.
PC Jewellers gift cards PC Jeweller creates the most amazing designs of unrivalled quality. PC Jeweller's timeless jewels have helped intimate moments become lifetime memories throughout time. Through PC Jeweller gift voucher, you can buy hallmarked and certified diamond jewellery.
Conclusion
Gifts are the best way to demonstrate your thanks to coworkers while also adding value to their lives. Gifts for a colleague are crucial since they mean a lot to your coworkers, whether it's something useful, customized, or appetizing. Coworker promotion gifts are concrete manifestations of your respect, admiration, and deep gratitude for the partnerships and connections your colleagues provide. A nice coworker present can strengthen coworker relationships, improve morale, and, literally put, make individuals happy.
This post was created as a guide for workplace gifts in all situations. The things on this list are what we believe to be the best selections. However, similar products are available at a variety of pricing points. When choosing a present, the most crucial element to consider is the purpose behind the gesture. An employee promotion gift indicates appreciation, and a classy, high-quality present demonstrates that you choose their gifts with thought and effort.
Frequently Asked Questions About Promotion Gifts
Here are answers to some frequently asked questions about gifts for promotion to help you know more.
Q: What is a good gift for a job promotion?
Gifts that show gratitude and appreciation for a colleague's work are good gifts for a job promotion. You develop trust and connection with your team by reciprocating employees' time and effort with gifts and kind gestures.
Q: What to get someone for a promotion gift?
A congratulatory gift like a good luck charm, a trinket bracelet, or the latest hi-tech gadget makes a good gift for celebrating someone's success at the office.
Q: How do you celebrate someone's promotion?
When coworkers advance up the corporate ladder, it's crucial to wish them well and congratulate them. Throwing a small tea party or presenting ideal promotion gifts is a way to show your appreciation.
Q: How to congratulate your coworker on their promotion?
Sending a congratulatory message is especially vital if you are in a position of leadership. It not only validates your coworker's exceptional achievement, but it can also assist in maintaining a pleasant working relationship.