Upskilling your employees is one of the best ways to keep them engaged and make them more productive. This blog will talk about trends in employee learning and development programs. In 2019, Kellogg invested in online learning to create an aspirational learning culture in their organisation. These e-learning strategies help their 10000+employees learn what they need, when they need it and meanwhile, grow in their careers.
"Ultimately, this is about our people's learning and growth experiences. We care about their needs and are now better equipped to deliver against them"
-Thor Flosason, their Global learning Director
That said, effective and personalized employee training will be the super-power employers could possess in 2020 to retain, and even attract great employees. An organisation that roots for employees' career growth have become more lucrative.
A recent theladders.com survey tells us that 61% of employees prioritize career growth over salary.
In today's economy, say, your software firm may not be competing  for customers with your engineering counterparts, but you all are indeed competing for the same pool of invaluable talent. Inventive learning solutions complete your power-packed employee benefits package - from onboarding to leadership training.
The Following are the key trends to look out for in 2020 - while creating your learning benefits program.
Leadership expeditions‍

Employee learning programs that truly contribute to advancing careers need to be experiential and must be focused on enhancing employee performance. It is easy to theoretically provide 'leadership' courses but studying and delivering leadership are very different things.
Firms like WDHB help run 'offsite leadership events' to create curated events that bring together diverse candidates who are nominated for leadership development and offer them bespoke 'experiential'  learning environments.
'Fit to measure' learning experiences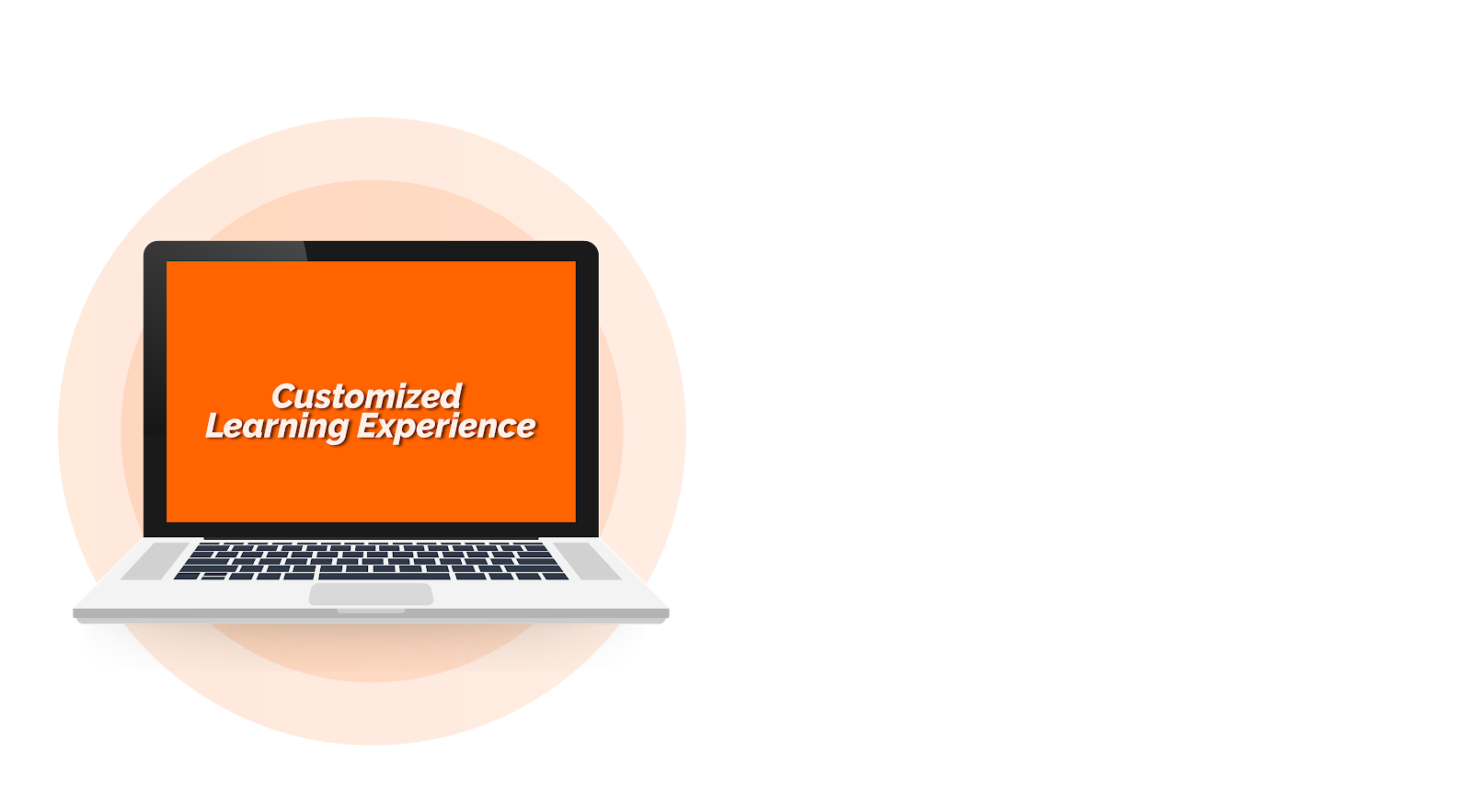 With the issue of increasing skill and inter-generational aspiration gaps, a 'one-size-fits-all' solution just can't be right.
The digital natives (the Millenials and Gen Z) make up 35% of the workforce. For instance, while your e-learning programs might be heartily welcomed by the newer generations at work-  tenured workers might struggle to keep up.
There is no shortcut to making your learning programs 'fit to measure' other than, well, making it 'fit to measure'. Organisation-wide surveys and performance matrixes can help you gauge these gaps and adequately understand employee aspirations to enhance employee performance.  Creating 'clusters' of learning benefits for the employees to choose based on this data can help reduce the dissonance between skill and generation bands.
Re-training for the Future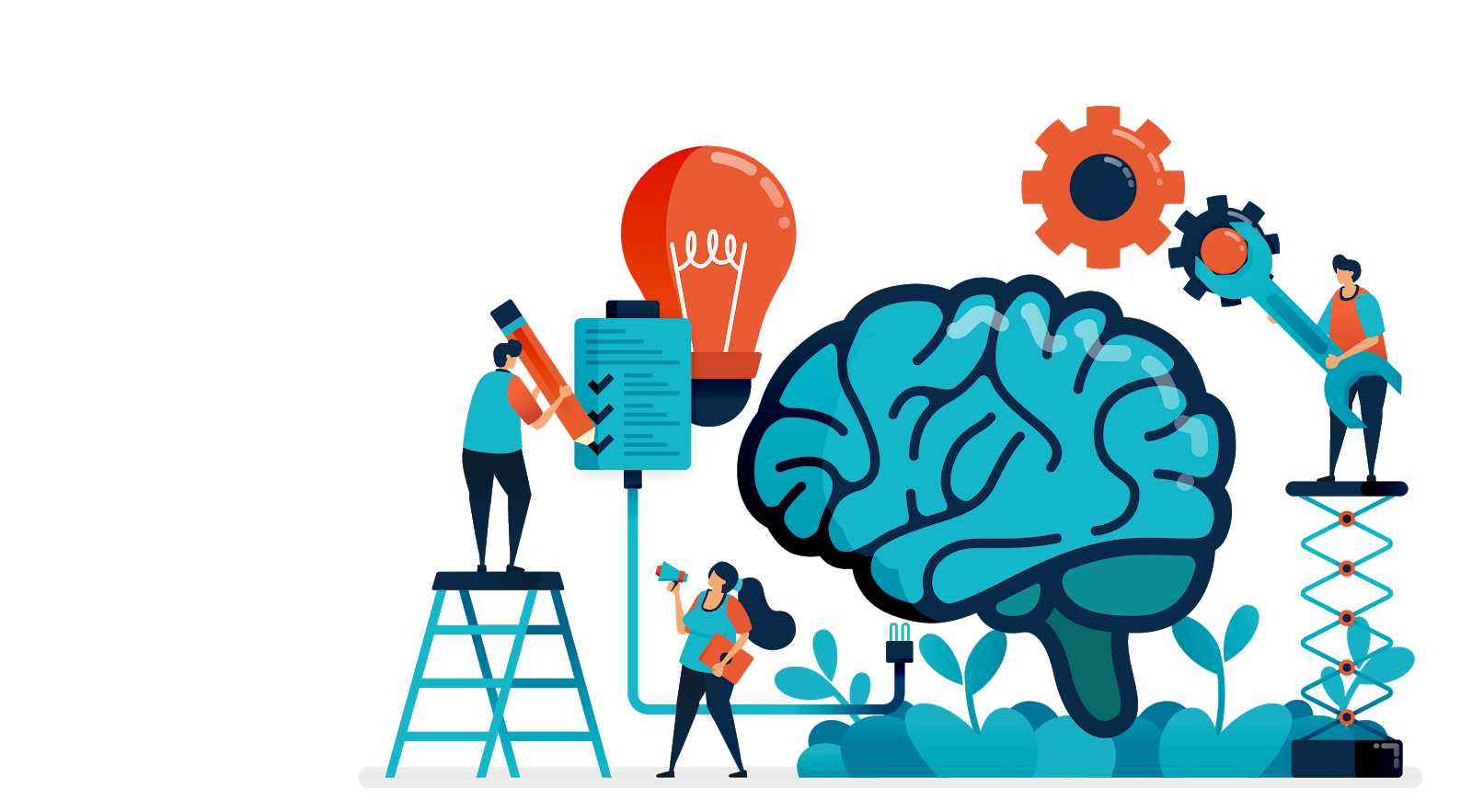 The World Economic Organization report states that by 2022, 75 million jobs will become obsolete and 133 million new jobs (that require new skill sets) will be created - based on disruptive technologies. Retraining becomes key in this scenario, and if your company is already ramped up for it - it faces a threat of rapid skill depletion.
These programs would also help your older generation avert the 'fear of the future' - by helping them unlearn and re-learn newer concepts.
For instance, CoorpAcademy is appointed to re-train 3,600 of Monaco's public sector employees through their innovative e-learning programs. These learning programs are delivered by Industry leaders, making them immediately relevant to the industry demands.
Learning Through Micro-Learning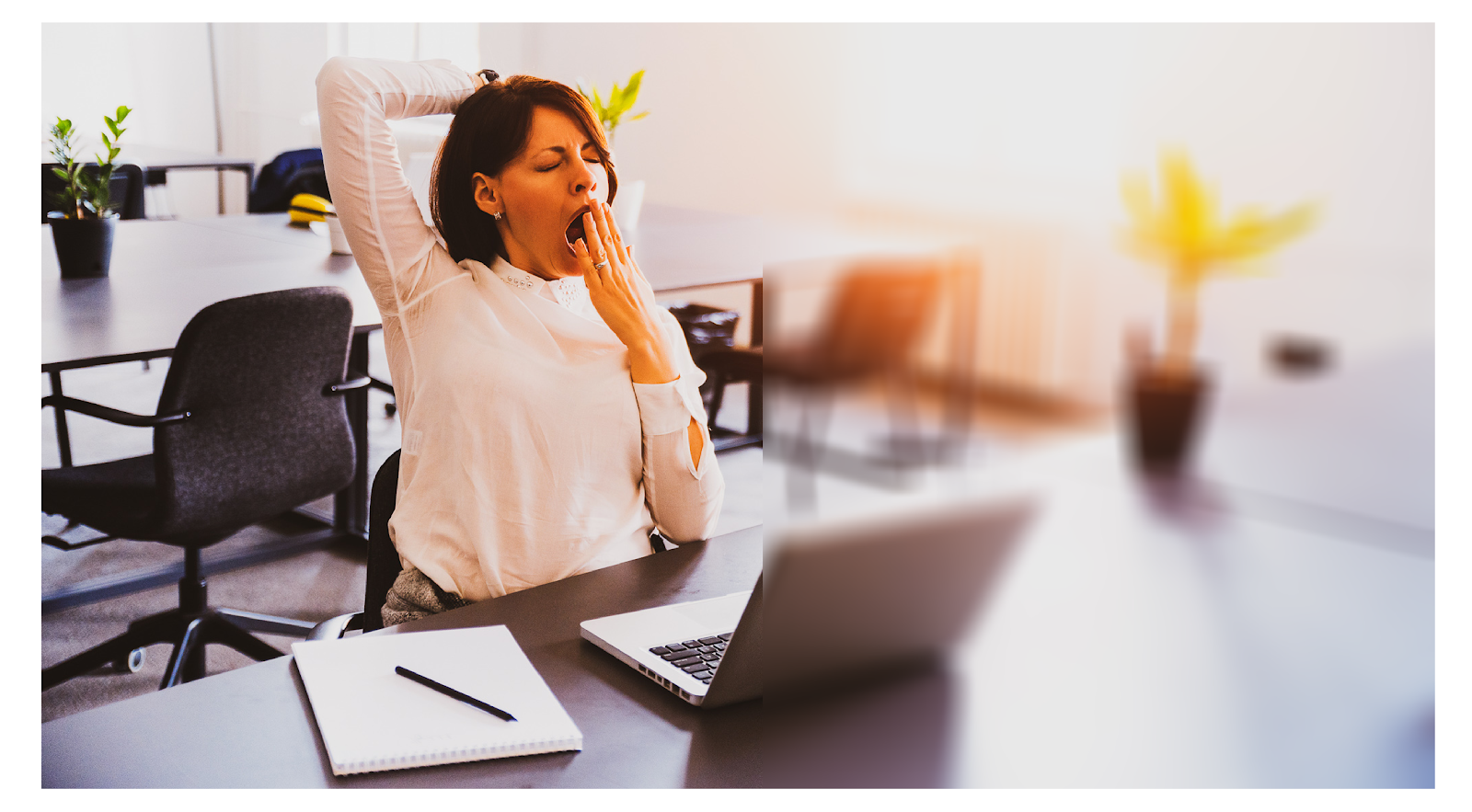 If an individual's attention span lasts only for 8 seconds (according to  a Microsoft study), what good do hour-long sessions do?
Micro-learning is a concept that delivers interactive learning content in short durations but is spread across longer time periods. These mini-modules help learners retain their attention better and typically range from 5-12 minutes in length. Technology enables this thoroughly and relieves the HR managers to painstakingly implement this.
For example, Edapp helps organisations deliver learning in 'bite-sized' chunks. Their app aims to interact with the learner using highly-targeted learning bursts - which makes the learning process easier and better retained.
The AI Learner Assistant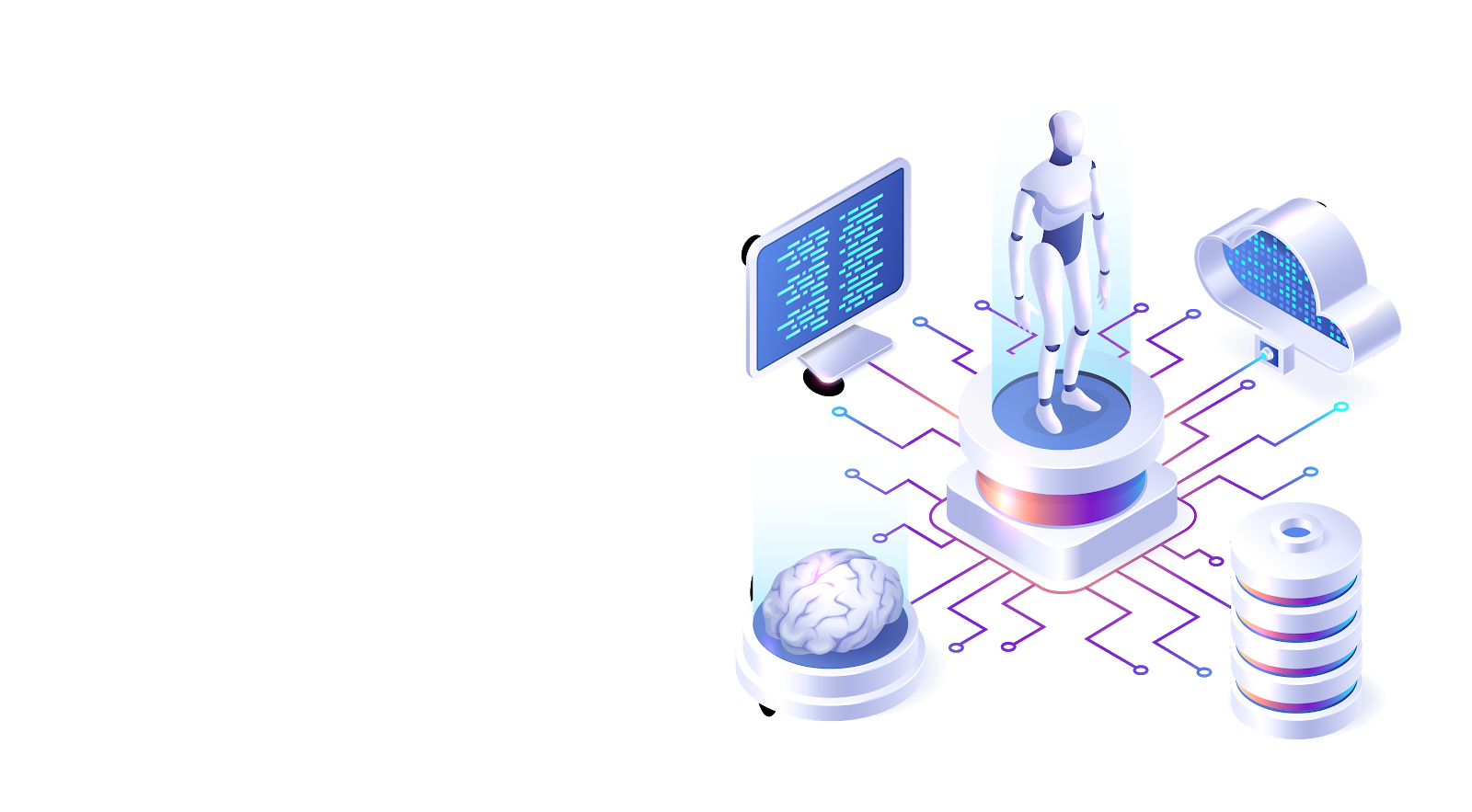 Artificial Intelligence fits-the-bill to deliver interactive and spot-learning requirements. Machine learning can be used to plot the learning speed and behaviour of employees and personalise the learning offering.
These AI bots will be able to conduct query redressals, interactive training sessions, and on-going skill improvement sessions. Zoomi, for instance, detects such learning patterns and behaviors and creates a "Learner DNA".
This "DNA" helps finetune the content, frequency, and mode of learning for the employee - helping companies save time and money burnt in futile L&D programs.
Gamified Learning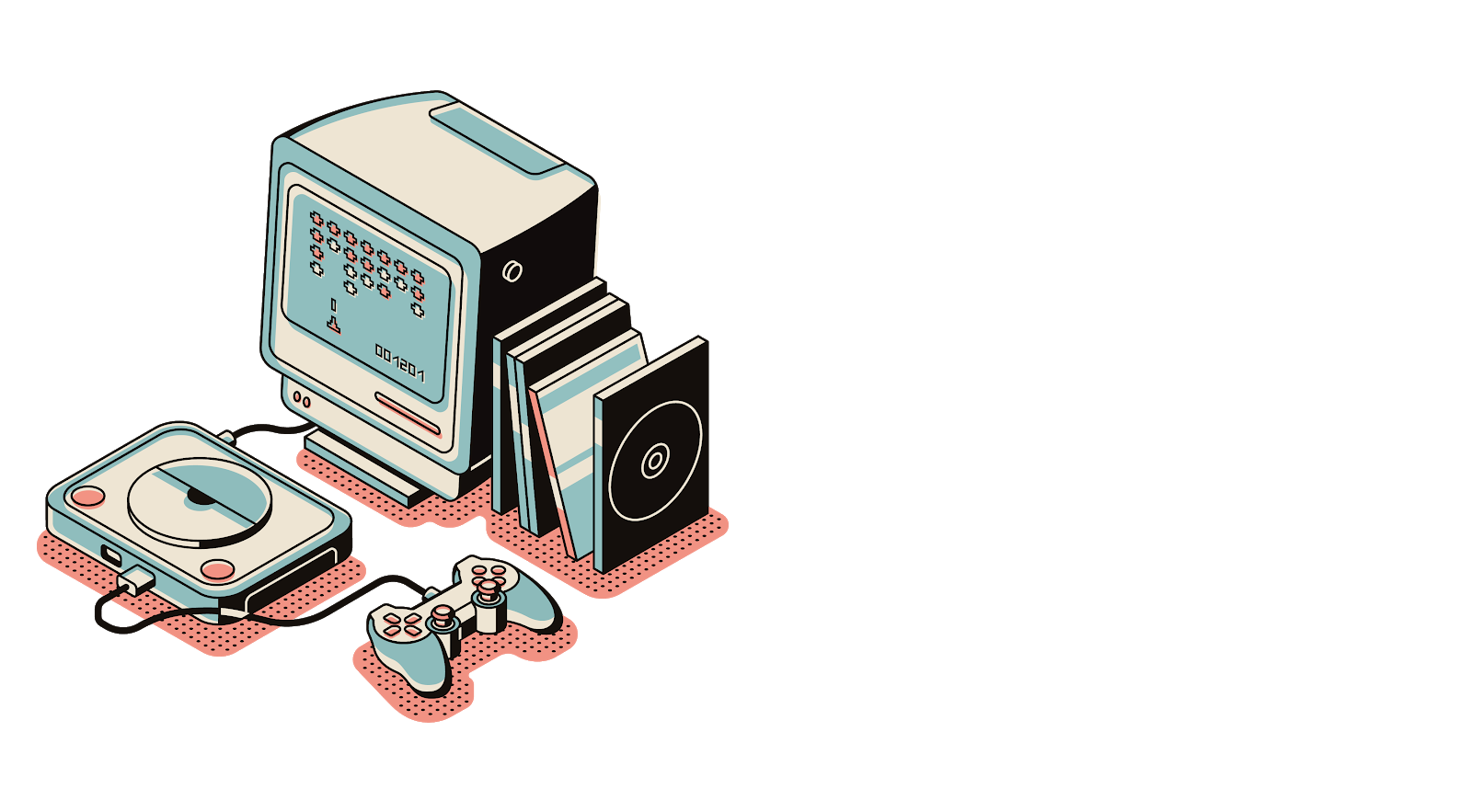 Gamifying a learning program has one of the strongest impacts of all learning strategies-- tell numerous studies. Game thinking and game mechanics help organisations create better learning experiences, environments, feedback, and even prompt behavioural change.
EIdesign, for instance, creates custom, gamified learning environments for organisations - charting out all their learning needs and goals.
Virtual and Augmented Reality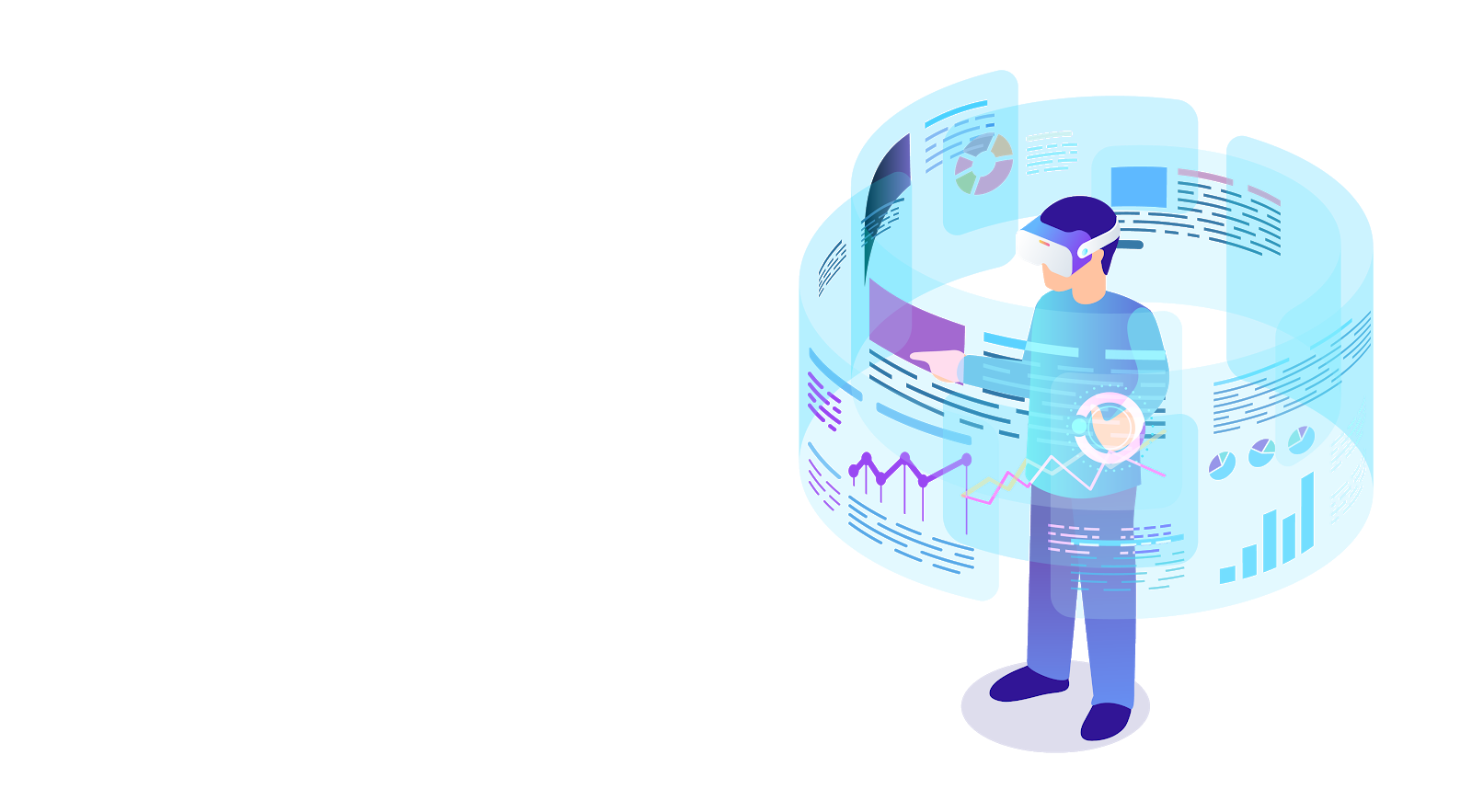 Virtual Reality and Augmented Reality are transforming the current modes of content delivery. Augmented Reality helps overlay content over the learner's visual reality - advantageous during on-the-job training of skilled workers.
Virtual Reality can help in 'close-to-real' simulations that are applicable in delivering safety-related content. Firms like eNyota Learning  use AR with a prudent mix of  360-degree renders, gyroscopes or accelerometers to make the learning quintessential.
Content Curation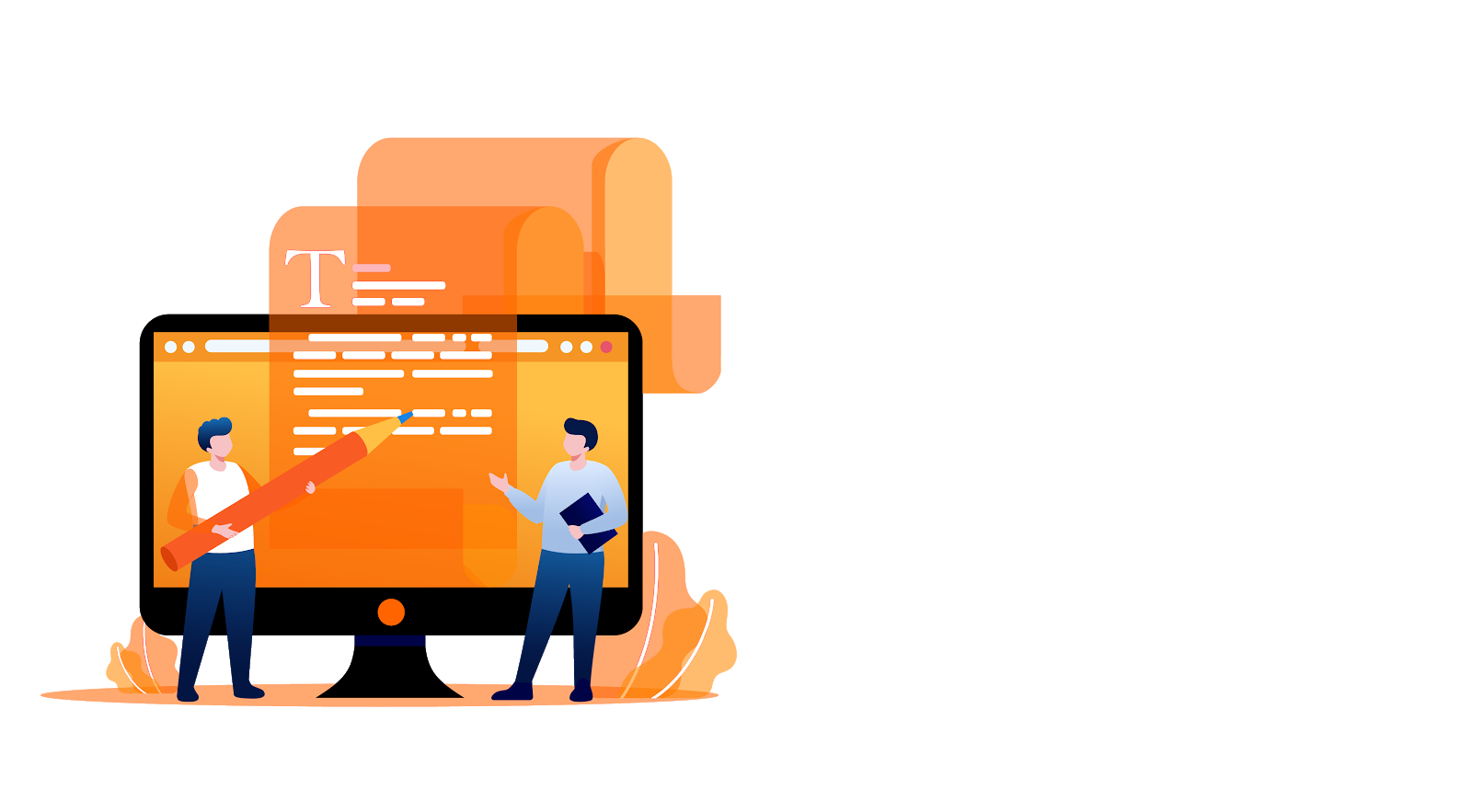 Content curation has led the e-learning revolution with providers like Udemy and Coursera -  who are at its forefront. A lot of innovation is spurring in this field but e-learning is still in prime demand - because of its convenience and ability to fit various disciplines. Great Learning, Whizlabs or Sprintzeal, for example, keenly address the looming tech-skill gaps and heavily focus their offerings on technology. LearnApp, on the other hand, can help your employees take classes in investing and share market.
Do let me know your thoughts on what you think of these trends. For any help with framing your employee benefits program that comprises of a dynamic e-learning program, let us know.