Offices are becoming vibrant again. It has been quite some time since work moved home, and everyone started to interact virtually. Employees are more than happy to return but with a tinge of reluctance. They may take some time to settle down after a long gap. We suggest you welcome the employees with gifts that can make them happy.
How are companies making back to the office easy?
Extended work from home has really been tiring. Ease your employees' move back to the office with carefully selected gifts. Gifts can make their return a pleasurable experience in these ways:
Employees are highly motivated
They feel highly valued
Gifts are a good rejuvenator and mood lifter
Gifts bring them closer to the organization
We have listed some top picks for you to choose from. All these can be personalized to make an impact.
Top gift choices for welcoming employees back
The following are some attractive and functional gifts to welcome your employees back after an extended work-from-home.
1. Personalized notepads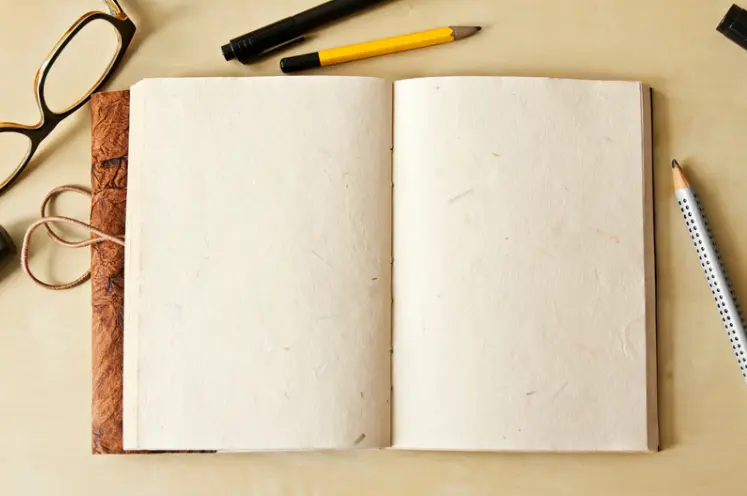 Greet your employees with a personalized notepad they could use at the office. Choose something colorful to bring more life to the workplace. You could customize them with the names of employees printed.
You could also include a motivational quote as a watermark on each page. This can be a memorable gift for the employees returning to work.
2. Audible subscription
Gift knowledge to your employees with an Audible subscription. Audible from Amazon has an unmatched collection of podcasts, audiobooks, and audio shows.
Choose a longer subscription so that the employees can get the opportunity to access more titles.
3. SWAG packs
Consider gifting premium-quality customized SWAG packs. You can choose a variety of combos in the pack.
For example, you could include water bottles, t-shirts with the company logo,  notepads/journals, phone accessories, lunch boxes, tote bags, socks, caps, coffee mugs, etc.
4. Smartphone accessories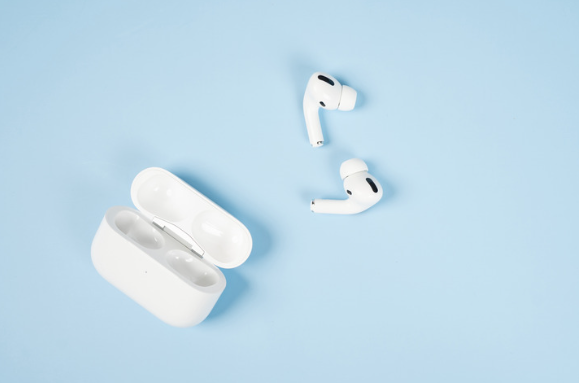 Accessories for smartphones, like wireless chargers, earphones, car mounts, phone cases, etc., are good gifting options to welcome employees back.
Personalized pouches to organize these accessories are another option to choose. These accessory kits are easy to carry around during travel and keep things organized.
5. Gym membership coupon
Staying indoors has put a lot of strain on the health of your employees. Gift them gym membership coupons to have a rejuvenated start.
Let them know you are concerned about their well-being. You could purchase a coupon from the gym for various workouts and present it to your staff so as to be redeemed when they sign-up for membership.
6. Succulents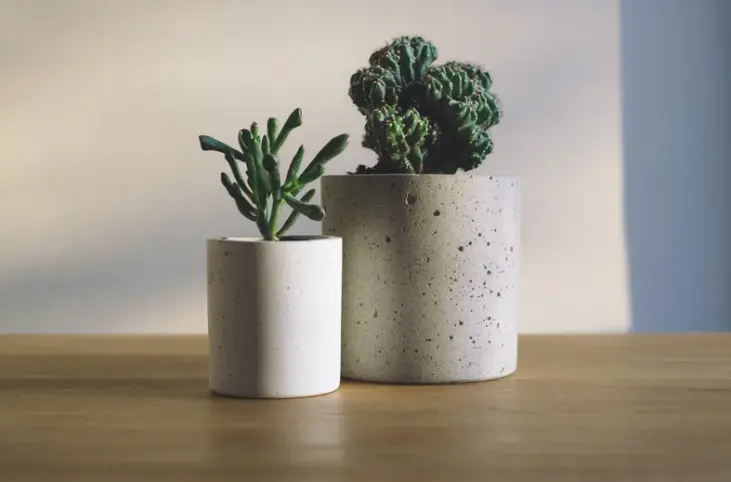 Succulent plants add beauty and warmth to the workspace. These are maintenance-free and add a touch of green to the indoors.
Gifting succulents is a great way to welcome your staff back, as it indicates growth and strength. Succulents with attractive vases decorate the desk of the employees.
7. Desktop humidifier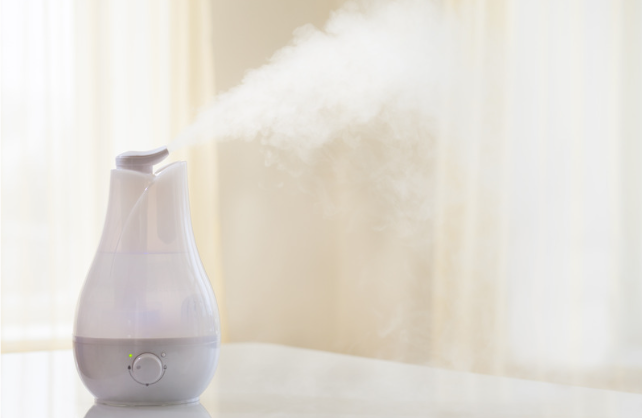 Invest in the health of your employees by gifting them desktop humidifiers. This mini desk accessory can help purify the air and keep dry air at bay.
They also act as aroma diffusers and create a peaceful work atmosphere. These are available in several designs and can be customized too.
8. Box of stationery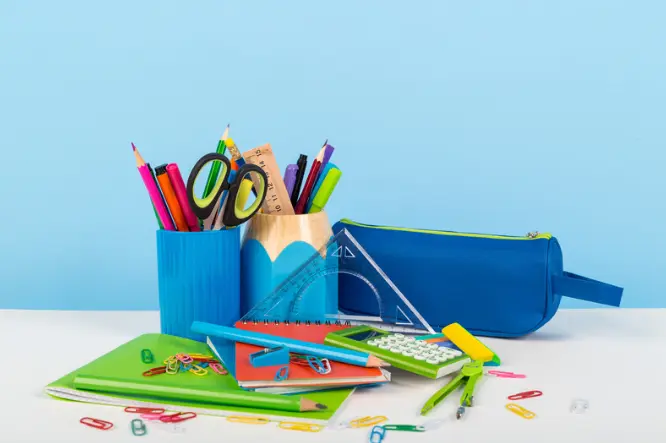 A very useful gift for the office would be a box of stationeries. These are the most frequently used stuff at the office.
You could customize the box with the name of the employees to make it more special. Include things like notepads, sticky notes, pens, desktop calendars, markers and so on.
9. UV sterilizer with wireless charger
The most relevant gift at the moment would be a UV sterilizer for smartphones. This gadget performs 360-degree sterilization of phones and small accessories in minutes.
The gadget can be easily carried even during travel. This would be a great gesture to welcome staff post pandemic.
10. Personalized coffee mug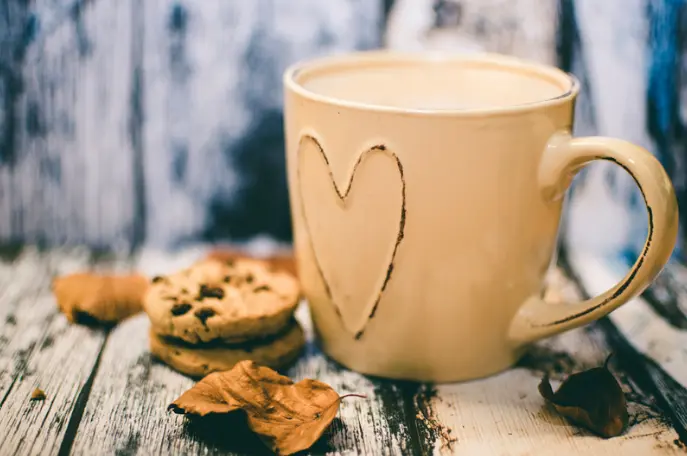 A refreshing cup of coffee is what it takes for an employee to begin the day at the office. Gift them unique coffee mugs with customized funny and quirky quotes.
It gives them a nice feeling every day when they pick them up for a coffee/tea. You could also make it personalized with their names engraved.
11. Box of chocolates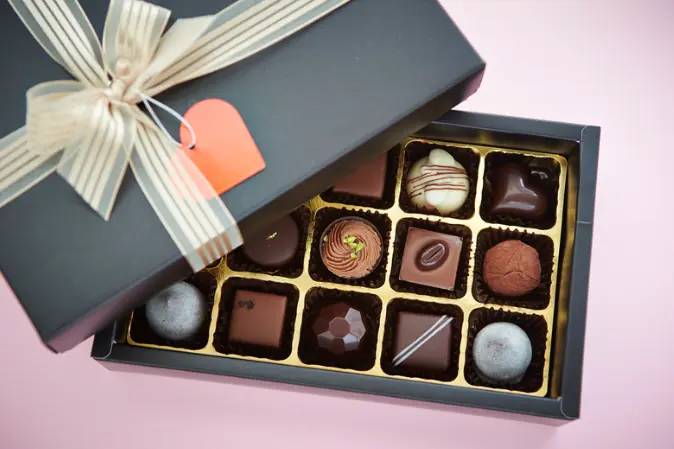 Who does not love chocolates? Chocolates are the most sought-after gifts. Welcome your employees back to work with a box of exotic chocolates to cheer them.
Handcrafted chocolates and printed chocolates are some choices to go for. Chocolates enhance the mood and are sure to motivate your employees after a long break from the office.
12. Power bank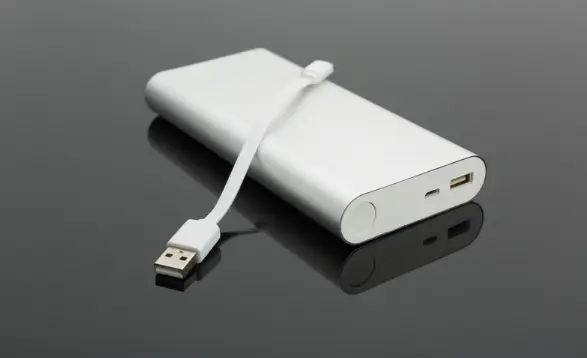 Another essential accessory is the power bank. It is lightweight, easy to carry during travel, and extremely useful.
Power banks are available in several brands. They are also available in some unique shapes and designs. Surprise your employees by customizing them according to their tastes.
13. Backpacks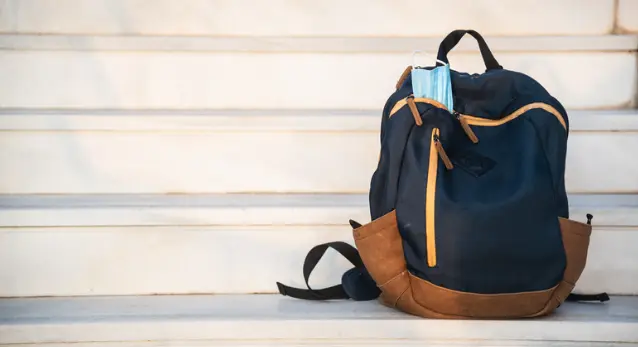 These are very common but useful gifts for employees returning back for a long time. You can present backpacks with the name of your company embossed on them.
Your employees would be happy to carry their laptops, notepads, accessories, snacks, etc., in this backpack.
14. Exotic flavors of tea bags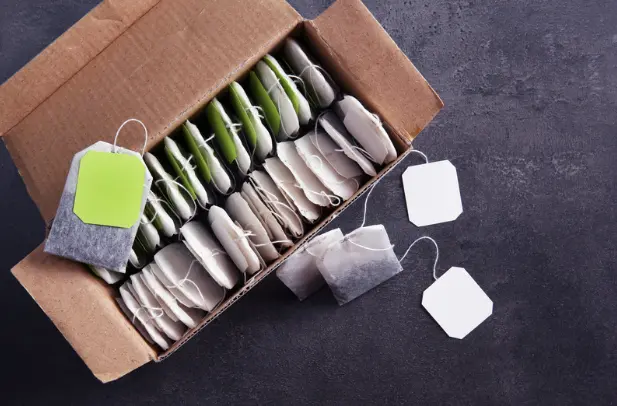 Tea bags make a wonderful gift. Welcome your most precious assets with some flavorful tea varieties in a decorated chest.
Include flavors that enhance the mood to be a great rejuvenator for the staff. Some exotic flavors are chamoline, lemongrass, mint, earl grey, rooibos, honey lavender, etc.
15. Snacks in a box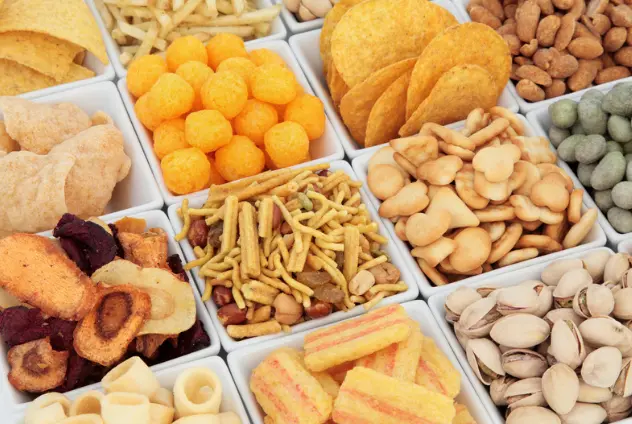 Gift a box full of selected snacks that can make your employee's break time exciting. Include a lot of healthy and tasty options in the box.
These specially curated snack packs can be presented in reusable boxes with your brand name embossed. Customization options are available with several vendors.
16. Beauty salon coupons
Let your employees return back in style. Pamper them with salon coupons so that they can indulge themselves.
These are thoughtful gifts and are received well by employees. Gift them a specific package, or you can also let them choose the package they wish.
17. Desktop organizers
It's been some time since they sat down in an organized workspace. Gifting desktop organizers would be a great thought.
The employees can arrange their stuff, like documents, files, stationeries, etc., on the desk and have a functional space for working. There are a wide variety of organizers to choose from.
18. Dry fruit hampers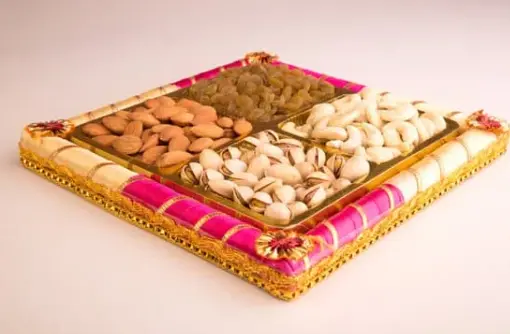 A healthy gifting option would be the dry fruit hampers. Include an assortment of dry fruits and gift them in an elegant wrap.
It is a very common gift in corporates and is liked by all.
19. Customized coasters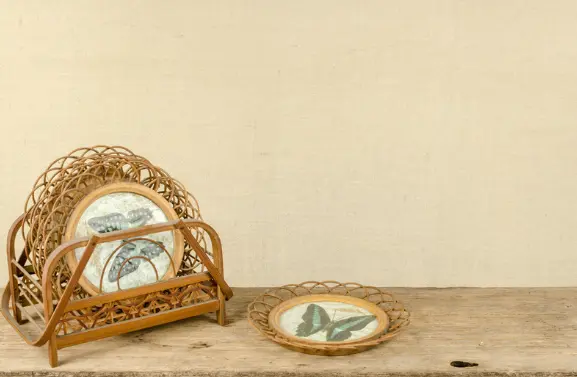 Gift your employees customized coasters with beautiful quotes. These can make a good addition to their dining table at home.
Handmade coasters, such as crocheted coasters, are very special. These can be included in the gift pack along with other types of coasters in the package.
20. Premium flowers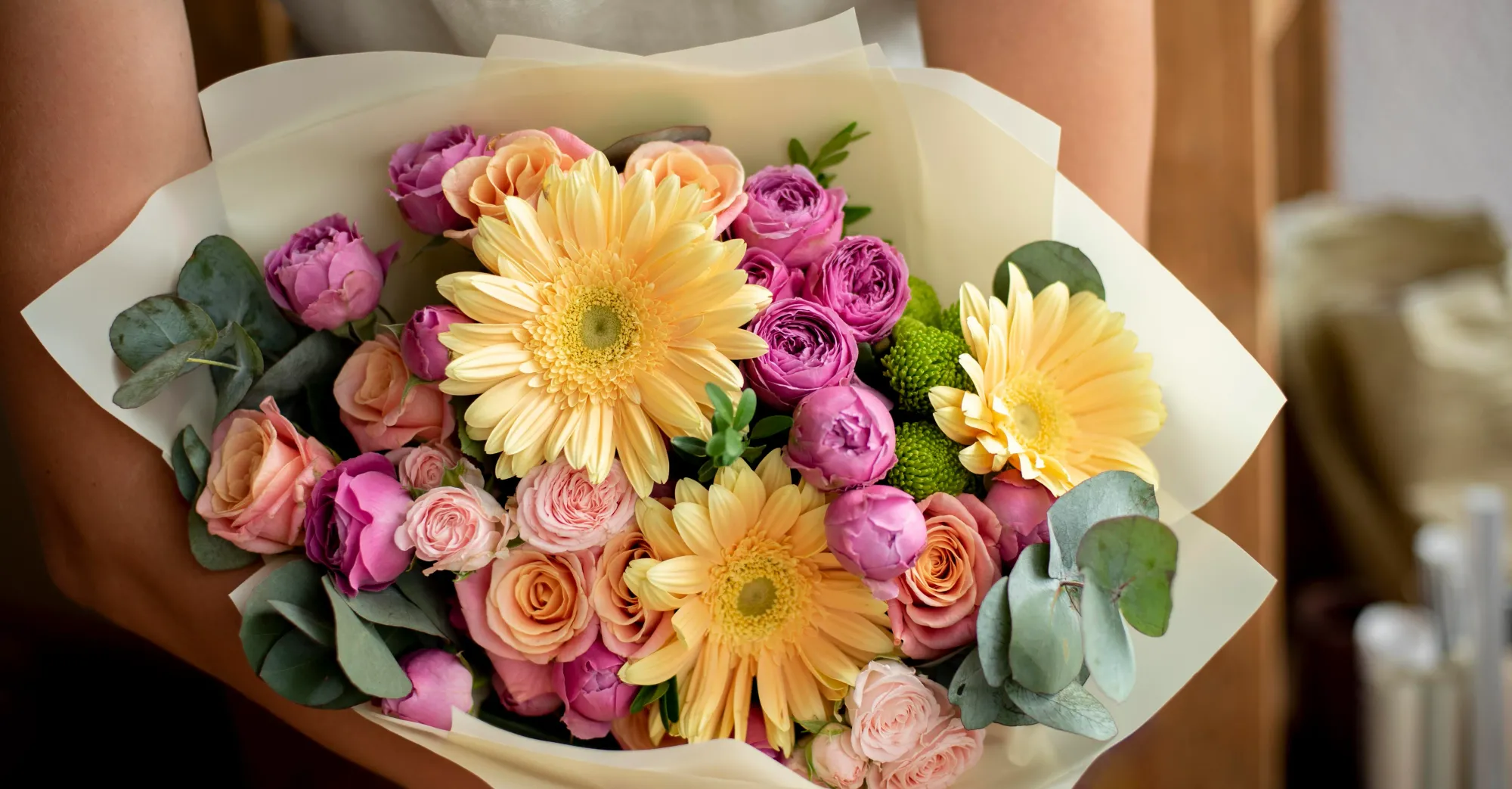 Welcome your staff with a bunch of premium flowers. Let their workspace spread the fragrance around.
These flowers look beautiful and add more charm to the workplace. Select some exotic flowers that have a lingering fragrance.
21. Personalized photo frames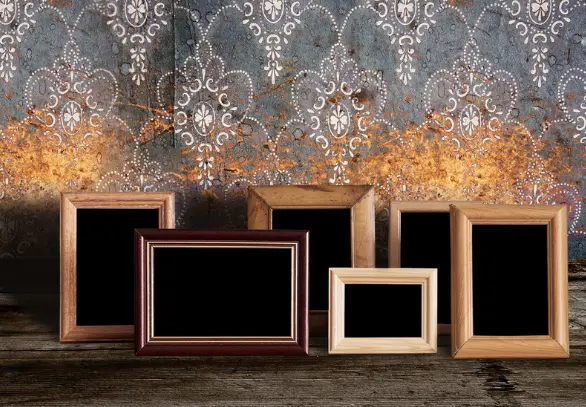 A wide choice for personalization of photo frames is available online. Include a team photo along with the frame.
Many employees prefer to keep pictures of loved ones on their desks. This unique photo frame would be the best choice of gift for them.
22. Eco-friendly gifts
A box full of eco-friendly gifts is a great choice to welcome your staff back to the office. You could include jute tote bags, reusable makeup remover sponges, bamboo beard brushes, bamboo travel bottles with steel inners, biodegradable soap pods, reusable sandwich pouches, etc.
More people are becoming environmentally conscious, so eco-friendly gifts are one of the best choices.
23. Copper water bottles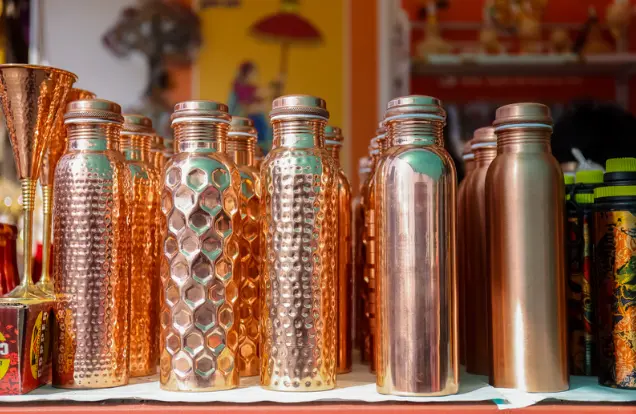 Consuming water from copper water bottles is considered good for health. Show your employees you care with customized copper bottles.
Leave a reminder note hanging on the bottle to emphasize the need to drink more water. This thoughtful gift is also long-lasting.
24. Branded headphones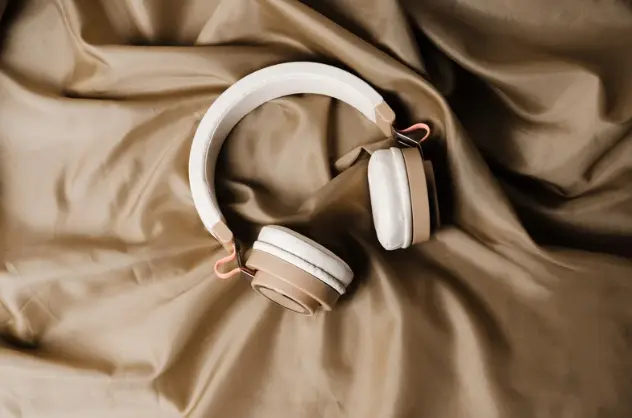 Headphones are very useful during work with many online team meetings. You could gift your employees branded headphones.
Wireless headphones are a go-to choice these days. There are rechargeable options available too. Give them the best after exploring wide varieties.
25. Lumbar cushions
Lumbar support backrest cushions are ergonomically designed and offer maximum comfort.
Let your employees be at ease in a comfortable posture while at work. These cushions are a must for people engaged in desk work for long hours. Working from the office chair after a long time may result in backaches. Lumbar cushions help prevent aches.
26. Aromatherapy gift packs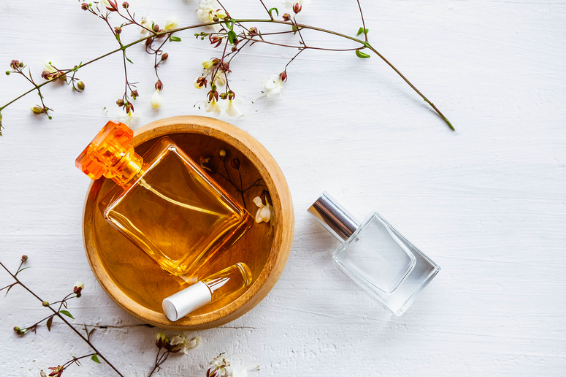 Aromatherapy is said to be highly therapeutic and is very much needed for employees returning to the office. It has been quite a taxing time since they moved to work from home.
Using essential oils can relax their mind. You could include a diffuser in the gift pack. lavender oil, rosemary oil, tea tree oil, peppermint oil, etc., are some of the oils you could include.
27. Gift cards
If you are still deciding what to gift, leave the choice to your employees. You could ideally present them with a gift card. Gift cards that can be exchanged at any store for products they like would be a good decision.
Some employees are really happy if they are left to choose the gifts they want.
Conclusion
Returning to the office after the pandemic involves many adjustments, and it takes time for the employees to settle. Greeting them with gifts would be a good gesture to make this process easier.
Personalized gifts are liked by all, and they boost the morale of the employees. These gifts enhance the mood of the employees and enable them to contribute more towards the productivity of the organization.
FAQ
Here are answers to some frequently asked questions for your help.  
Q. What are some appropriate gift ideas for welcoming employees back to office?
It is generally a good idea to consider the preferences and interests of employees when choosing gifts, especially while welcoming them back to the office. Gifts can include office essentials, food, drinks, wellness items, company merchandise and a lot more.
Q. Are there any budget friendly gift options?
Yes, there are many budget friendly gift options for welcoming employees back to the office:
Office essentials like notebooks, pens, planners, etc.
Food and drink gift cards to a restaurant or cafe.
Company branded merchandise like t-shirts.
Wellness items like a stress ball, yoga mat, etc.
Q. How can we use welcome back gifts as an opportunity to promote company culture and values?
Welcome back gifts can be a great opportunity to promote your company culture and values in a few different ways:
Personalize the gifts to align with your company culture: You can choose gifts that reflect your company's mission, values, and brand.
Create a theme for the gifts: You can choose a theme that aligns with your company culture, such as a "back to basics" theme with simple, useful items like a notebook and pen, or a "teamwork" theme with items that encourage collaboration, such as a puzzle or a team-building game.
Use the opportunity to communicate company culture and values: You can include a note or a message with the gift that communicates your company's mission, values, and expectations for the returning employees, and how the gifts align with them.
Make it a team effort: Encourage employees to get involved in the gift selection process. This will help them feel more connected to the company culture and values and more invested in the success of the returning employees.
Remember that the goal of the gifts is to make employees feel valued and appreciated. Therefore, it's important to choose gifts that align with your company culture and values while also being thoughtful and useful to the employees.