HR teams are constantly trying to come up with new ways to increase employee engagement but the principle of inclusivity often gets neglected in the process. It's an important business concept that strongly impacts the productivity of every team and organization both short and long-term. So, we thought of highlighting it in this blog, Workplace Inclusion- Key to Better Employee Engagement Strategy.
‍Inclusion represents organizational efforts and practices in which different groups or individuals having different backgrounds are culturally and socially accepted and welcomed, and equally treated. Different backgrounds include everything from demographic features (age, gender, race, religion) to more subtle distinctions like educational background or life experiences in general.
Workplace inclusivity is not only democratic in its very essence, but it also proves to be highly efficient business-wise.

According to a study, inclusive teams make better business decisions up to 87% of the time.
Another report reveals that gender diversity on executive teams is strongly correlated with profitability and value creation.
The benefits don't end there as inclusive organizations also tend to experience higher creativity, reduce turnover, improve reputation, and boost employee experience.
But how exactly can you ensure the highest level of inclusivity in your people processes? It's a process that requires a strategy of its own, so keep reading to learn seven tactics to improve engagement through inclusivity.
Educate Decision-Makers
It all begins at the top of the company, so you'll have to educate decision-makers and convince them that inclusivity really has the potential to skyrocket the business. After all, they are the ones who need to approve the new diversity-driven HR model and give the green light to other activities from this list.
Jake Gardner, a human resource manager, claims that top-performing teams see inclusion as one of the fundamental business goals: "This is, of course, not possible without the participation of senior management."
Define Goals Clearly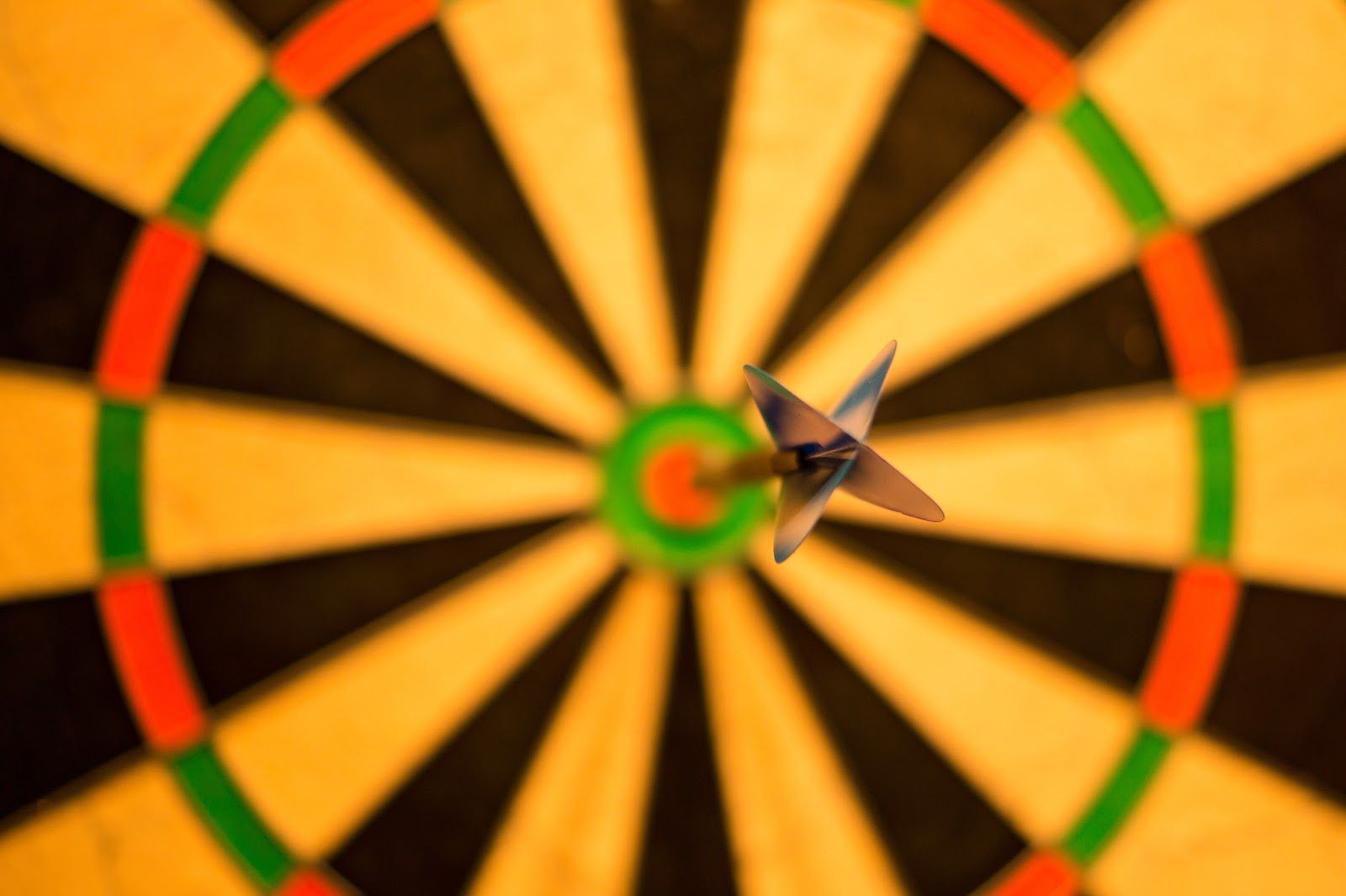 Now that you know that the company's plan is to promote and embrace workplace diversity, you need to think about the goals of this strategy. Your job is to clearly define the objectives and target tangible results that can be measured.
For instance, you might want to introduce a system of quotas to ensure workforce representation on all levels of the hierarchy. It's a highly measurable objective that you can track in real-time. At the same time, you can set concrete engagement parameters to determine whether they really correspond with the results of the inclusion strategy.
Revise Hiring Practices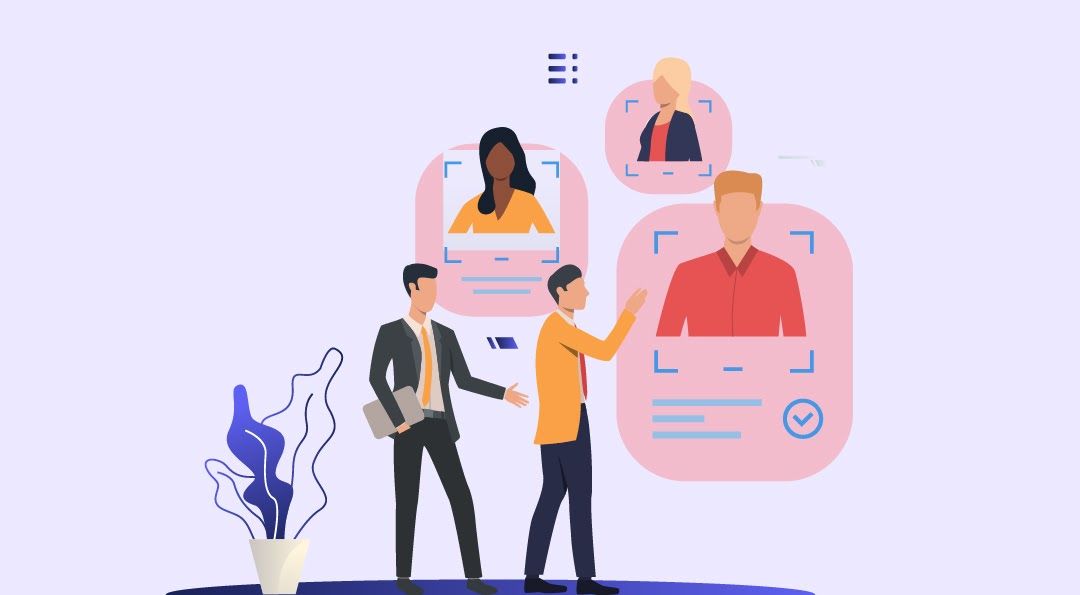 The next thing you should do is revise hiring practices to eliminate possible pain points and details that could harm the plan for workplace diversification. Go through every document or practice that directly concerns job applicants. Some of the most important features here include:
Vacancy announcements: How do you write a job announcement? Do they contain any sign of gender or any other type of inequality?
Interviewing: Eliminate questions suggesting that your company is not prone to hiring candidates from different backgrounds.
Give Equal Training Opportunities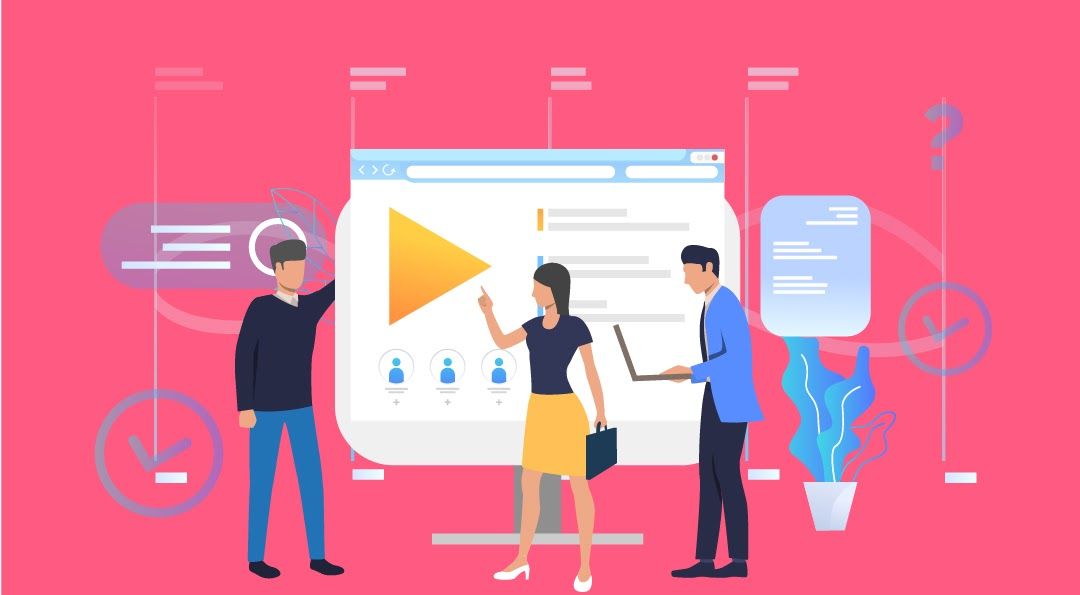 If you want to ensure inclusivity in the long run, you need to give the same career development and training opportunities to all members of the team. It's a critical step since,

‍of high-retention-risk employees say they'll have to leave their organisation to advance their career.
Don't be biased when selecting candidates for business courses, workshops, and conferences. Treat everyone with all due respect and let all your employee experience acknowledgement and appreciation.
This basically means that you should always go for the 50-50 gender participation and leave enough room for members of minority groups.
Ensure Work/Life Balance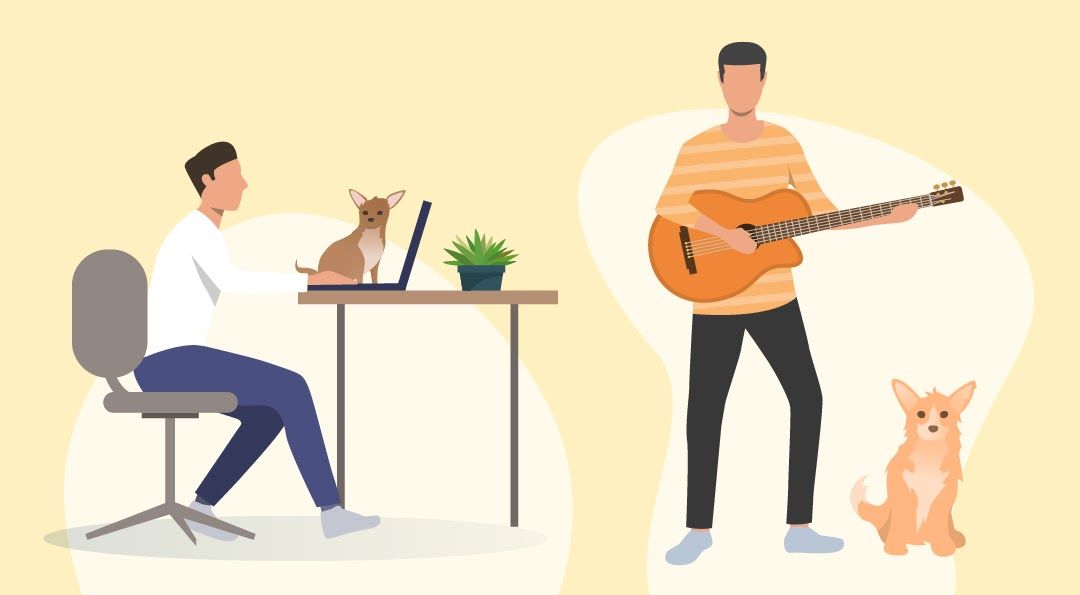 A vast majority of employees consider work/life balance to be by far the most significant job satisfaction factor.

of work is done outside normal working hours
In the age when 26% of work is done outside of normal working hours, giving your employees the opportunity to create a balance between life and work becomes essential.
To boost productivity, you should give employees the right to work from home when needed and allow flexible working hours. Such a strategy will make the company more productive while maximizing inclusivity and employee retention.
Ask for Feedback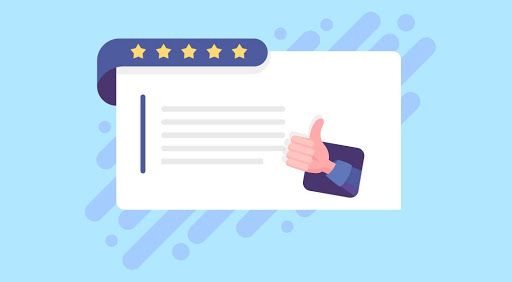 ‍
Workplace diversity is not only about hiring different people but also about letting them contribute to the overall inclusivity strategy. It's a simple but very important goal that you can accomplish by asking for employee feedback.
Workers can give you valuable insights and give you suggestions on how to improve the situation. The best thing about it is that you can complete the process within minutes. How come?
Well, you can use a platform like Survey Monkey to create a short opinion poll and send it to your employees. Answering only a few simple questions won't take too much time, but it will give you precious information that you can use to enhance engagement through inclusivity.
Measure Results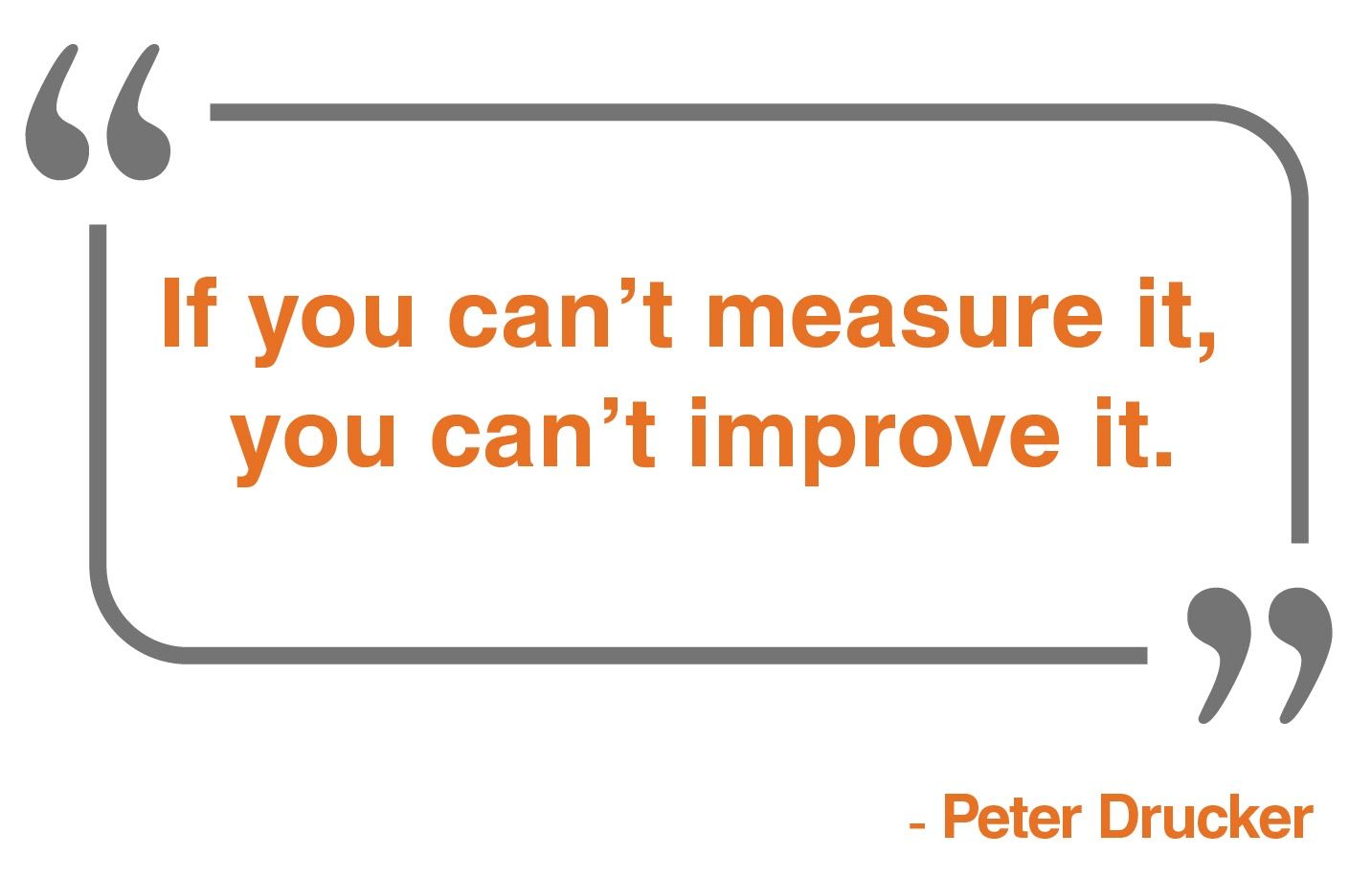 ‍The last advice is to keep an eye on your strategic goals and measure the results. You should analyze two things – demographics and engagement rates. The former will reveal whether your team has become more diverse, while the latter will tell you how inclusivity affected business performance.
Conclusion
Employee engagement is critical to the success of any business, but lots of organizations cannot achieve this goal because it depends on many different factors. Inclusivity is one of the major features here, so you should definitely create a good strategy and make a diverse and creative team.
In this post, we showed you seven ways to boost employee engagement through inclusivity. Make sure to use our tips and leave a comment if you have other interesting suggestions – we would love to see it!