Employee Wellbeing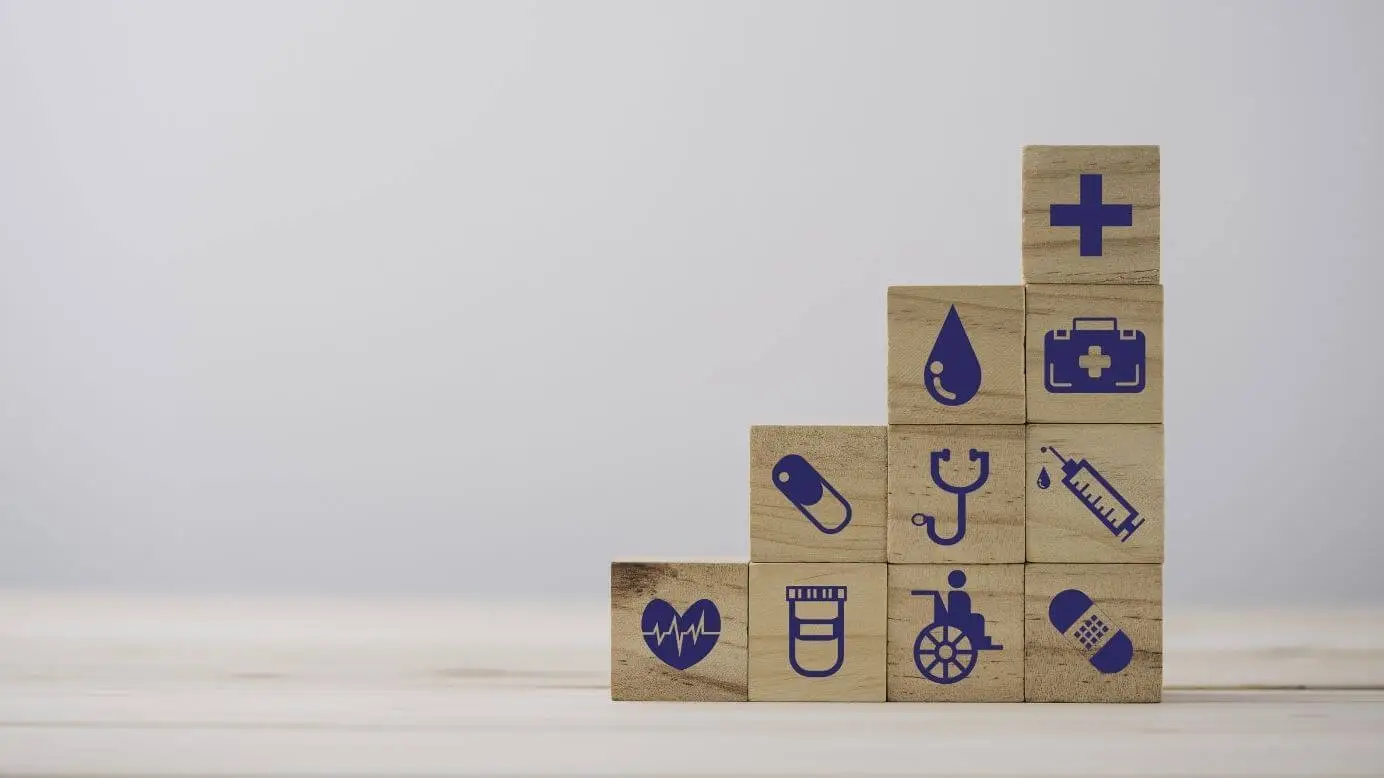 Are your employees doing just fine? These employee wellbeing programs will make your workforce grateful for the VIP treatment.
Employee-not-so-wellbeing? This employee wellbeing framework ensures that crucial pillars are never missed out upon.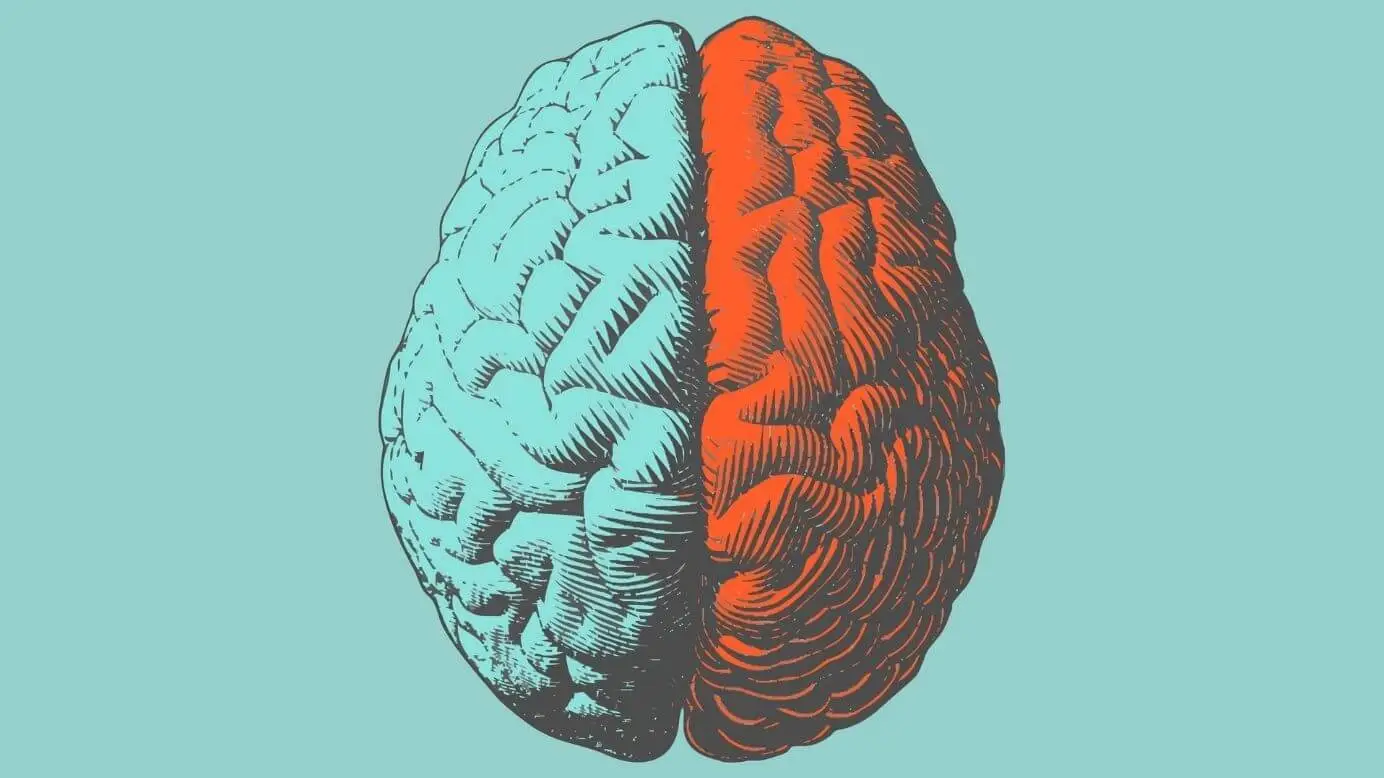 In these uncertain times, how can the organization support employee wellbeing with the news of furloughs and redundancies? Here's how it's done.