Rewards and Recognition
Explore the latest employee recognition and rewards best practices, strategies, ideas, articles, and more to build a culture of recognition in your organization.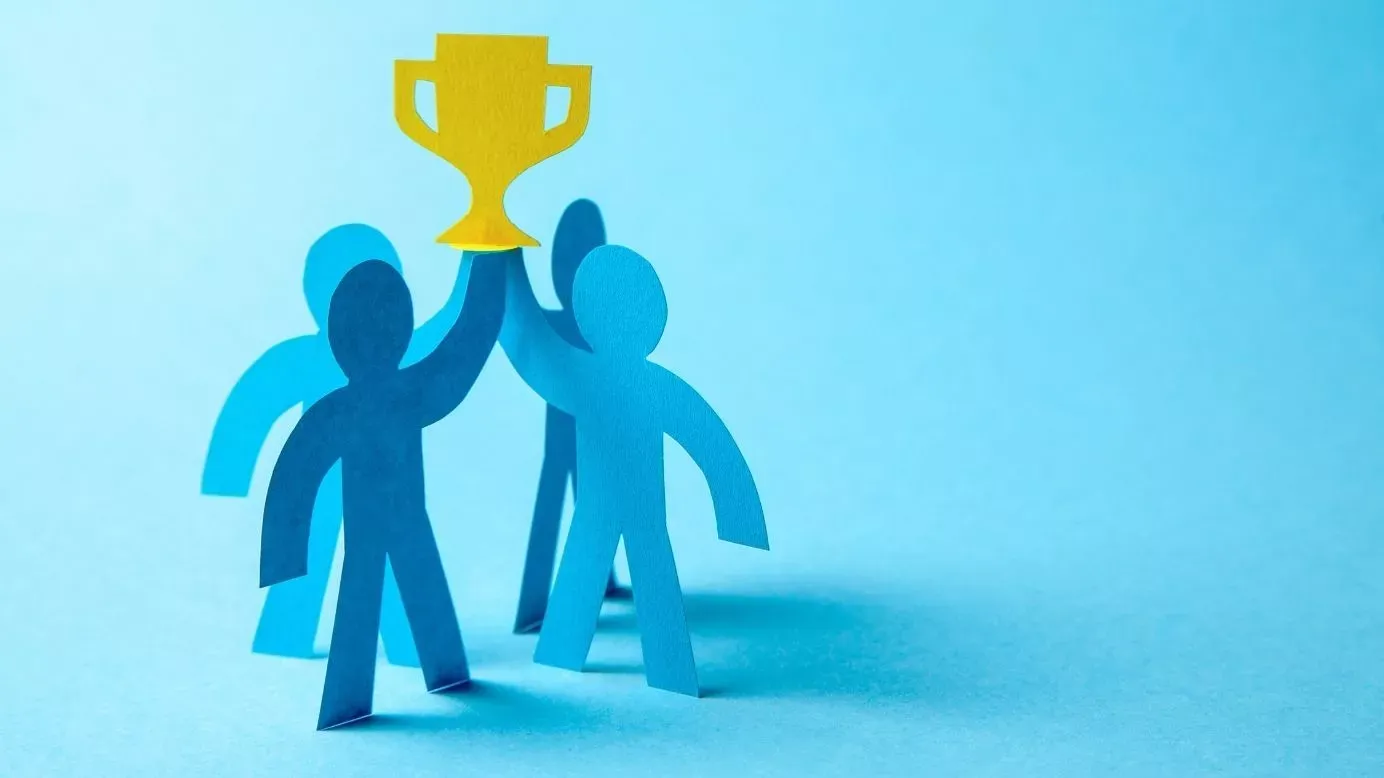 Employee rewards and recognition is important to improve organizational values, employee happiness, increase customer satisfaction and motivate employees to go the extra mile. So let's understand the benefits of employees rewards and recognition and how they positively affect an organization.